UNDERSTANDING MEDICAL MARIJUANA
with DR. NATALIE ELLIS
The educational event will cover how components of marijuana work on different conditions, how medical and recreational marijuana use differ, how to navigate the legal Medical Marijuana Registry system in Florida, and much more!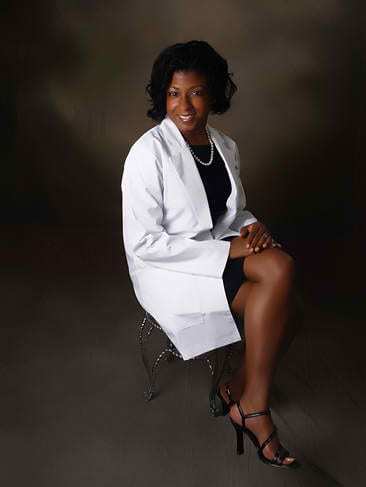 Dr. Ellis will also speak at Medical Marijuana Awareness seminars in Sun City Center in early 2019!
These FREE events are held throughout the state and co-sponsored by MMTC and Florida's largest dispensaries. Connect with industry professionals, learn about medical marijuana from experts, and get the tools to start on the right treatment path for you.
CLICK TO LEARN MORE
FREQUENTLY ASKED QUESTIONS
What are the Understanding Medical Marijuana events?
"Understanding Medical Marijuana" events are a series of presentations by local expert Dr. Natalie Ellis of MMTC, held in the Sun City area with a goal to educate the community on the benefits of medical marijuana. These events are free and open to the public, though we do ask that you RSVP to attend.
Why do I need to RSVP?
We understand that medical marijuana is currently a controversial topic, and it feels strange to volunteer your name and email to be recorded in association with a cannabis-related event. We ask that you RSVP in order to get an idea of how many seats each session will need, to be able to cap each session at a certain number of attendees in order to comply with fire safety codes at each venue, and to send you a reminder email with directions on the day before the event. We do not ask for an excess of personal information when reserving your seat, and your information will not be given or sold to any third party.
Is marijuana really legal in Florida?
Medical marijuana is legal in Florida and has been for some time, thanks to the 71% vote for the Compassionate Care Act, aka Amendment 2. You can read more about regulations at the website for Florida's Office of Medical Marijuana Use. "Understanding Medical Marijuana" presentations include sections on legality and state regulation.
Why "medical" marijuana?
The big difference in medical vs recreational cannabis use is the need for a consistent, dependable dosages of specific cannabis components in order to treat medical conditions. Consistent percentages of THC and CBD, as well as strain and concentration, can NOT be assured in whole flower (recreational product) due to variations in individual plants and even different parts of a single plant. Patients need to be able to know that the product they use for symptom relief is the exact same one that worked for them last time.
How can I help?
These cannabis education events are an effort to provide the public with a free and credible source of information on the benefits of medical marijuana, and we love that you also want to provide people with education and resources! A few things you can do to help:
1) Make your voice heard by calling the Florida Office of Medical Marijuana Use at 850-245-4657 or send them an email at medicalmarijuanause@flhealth.gov
2) Call your elected officials, such as governors and senators, and impress upon them the importance of this issue— Florida could become a wonderful example of a functioning medical marijuana system if we can get it efficiently reformed.
3) Tell people around you about medical marijuana, and educate when you hear misinformation.
4) Keep up this enthusiasm! The amendment we all passed to come this far was called the Compassionate Care Act, and that's exactly what we need– compassion to look after our communities, and give patients everywhere the power to choose medical marijuana.
Get Informed
What is Medical Marijuana?
How do Registry cards work?
Get Connected
Meet a local medical marijuana doctor and have the opportunity to get your questions answered
Begin
Learn how to navigate the medical and
legal processes to access treatment