MMTC is Open During Covid-19
MMTC is Open
During Covid-19
Medical Marijuana has been designated an essential service
Read More About Our Commitment to Maintaining a Safe Environment
Treating Pain with Medical Marijuana
What is Chronic Pain?
While acute pain comes and goes, chronic pain is a condition that remains over a long period of time. As a result, it can have a tremendous impact on quality of life.  Pain signals keep firing in the nervous system for weeks, months, even years. There may have been an initial injury, but some people suffer chronic pain in the absence of any past injury or evidence of body damage. 
What Does Medical Marijuana Do For Chronic Pain?
Cannabinoids, when processed by the human body, have tremendous effects on some of the body's more important functions: hunger, mood, energy, inflammation, and even pain. One of the reasons more and more patients experiencing chronic pain are turning to Medical Marijuana in Florida is that medical cannabis is shown to regulate the sensation of pain throughout all stages of pain processing by the body. The endocannabinoid system in the human body is able to produce analgesic effects by stimulating what are known as the CB1 and CB2 receptors.
CB1 receptors are located in the central and peripheral nervous systems. These receptors have control over not only neurotransmission of pain throughout the body, but emotional pain as well. CB2 receptors can be found in the body's immune cells and also help to regulate and minimize pain.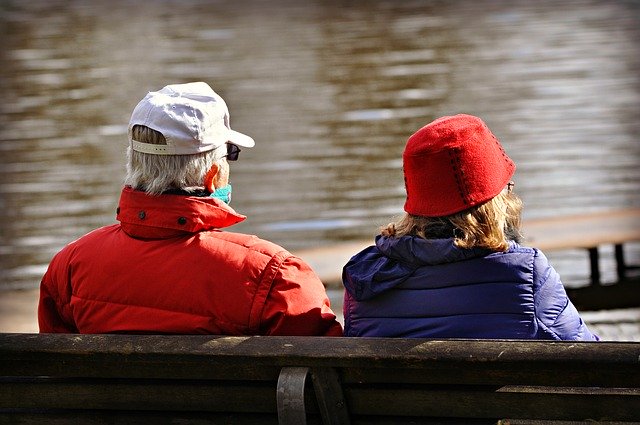 Can Marijuana Replace Opioids?
In a recent study in which 3,000 medical marijuana patients were polled, about ⅓ stated they had used opioids for pain the the past 6 months. The majority affirmed that marijuana provided equal relief, without the negative side effects. In fact, 97% of those polled indicated that they were able to take less opioids thanks to medical marijuana, with another 81% stating that marijuana by itself was more effective at managing pain than cannabis combined with opioids. 
Possible Side Effects of Medical Marijuana
As with any other medication, consult with your prescribing medical cannabis doctor for delivery method, dosing, and other recommendations to give you the most relief. Millions of individuals have had tremendous success treating pain with medical marijuana. Side-effects are possible and can include decreased blood pressure, dizziness, fainting, and increased heart rate. If you are experiencing these side effects, consult with your prescribing physician immediately. Medical Marijuana has also been known to alter the effects of other medications, especially sedatives, so always let your doctor know of any other medications you may be taking.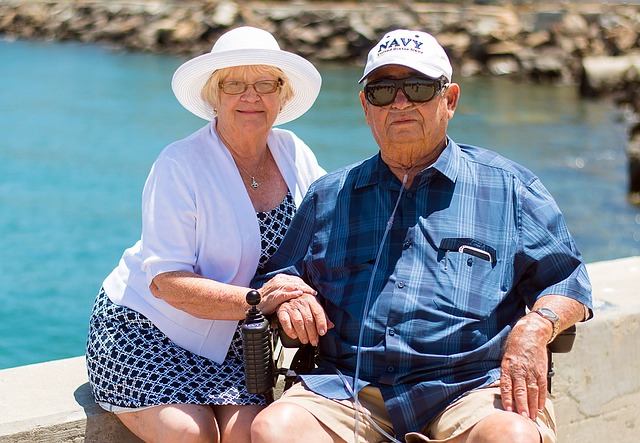 Medical Marijuana
Awareness Webinars
The need for reliable, expert medical marijuana education doesn't stop just because we can't gather in person. That's why we are continuing our efforts to provide online medical marijuana education!
We're joined by industry experts as we broadcast live each week so you can learn from the comfort and safety of your home. Attendees will be able to ask questions, hear from guest experts on each topic, and rewatch previous broadcasts on our new YouTube channel!
MMAS events will continue to be absolutely FREE, and new topics will be announced regularly both here at MarijuanaAware.com and on our social media, including Facebook and Twitter.
Chronic pain webinars
Click a section below to see the presentation slides, video recording, and additional resources for each webinar.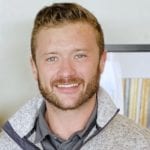 January 19, 2021  •  Treating Chronic Pain with Medical Marijuana
Alex Ford
Community Educator, Trulieve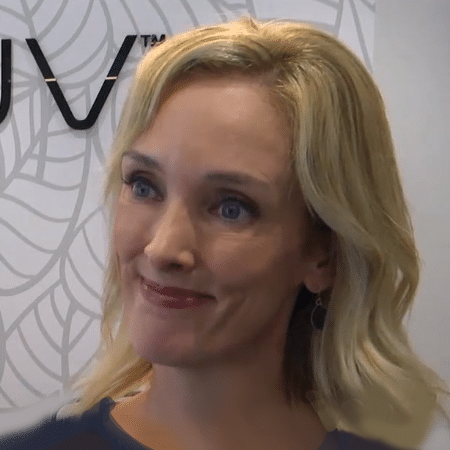 August 20, 2020  •  Chronic Pain & Medical Marijuana
Kate Palazzolo
Regional Sales Manager, MÜV by AltMed
Read what others say about Medical Marijuana and Chronic Pain
Pain is something we are all familiar with – whether from sleeping on our necks wrong or stubbing our toe on the door – but chronic pain is a different beast. While acute pain comes and goes situationally, chronic pain typically lasts for six months or more. Fortunately, medical marijuana may help individuals living with chronic pain finally...
read more