The MMTC Port St. Lucie clinic is located at the lighted intersection of US-1 and Brazilian Circle, slightly north of Prima Vista Boulevard. It is on the second floor of the building, and there is an elevator. 
7043 S US Hwy 1 Suite 201
Port St. Lucie, FL 34952
Port St. Lucie Medical Marijuana Clinic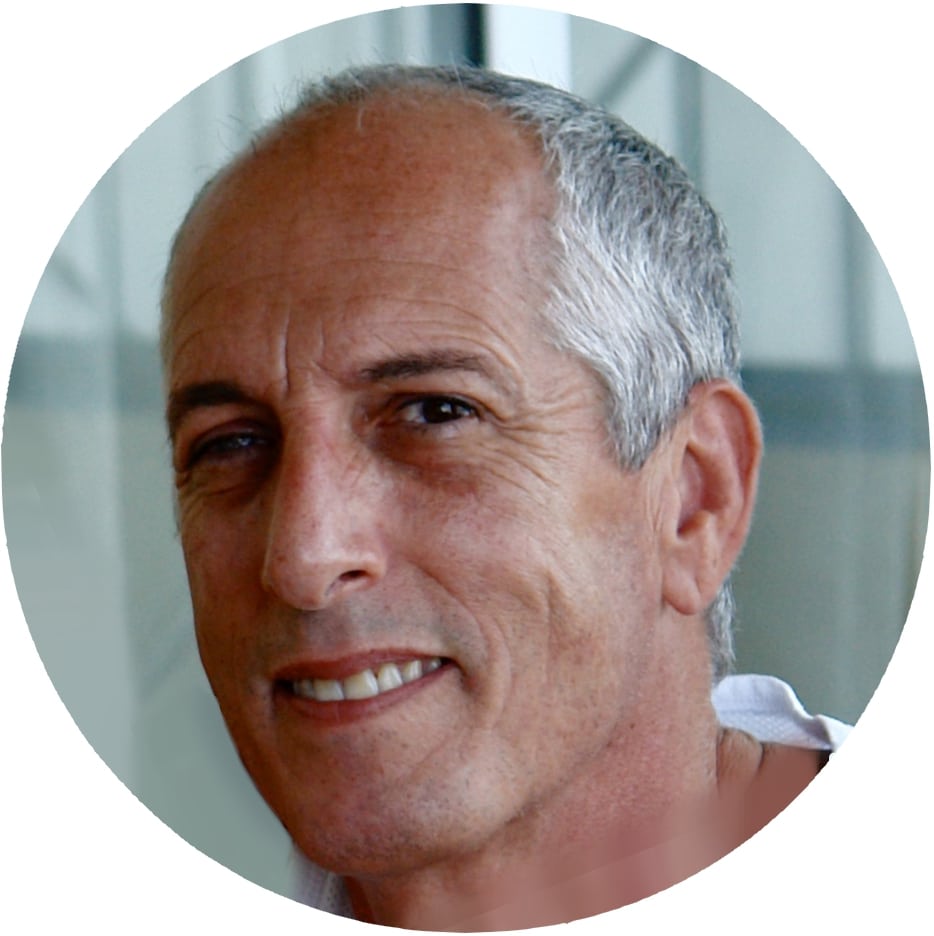 Achilles Stachtiaris MD
About the Port St. Lucie Medical Marijuana Doctor
Dr. Achilles Stachtiaris, MD, has been in practice for over 29 years. He is certified by the American Board of Anesthesiology, and a member of the Florida Medical Association, Florida Society of Anesthesia and American Society of Anesthesiology. He spent his last year of training in pain management, and has been doing pain management throughout his career. When Florida voted to allow medical marijuana, he eagerly took the course so that he could help relieve pain and suffering for his patients. He has studied alternative medicine and has always been interested in pain relief for patients. His patient care philosophy is one of total patient care, not just treating the symptoms. He hopes that through this partnership with MMTC, he can continue to provide relief to patients as a Casselberry Medical Marijuana Doctor.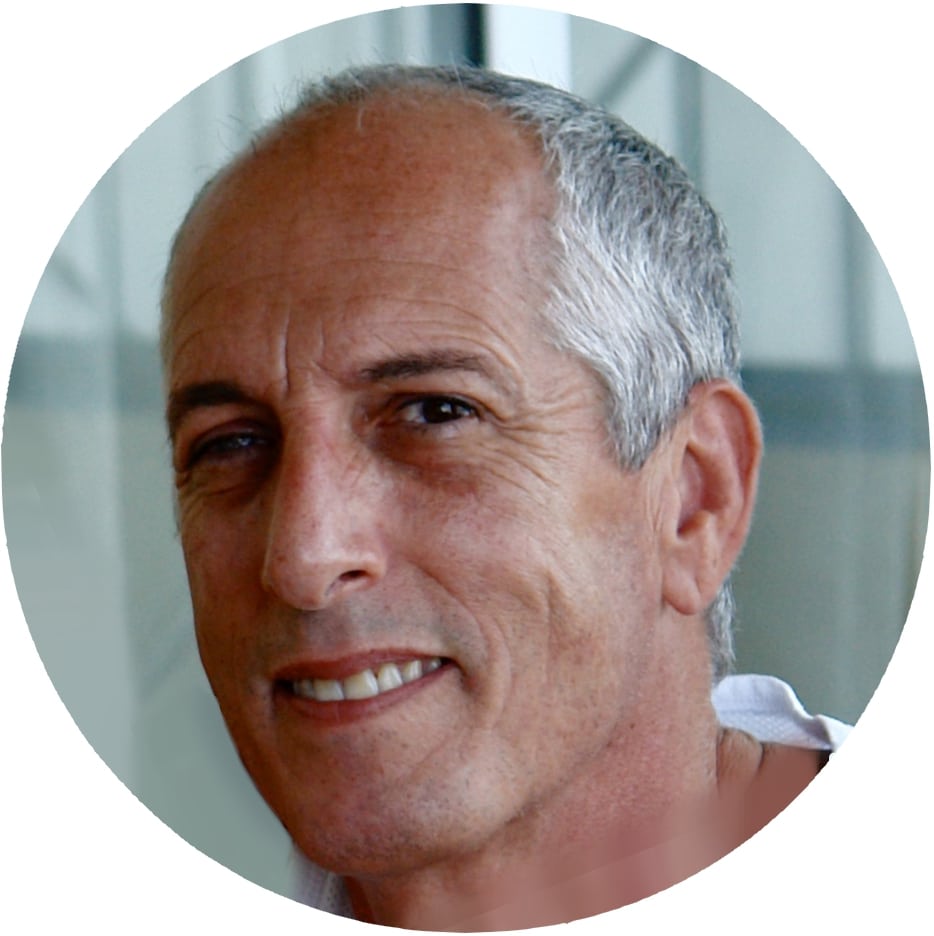 Medical Marijuana & Wellness Webinars
Weekly education events, live from your phone or computer!
Improving Sleep with Medical Marijuana
Neuropathy and Medical Marijuana
Cancer, Chemotherapy, and Medical Marijuana
Patient Transfer Pricing
$49 initial assessment for transferring patients

Only available at select locations
Click Here for Details
Unsatisfied with your current provider? MMTC wants to help you out.
$49 initial assessment for patients who already have a registry Florida ID card and are looking to switch medical cannabis doctors.
Applies only to select MMTC clinic locations. This discount is available year-round.
Veterans Discount
10% discount
MMTC offers a 10% discount to veterans on medical marijuana clinic services.
Applies to all MMTC clinic locations. This discount is available year-round.
Port St. Lucie Patient Testimonials
Click here to read patient testimonials, or click here to tell us about your medical cannabis experience
This website is intended for informational use only. It is not meant to constitute medical advice. Please contact your health provider prior to making any medical decisions.