Schedule an appointment at this location below. Additional dates and times are also available by contacting us at (850) 906-5000. Patients must be 18 or older.
St. Petersburg Location Address
4743 Central Ave
St. Petersburg, FL 33713
More MMTC Clinics in the Tampa Area
Bradenton • 5306 Cortez Rd W, Ste 2, Bradenton, FL 34210
Sun City Center • 1647 Sun City Center Plz, Ste 202B, Sun City Center, FL 33573
Tampa South • 7819 N Dale Mabry Hwy, Ste 112, Tampa, Fl 33614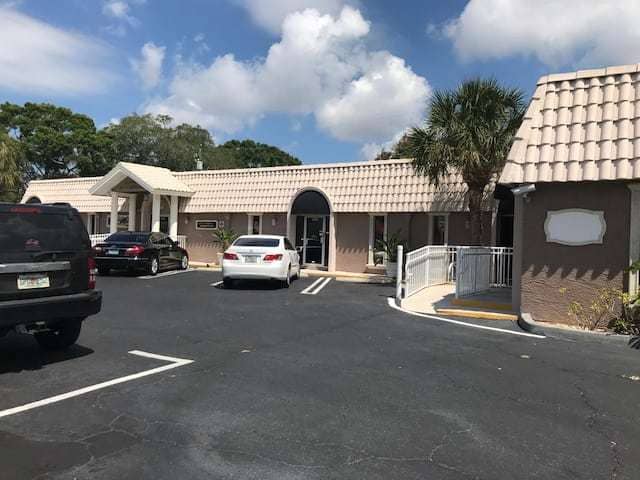 Jeffrey Leimbacher MD
About the Doctor
Dr. Jeffrey Leimbacher practices medicine in Largo, Florida, and has privileges with HCA Medical Center Hospital. He received his medical degree from Temple University School of Medicine and has been in practice for more than 30 years. He is board certified in both family practice and emergency medicine.
Dr. Jeffrey Leimbacher currently oversees our St. Petersburg location.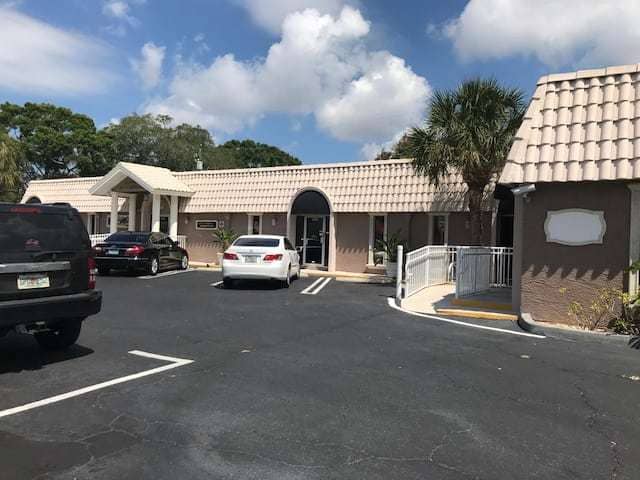 St. Petersburg Medical Marijuana Clinic
Medical Marijuana & Wellness Webinars
Weekly education events, live from your phone or computer!
Getting Started with Medical Cannabis: Dosing, Terpenes, Routes of Administration, and More
Weds. December 13, 6pm EST
Patient Transfer Pricing
$49 initial assessment for transferring patients

Only available at select locations
Click Here for Details
Unsatisfied with your current provider? MMTC wants to help you out.
$49 initial assessment for patients who already have a registry Florida ID card and are looking to switch medical cannabis doctors.
Applies only to select MMTC clinic locations. This discount is available year-round.
Veterans Discount
10% discount
MMTC offers a 10% discount to veterans on medical marijuana clinic services.
Applies to all MMTC clinic locations. This discount is available year-round.
St. Petersburg Patient Testimonials
S.B. 78
St. Petersburg Medical Marijuana Clinic
– 3 months on medical cannabis
– Cancer
– Previously treated with traditional pain medication
For the past three years I have been plagued with physical problems after leading a very healthy lifestyle with no problems at all. Diagnosed with cancer and three days later was told to have back surgery. In additions to that I was diagnosed with neuropathy in both legs. Saw several physicians and neurologists. The pain in my back and legs was excruciating. Tried all the mainstream medicine. ALL of them made me loopy and miserable. Tried medical marijuana and tried all sorts of combination thinking THC was the answer to my pain. Didn't happen. Got very frustrated and as a last resort I tried a 40:1 combination, with CBD being the dominant ingredient. Instant relief for night time sleep. Still working a combination to use during the day without out making me sleepy. Pain never goes away completely but i can say the pain is down by about 30 to 40%.
This website is intended for informational use only. It is not meant to constitute medical advice. Please contact your health provider prior to making any medical decisions.