Schedule an appointment at this location below. Additional dates and times are also available by contacting us at (850) 906-5000. Patients must be 18 or older.
Creekside Medical Center #202
The Villages, FL 32162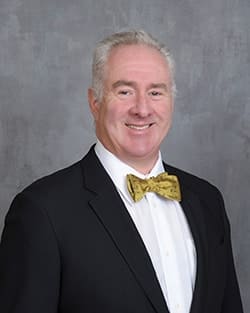 James Campbell MD
About the Doctor
Dr. James Campbell studied medicine at the Saba University School of Medicine in the Caribbean Netherlands. Dr. Campbell is bilingual, fluent in both English and Spanish. He is a member of the American Medical Association (AMA), National Association of Police Organizations (NAPO), and Arizona Highway Patrol Association (AHPA). Dr. Campbell is also a medical marijuana doctor at our clinic inside the Villages' Lake Sumter Landing and Ocala.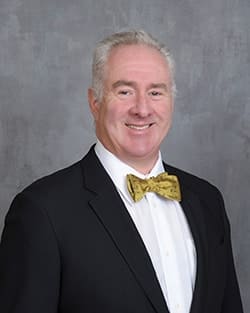 Sasha Saidi, PA-C
About the Certified Physician's Assistant
Sasha Saidi works to provide cannabis education, as well as to thoroughly evaluate and treat each of their patients. She has completed extensive research in order to provide accurate and up-to-date information on how medicinal cannabis can be most beneficial for an individual's unique medical history. From the beginning of her academic journey, Sasha has maintained a passion for holistic health that incorporates total body healing through wholesome nutrition and alternative remedies. She obtained her Bachelor of Science Degree in Nutrition and Food Sciences and has recently received her Masters of Physician Assistant Studies from Lincoln Memorial University.
During her clinical education, Sasha came to know many individuals suffering from chronic and debilitating conditions for which traditional medicine provided frustratingly inefficient and short-term solutions. She discovered that traditionally trained physicians were often ill-informed of the proven benefits of certain "alternative therapies" which could genuinely help her patients, and has since been dedicated to providing Florida's residents with individualized and compassionate cannabis care. PA-C Saidi is now a practicing Villages medical marijuana Physician's Assistant.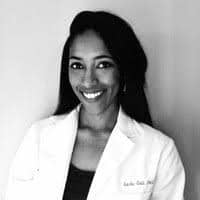 The Villages Medical Marijuana Clinic
Medical Marijuana & Wellness Webinars
Weekly education events, live from your phone or computer!
Sleep, Insomnia, and Medical Marijuana
Weds. September 27, 6pm EST
Cancer, Chemotherapy, and Medical Marijuana
Weds. October 11, 6pm EST
Fibromyalgia and Medical Marijuana
Weds. October 25, 6pm EST
Post-Traumatic Stress and Medical Marijuana
Weds. November 8, 6pm EST
Neuropathy and Medical Marijuana
Weds. November 29, 6pm EST
Cannabinoids: CBD, THC, CBN, Delta-8, and More
Weds. December 6, 6pm EST
Getting Started with Medical Cannabis: Dosing, Terpenes, Routes of Administration, and More
Weds. December 13, 6pm EST
Patient Transfer Pricing
$49 initial assessment for transferring patients

Only available at select locations
Click Here for Details
Unsatisfied with your current provider? MMTC wants to help you out.
$49 initial assessment for patients who already have a registry Florida ID card and are looking to switch medical cannabis doctors.
Applies only to select MMTC clinic locations. This discount is available year-round.
Veterans Discount
10% discount
MMTC offers a 10% discount to veterans on medical marijuana clinic services.
Applies to all MMTC clinic locations. This discount is available year-round.
Villages Patient Testimonials
JP, 47
Summerfield Medical Marijuana Doctor
– 6 months on medical cannabis
– PTSD
– Previously treated with debilitating anxiety medications
When I was approved for Medical Marijuana, my anxiety had gotten so bad I was vomiting at times and I went up on anxiety medicines, which was bad for me and I could not drive. With Cannabis and a doctors recommendation I was able to go to a lower dose, and realize the pharmaceuticals were too high of a dose for me to be able to work and function normally. I am able to work more again have a second part time job now and feel like I am getting my life back. Driving again fine not when using of course. The doctors are great at MMTC and the cannabis pharmacies I have tried have all been excellent.
This website is intended for informational use only. It is not meant to constitute medical advice. Please contact your health provider prior to making any medical decisions.