Meet Our Healthcare Professionals
Each MMTC location boasts a number of medical marijuana professionals who will work with you to treat your individual healthcare needs. Our qualified staff will also be available at 850-906-5000 to answer questions, adjust your recommendation, and discuss your options to make sure your treatment is as effective as possible.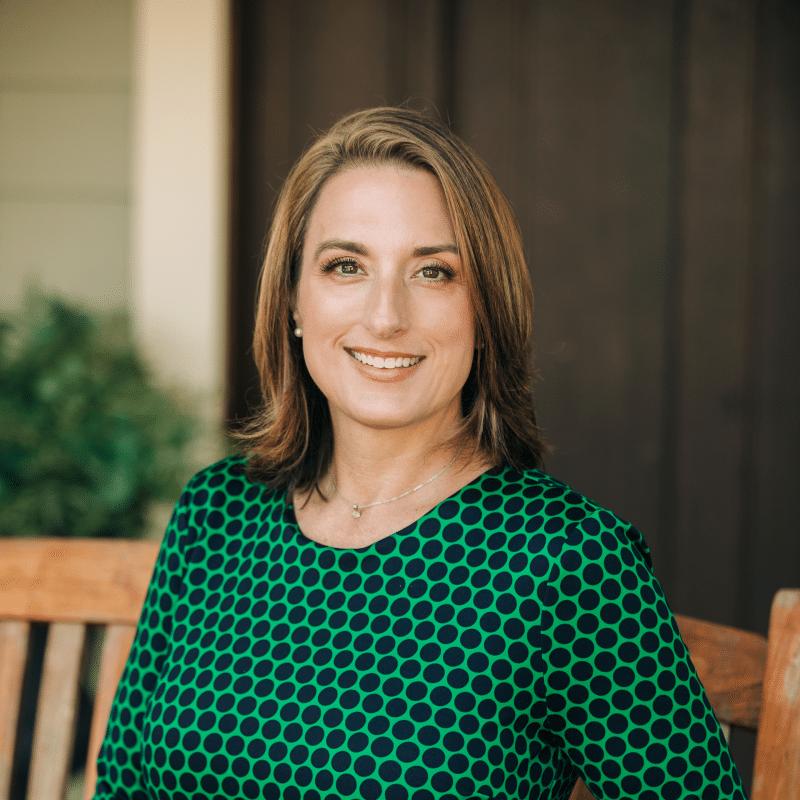 Michelle Beasley MD
About the North Florida Medical Marijuana Doctor
Dr. Michelle Beasley is a North Florida medical marijuana doctor, and the first medical doctor in Pensacola to accept new patients for treatment with medical marijuana. Currently she is most commonly treating patients with cancer, muscle spasms, and seizures, but is qualified and specially trained to work with patients with other conditions. Dr. Beasley has a background as a practicing pediatrician.
Dr. Beasley brought her previous medical marijuana practice under the MMTC umbrella and now oversees our Pensacola location as a Pensacola medical marijuana doctor.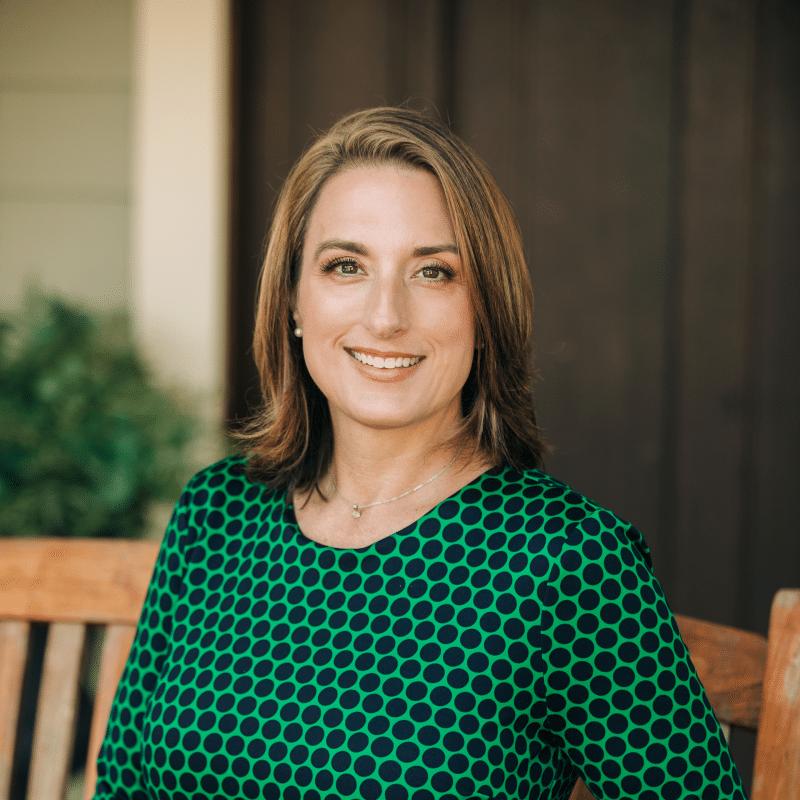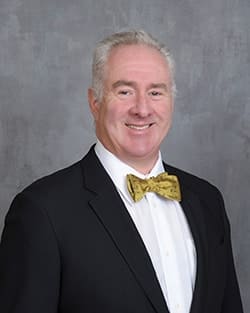 James Campbell MD
About the Doctor
Dr. James Campbell studied medicine at the Saba University School of Medicine in the Caribbean Netherlands. Dr. Campbell is bilingual, fluent in both English and Spanish. He is a member of the American Medical Association (AMA), National Association of Police Organizations (NAPO), and Arizona Highway Patrol Association (AHPA). Dr. Campbell is also a medical marijuana doctor at our clinic inside the Villages' Lake Sumter Landing and Ocala.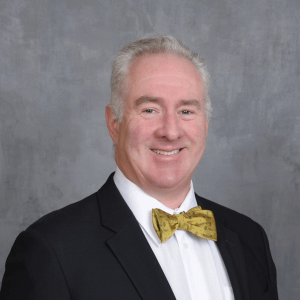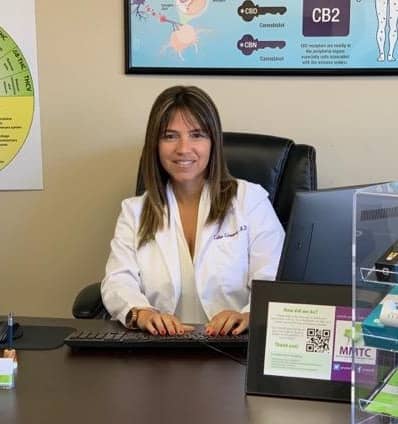 Esther Echevarria MD
About the Doctor
Dr. Esther Echevarria graduated with honors from the internationally-renowned medical school at Universidad Autónoma de Guadalajara. She has practiced as a General Practice Specialist in Tampa, Florida. Dr. Echevarria has 17+ years of diverse experience and is affiliated with St. Joseph's Hospital acute care.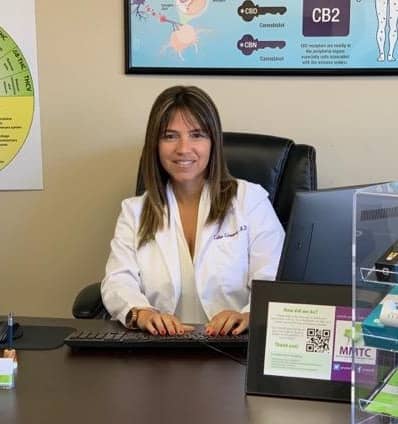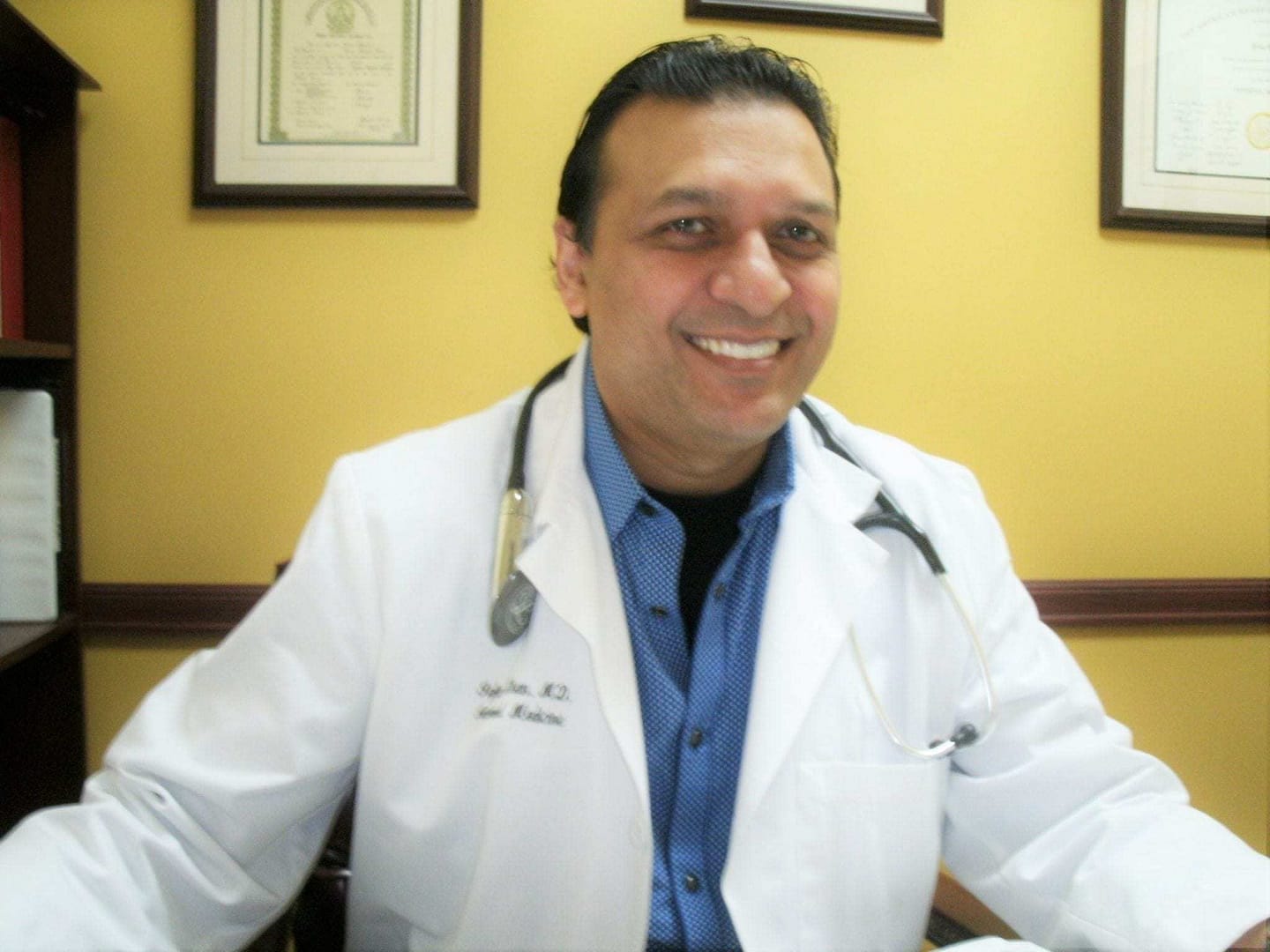 Irfan Khan MD
About the Doctor
Irfan Khan MD is board certified in Internal Medicine with more than 15 years of experience. He has recently expanded to a beautiful new office located in West Boca Raton.You will be welcomed by our friendly and knowledgeable staff and you will treated as an individual rather than a number. Dr. Khan has partnered with MMTC for the treatment of patients that may need Medical Marijuana.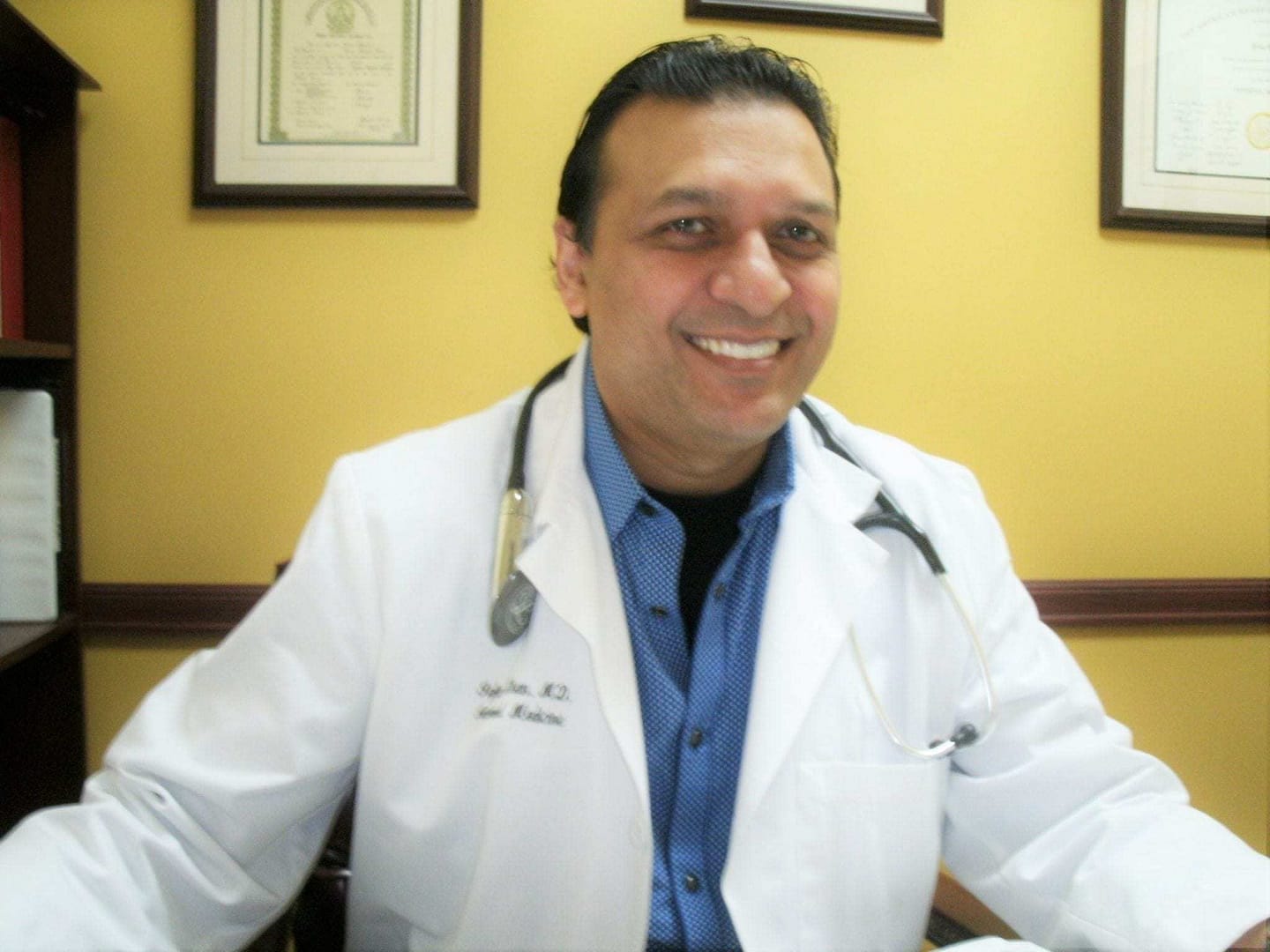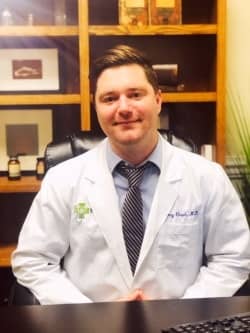 Henry Kirsch MD
About the Doctor
Dr. Henry Kirsch received his degree from the Medical College of Georgia, and is currently a Fort Walton medical marijuana doctor. He has experience in Emergency medicine and specializes in internal medicine. Dr. Kirsch became interested in the medical marijuana field after exploring research on the use of THC and CBD as alternatives to pharmaceutical intervention for chronic pain and debilitating conditions.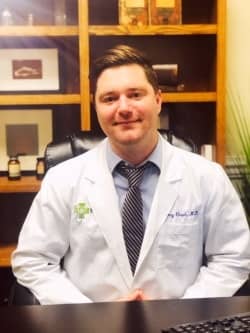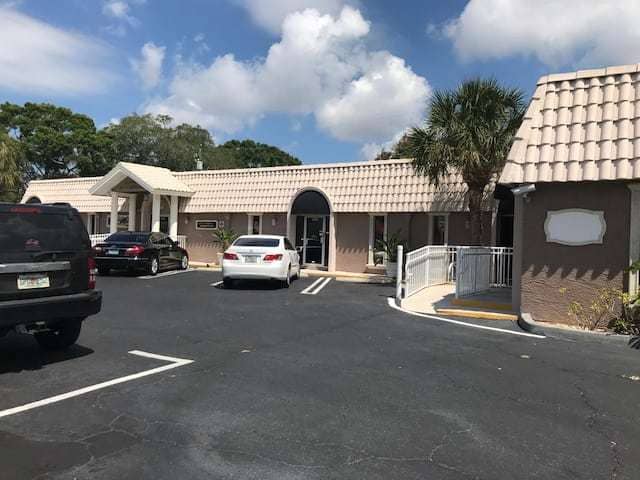 Jeffrey Leimbacher MD
About the Doctor
Dr. Jeffrey Leimbacher practices medicine in Largo, Florida, and has privileges with HCA Medical Center Hospital. He received his medical degree from Temple University School of Medicine and has been in practice for more than 30 years. He is board certified in both family practice and emergency medicine.
Dr. Jeffrey Leimbacher currently oversees our St. Petersburg location.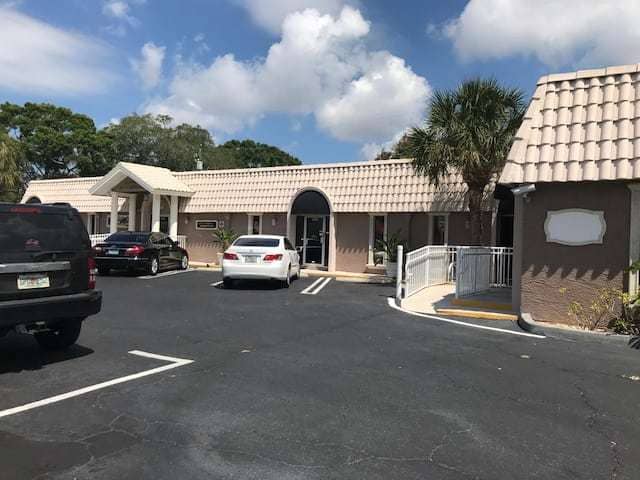 Aaron Lichtman MD
About the Doctor
Dr. Aaron Lichtman's unique background in Nuclear Medicine and medical cannabis provide him with a distinct perspective that helps patients to take control of their health.
Dr. Aaron Lichtman currently oversees our Jacksonville clinics.

Mitchell Lopacki, DO, CPT, MC
About the Doctor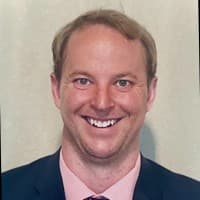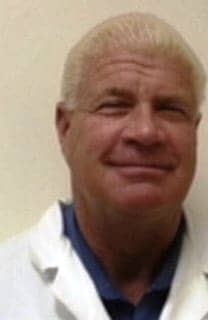 Jeffrey Ruterbusch DO
About the Doctor
Dr. Jeffrey A. Ruterbusch is a retired United States Naval Physician who specializes in Sports and Exercise Preventive Medicine. Prior to attending medical school, Dr. Ruterbusch was a Naval Aerospace Physiologist where he was an exercise physiologist specializing in exercise science as it pertained to increasing pilots and aircrewman tolerance to G-induced loss-of-consciousness in tactical jet aircraft. He currently practices as an Orange Park Medical Marijuana Doctor at our Orange Park Medical Marijuana Clinic.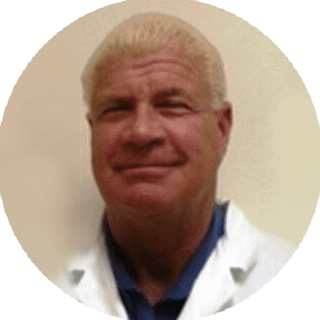 Sasha Saidi, PA-C
About the Certified Physician's Assistant
Sasha Saidi works to provide cannabis education, as well as to thoroughly evaluate and treat each of their patients. She has completed extensive research in order to provide accurate and up-to-date information on how medicinal cannabis can be most beneficial for an individual's unique medical history. From the beginning of her academic journey, Sasha has maintained a passion for holistic health that incorporates total body healing through wholesome nutrition and alternative remedies. She obtained her Bachelor of Science Degree in Nutrition and Food Sciences and has recently received her Masters of Physician Assistant Studies from Lincoln Memorial University.
During her clinical education, Sasha came to know many individuals suffering from chronic and debilitating conditions for which traditional medicine provided frustratingly inefficient and short-term solutions. She discovered that traditionally trained physicians were often ill-informed of the proven benefits of certain "alternative therapies" which could genuinely help her patients, and has since been dedicated to providing Florida's residents with individualized and compassionate cannabis care. PA-C Saidi is now a practicing Villages medical marijuana Physician's Assistant.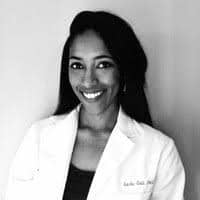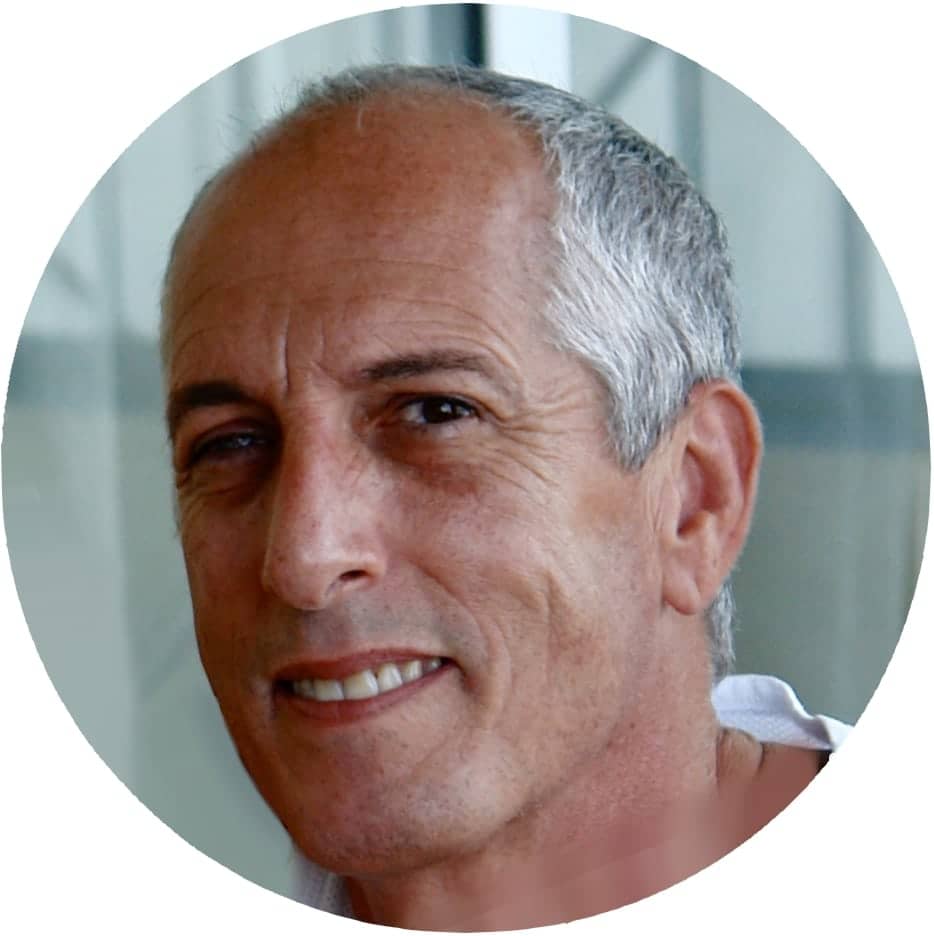 Achilles Stachtiaris MD
About the Doctor
Dr. Achilles Stachtiaris, MD, has been in practice for over 29 years. He has studied alternative medicine and has always been interested in pain relief for patients. His patient care philosophy is one of total patient care, not just treating the symptoms. He hopes that through this partnership with MMTC, he can continue to provide relief to patients as a Casselberry Medical Marijuana Doctor.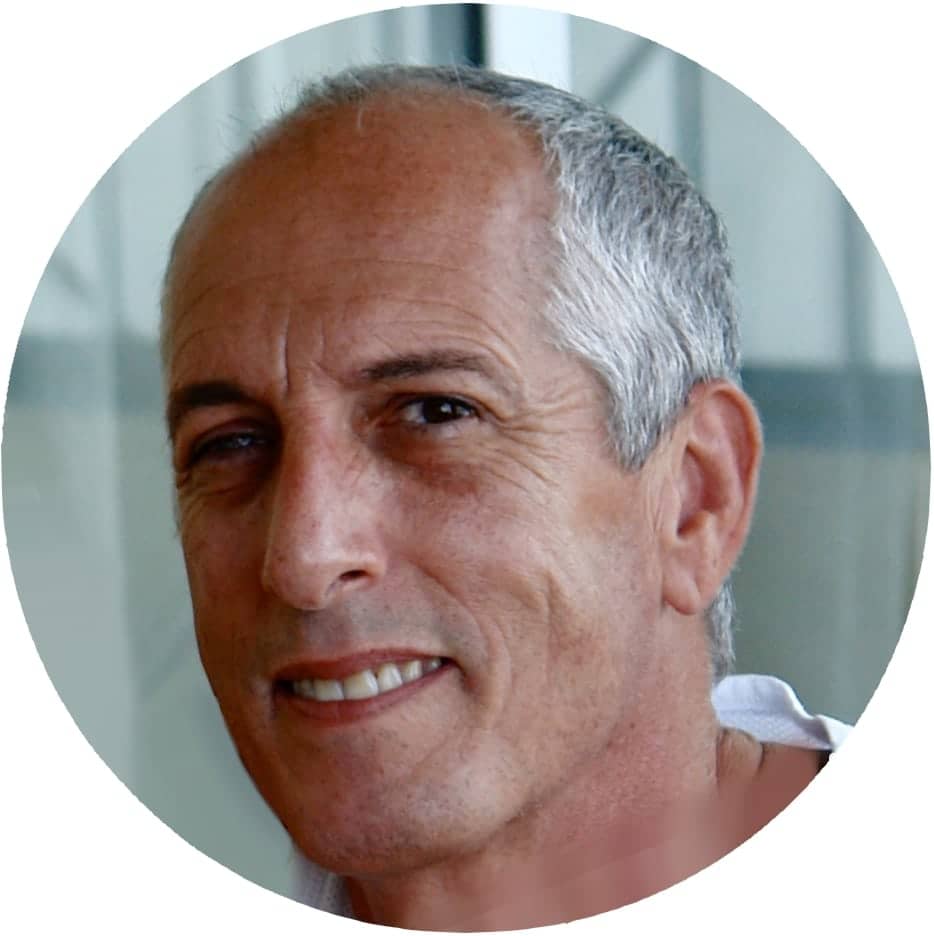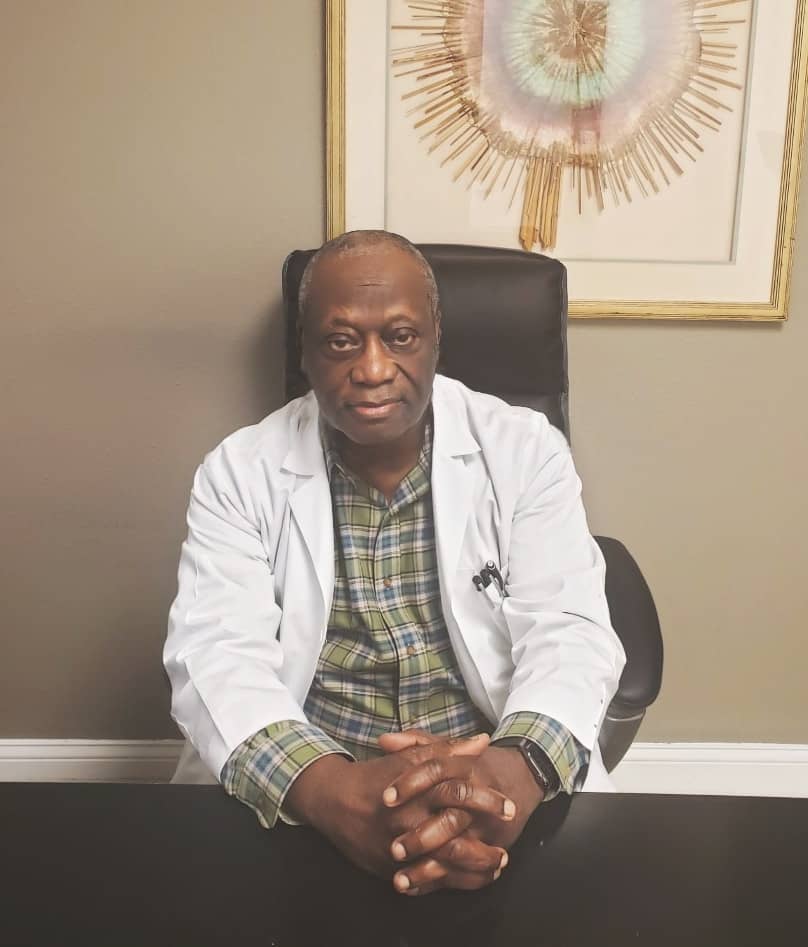 Donald Temple MD
About the Doctor
Dr. Donald Temple is a doctor located in Palm Harbor, FL. He has over 45 years of experience in the medical industry and is certified by the American Board of Surgery.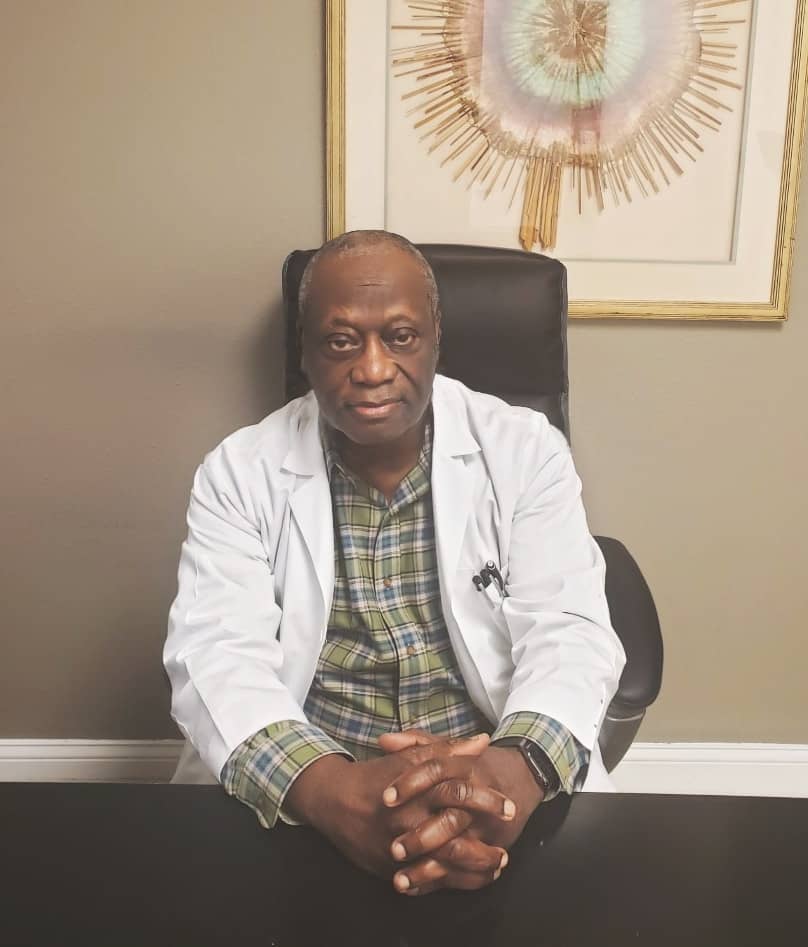 This website is intended for informational use only. It is not meant to constitute medical advice. Please contact your health provider prior to making any medical decisions.