MMTC Dosing Support Call Center
MMTC's call center is a direct line of contact for our patients.
From scheduling questions to clinic locations to payment solutions, we can find you an answer. Our call center also offers assistance with dosing questions many of our patients may have. We can also get you in touch with your provider for those questions that require a more clinical response.
Dosage changes, routes of administration, product selection, we can help!
For dosing questions and changes, our Patient Care Coordinators can also put you in touch with your provider when a more clinical response is required.
Florida's medical marijuana program is designed to create and maintain a strong physician-patient relationship, to the benefit of the patient. The experts at MMTC have found that providing a strong call center for consistent point of contact is vital for patients to achieve the best outcome from their cannabis therapy. Being able to get a timely and knowledgeable response when needed can make the difference between controlling your symptoms or a failing therapy.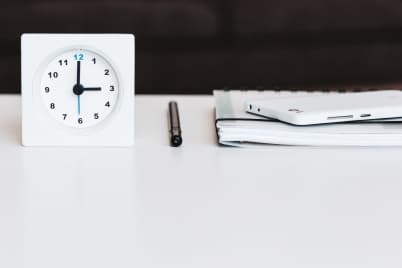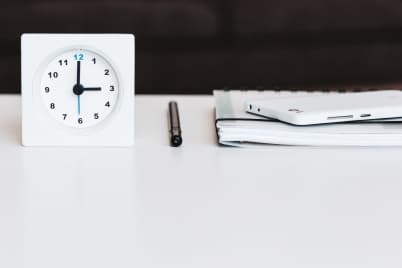 Patient Coordinators are available in the MMTC call center Monday through Friday, 9am to 5pm.
Messages can be left after hours and are returned ASAP on the next weekday.
Adjusting Dosing With Medical Marijuana
Cannabis dosing is both important and very individualized!
The goal of the medical cannabis patient is to control symptoms of debilitating chronic conditions while minimizing the intoxicating side effects of THC. This can be tricky, and having a medical resource a phone call away can be vital in understanding how to achieve the best outcomes. Wondering about ratios, terpenes, dosing, and more? Call us!
This website is intended for informational use only. It is not meant to constitute medical advice. Please contact your health provider prior to making any medical decisions.