MMTC is Open During Covid-19
MMTC is Open
During Covid-19
Medical Marijuana has been designated an essential service
Read More About Our Commitment to Maintaining a Safe Environment
Schedule an appointment at this location below. Additional dates and times are also available by contacting us at (850) 906-5000. Patients must be 21 or older.
Fort Walton Location Address
109-d Racetrack Road NE
Fort Walton Beach, FL 32547
This clinic is located in Beltway Plaza.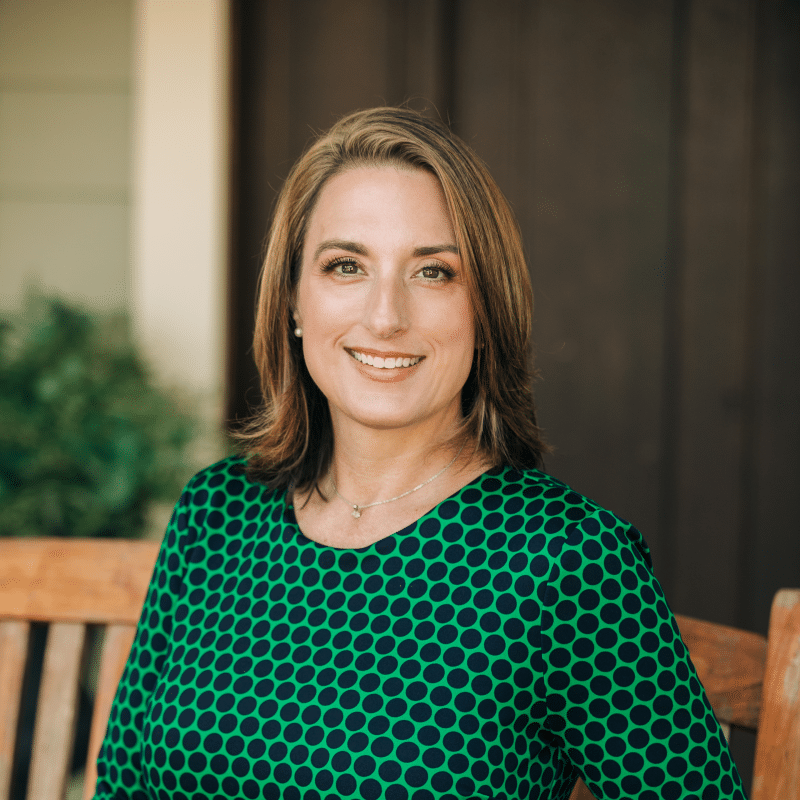 Dr. Michelle Beasley is currently:
Medical Marijuana Events Near Fort Walton Beach
Medical Marijuana
Awareness Webinars
The need for reliable, expert medical marijuana education doesn't stop just because we can't gather in person. That's why we are continuing our efforts to provide online medical marijuana education!
We're joined by industry experts as we broadcast live each week so you can learn from the comfort and safety of your home. Attendees will be able to ask questions, hear from guest experts on each topic, and rewatch previous broadcasts on our new YouTube channel!
MMAS events will continue to be absolutely FREE, and new topics will be announced regularly both here at MarijuanaAware.com and on our social media, including Facebook and Twitter.
Patient Transfer Pricing
$49 initial assessment for transferring patients

Only available at select locations
Click Here for Details
Unsatisfied with your current provider? MMTC wants to help you out.
$49 initial assessment for patients who already have a registry Florida ID card and are looking to switch medical cannabis doctors.
Applies only to select MMTC clinic locations. This discount is available year-round.
Veterans Discount
10% discount
MMTC offers a 10% discount to veterans on medical marijuana clinic services.
Applies to all MMTC clinic locations. This discount is available year-round.
Fort Walton Beach Patient Testimonials
Heather, 33
Fort Walton Beach Medical Marijuana Clinic
Fort Walton Beach Medical Marijuana Doctor
– Epilepsy
Dealing with Epilepsy can be hard and knowing that there is another route besides pills is great for me. If I feel that I may have a seizure coming on, I take C.B.D and it helps to stop my upcoming seizure. It can also help with the pain that I feel after I have a seizure. I put off getting my Medical Marijuana card for a while, but I am really glad that I ended up getting it.
Click here to read patient testimonials, or click here to tell us about your medical cannabis experience
This website is intended for informational use only. It is not meant to constitute medical advice. Please contact your health provider prior to making any medical decisions.