Schedule an appointment at this location below. Additional dates and times are also available by contacting us at (850) 906-5000. Patients must be 18 or older.
3101 E Cervantes Street Suite C
Pensacola, FL 32503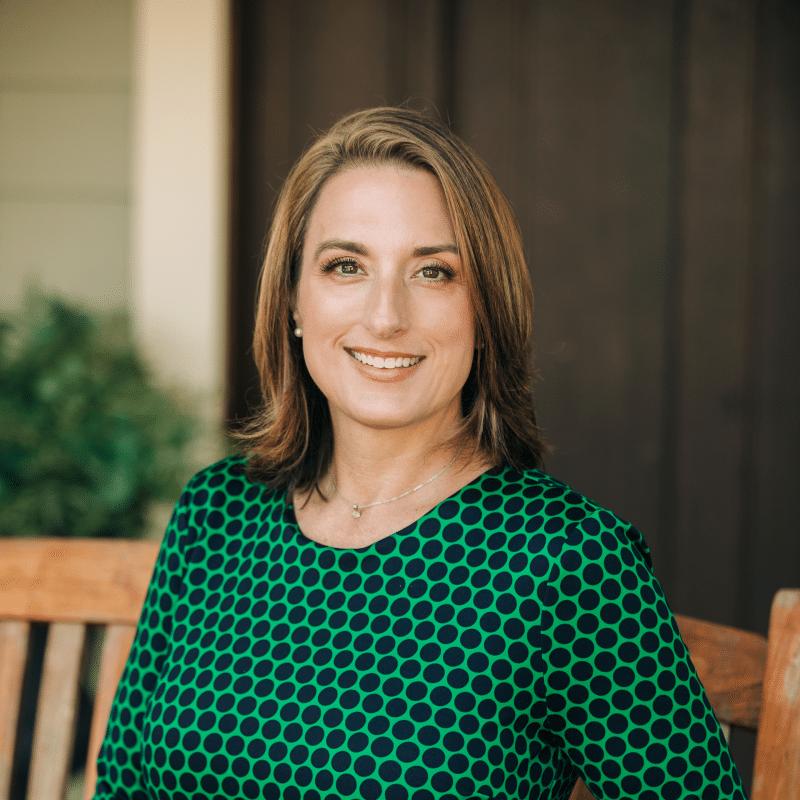 Michelle Beasley MD
About the North Florida Medical Marijuana Doctor
Dr. Michelle Beasley is a North Florida medical marijuana doctor, and the first medical doctor in Pensacola to accept new patients for treatment with medical marijuana. Currently she is most commonly treating patients with cancer, muscle spasms, and seizures, but is qualified and specially trained to work with patients with other conditions. Dr. Beasley has a background as a practicing pediatrician.
Dr. Beasley brought her previous medical marijuana practice under the MMTC umbrella and now oversees our Pensacola location as a Pensacola medical marijuana doctor.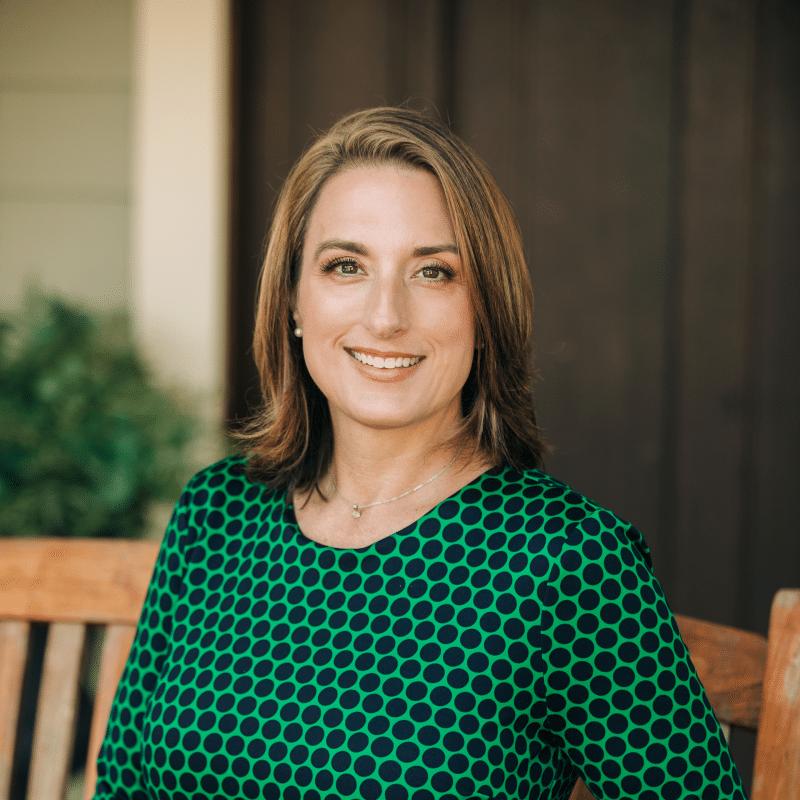 Pensacola Medical Marijuana Clinic
Medical Marijuana & Wellness Webinars
Weekly education events, live from your phone or computer!
Getting Started with Medical Cannabis: Dosing, Terpenes, Routes of Administration, and More
Weds. December 13, 6pm EST
Patient Transfer Pricing
$49 initial assessment for transferring patients

Only available at select locations
Click Here for Details
Unsatisfied with your current provider? MMTC wants to help you out.
$49 initial assessment for patients who already have a registry Florida ID card and are looking to switch medical cannabis doctors.
Applies only to select MMTC clinic locations. This discount is available year-round.
Veterans Discount
10% discount
MMTC offers a 10% discount to veterans on medical marijuana clinic services.
Applies to all MMTC clinic locations. This discount is available year-round.
Pensacola Medical Marijuana Patient Testimonials
AM, 54
Pensacola Medical Marijuana Doctor
– 3 months on medical cannabis
– Arthritis, insomnia, chronic pain
– Previously treated with a nonbenzodiazepine sleep medication
Chronic arthritis and insomnia have plagued me for decades. In addition, 2 joint replacement surgeries last year resulted in even more pain and sleeplessness. Although offered [a nonbenzodiazepine sleep medication] by my doctor, I hated taking it due to the side effects, let alone the threat of addition to this dangerous drug. Thanks to a medical marijuana prescription, I have achieved a consistent sleep pattern and pain management, without the risk of traditional medications. This should be an option for Americans in every state, and not held up due to lobbyists for large pharmaceuticals. I'm convinced there is no better, AND SAFER, option for me to live a comfortable and pain free life.
This website is intended for informational use only. It is not meant to constitute medical advice. Please contact your health provider prior to making any medical decisions.