Medical Marijuana Caregivers in Florida
What is a Medical Marijuana Caregiver?
As a medical marijuana caregiver, a person can legally purchase and possess medical marijuana for use by a qualified medical marijuana patient. They are the patient's legal guardian and escort. People who care for someone in a medical capacity may be the patient's parents, legal guardians, health care surrogates, or individuals with medical power of attorney.
A caregiver card, with the designation "caregiver," is issued to the caregiver after they have been certified and added to the Florida Registry of medical cannabis users by a Florida physician certified to recommend cannabis. The medical marijuana card in Florida shows the patient's ID and the name of the certified caregiver. The card designates the individual as a caregiver, as opposed to a patient card.
When a caregiver visits their medical marijuana dispensary in Florida, they must present both their caregiver card and a government-issued photo ID. They can now legally pick up therapeutic cannabis products in Florida for their patient, thanks to this state developed program.. For the sake of the patient's safety and well-being, they also go to follow-up appointments with the marijuana doctor who issued the prescription for their medication.
What can a Medical Marijuana Caregiver do for their patient in Florida?
A caregiver can do all of the following on behalf of their patient: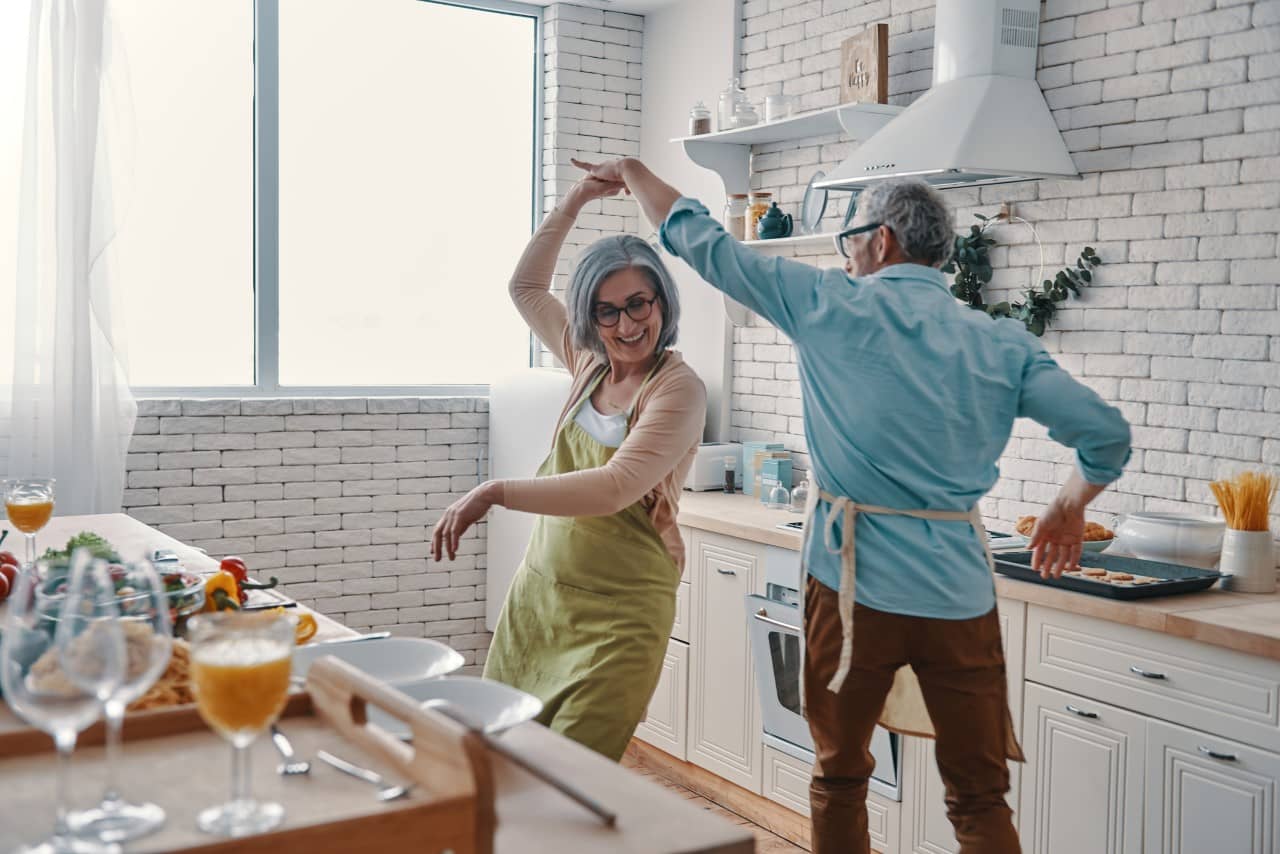 Transport the patient to and from a Florida Marijuana Dispensary
Help the patient enter the dispensary and make purchases there
Without the patient's attendance, receive and transport medical marijuana
Preparation of medical marijuana for patient use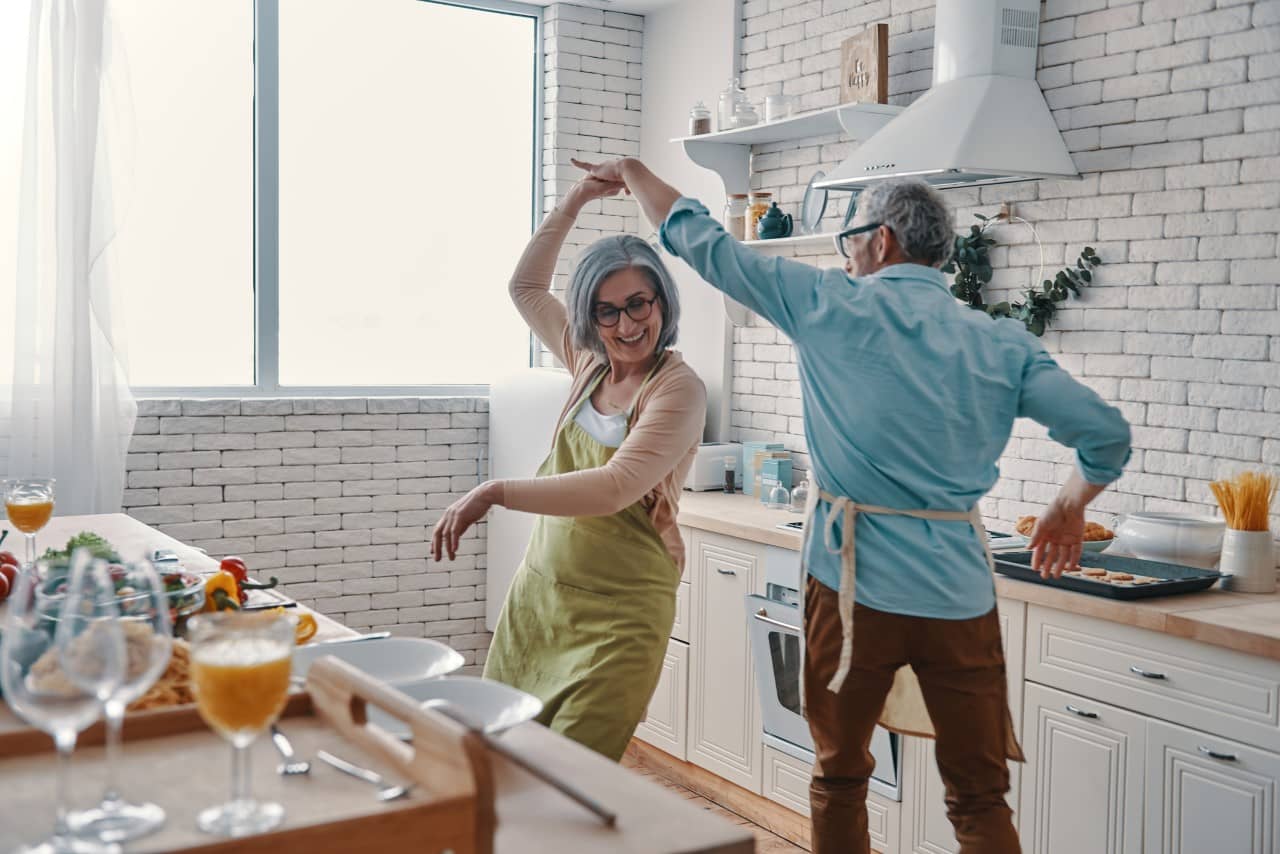 How to Become a Medical Marijuana Caregiver in Florida
Florida's Office of Medical Marijuana Use requires caregivers to register with the state's Department of Health in order to care for a qualified medical marijuana patient in the Sunshine State (OMMU). Caregivers may use their Florida Medical Marijuana card to show they are able to receive, possess, and administer medical marijuana on behalf of their patient.
Medical marijuana and delivery devices ordered from a state-registered Medical Marijuana Treatment Center must be delivered using an MMUR Identification Card, which has been required for caregivers since March of 2017.
To be eligible to apply, you must have your email address entered into the MMUR by the patient's medical marijuana doctor. Caregiver registration is available in Florida in two ways:
Electronic or Online Application
An electronic application is a convenient and time-saving method of submitting a a medical marijuana application. In comparison to paper applications, they can be completed in a matter of minutes and processed much more quickly. The caregiver must log into the MMUR to verify the accuracy of their data after the physician has entered it into the registry. If everything goes according to plan, they can submit the application and payment online.

Click here to begin the Florida Medical Marijuana Caregiver application
Paper or Hard-Copy Application
A paper application can be mailed in if the caregiver does not have access to the internet. To get started, you'll need to print out the application and fill it out completely. Include a copy of your proof of residency and a check or money order with your application. Your application must be signed and sent to the Office of Medical Marijuana Use via postal mail.

Click here to access the OMMU Paper Application to become a Caregiver in Florida

Mail any paper applications to the following address:

Office of Medical Marijuana Use
PO Box 31313
Tampa, FL 33631-3313
Requirements to be a Florida Medical Marijuana Caregiver
A caregiver can be registered in the Florida Medical Marijuana Use Registry if the following conditions are met:
The patient is under the age of 18

The patient has mental disabilities and cannot care for themselves or make sound decisions

The patient has a terminal illness

The patient is in hospice care
The State of Florida states that the only individuals who may become Medical Marijuana Caregivers are: 
Parents

Legal Guardian

Individual with medical power of attorney for patient

Healthcare Surrogate
You can NOT become a Florida Medical Marijuana Caregiver if:
You are not a Florida resident

You are under the age of 21

You are a licensed physician

You are an employee at a

Florida Medical Marijuana Clinic 

You have NOT completed the caregiver certification course from the state of Florida
A caregiver can also not fulfill that role for more than one patient.
If you are interested in becoming a caregiver for a Florida medical marijuana patient, contact one of our experienced Florida medical marijuana doctors to schedule your initial consultation. We are happy to work with you and help you and your loved one find a solution for their ailment and to improve their overall quality of life. Find out if you qualify today!