All MMTC Florida clinics are now accepting regular appointments.
In certain areas affected by Hurricane Ian, telehealth visits may be an option for follow-up visits.
Schedule an appointment at this location below. Additional dates and times are also available by contacting us at (850) 906-5000. Patients must be 21 or older.
2801 S MacDill Ave
Tampa, FL 33629
More MMTC Clinics in the Tampa Area
Carrollwood • 3601 Madaca Ln, Unit 3601, Tampa, FL 33618
Palm Harbor • 3450 East Lake Road South, Ste 303, Palm Harbor, FL 34685
St. Petersburg • 4743 Central Ave, St. Petersburg, FL 33713
Sun City Center • 1647 Sun City Center Plz Ste 202B, Sun City Center, FL 33573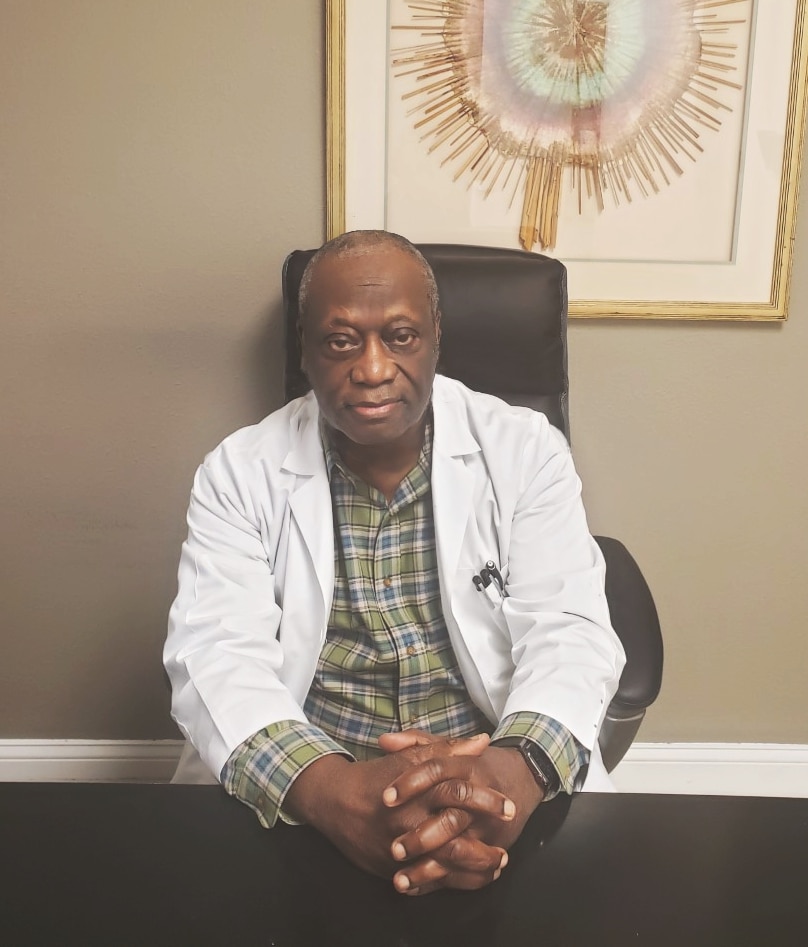 Donald Temple MD
About the Doctor
Dr. Donald Temple is a doctor located in Palm Harbor, FL. He has over 45 years of experience in the medical industry and is certified by the American Board of Surgery.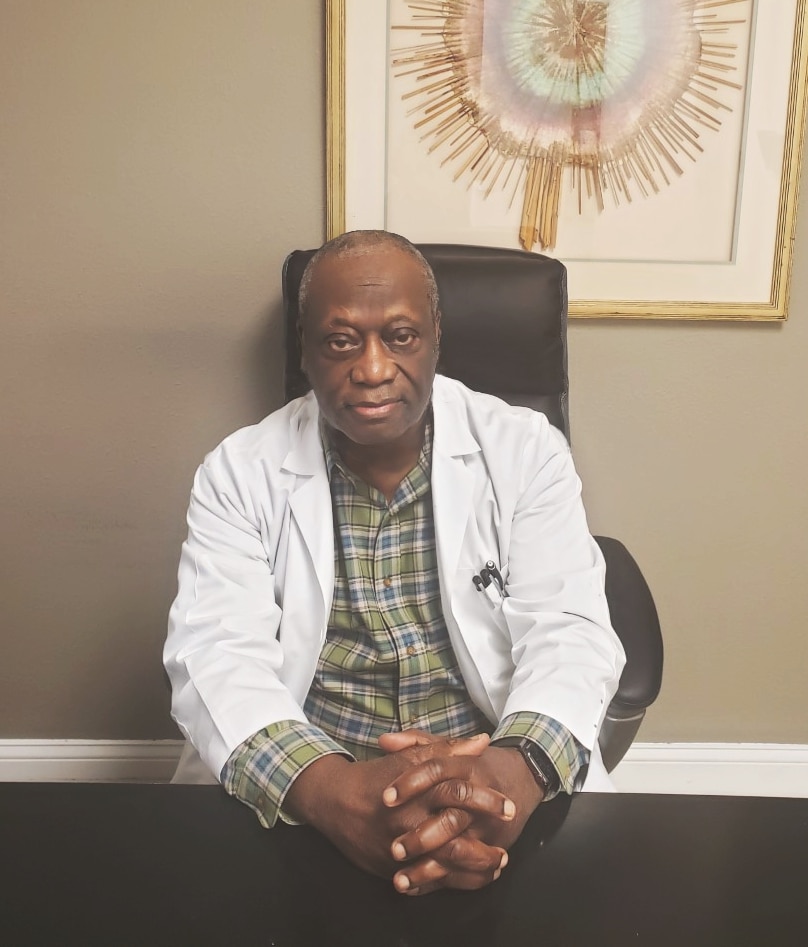 Medical Marijuana & Wellness Webinars
Weekly education events, live from your phone or computer!
Patient Transfer Pricing
$49 initial assessment for transferring patients

Only available at select locations
Click Here for Details
Unsatisfied with your current provider? MMTC wants to help you out.
$49 initial assessment for patients who already have a registry Florida ID card and are looking to switch medical cannabis doctors.
Applies only to select MMTC clinic locations. This discount is available year-round.
Veterans Discount
10% discount
MMTC offers a 10% discount to veterans on medical marijuana clinic services.
Applies to all MMTC clinic locations. This discount is available year-round.
Tampa Patient Testimonials
Click here to read patient testimonials, or click here to tell us about your medical cannabis experience
This website is intended for informational use only. It is not meant to constitute medical advice. Please contact your health provider prior to making any medical decisions.