Schedule an appointment at this location below. Additional dates and times are also available by contacting us at (850) 906-5000. Patients must be 18 or older.

316 Parkridge Avenue,
Orange Park, Florida 32065
More MMTC Clinics in the Jacksonville Area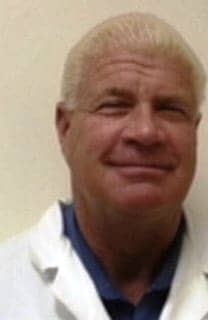 Jeffrey Ruterbusch DO
About the Doctor
Dr. Jeffrey A. Ruterbusch is a retired United States Naval Physician who specializes in Sports and Exercise Preventive Medicine. Prior to attending medical school, Dr. Ruterbusch was a Naval Aerospace Physiologist where he was an exercise physiologist specializing in exercise science as it pertained to increasing pilots and aircrewman tolerance to G-induced loss-of-consciousness in tactical jet aircraft. He currently practices as an Orange Park Medical Marijuana Doctor at our Orange Park Medical Marijuana Clinic.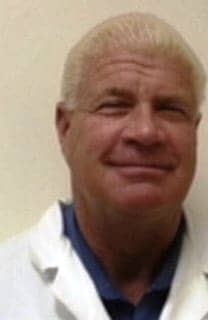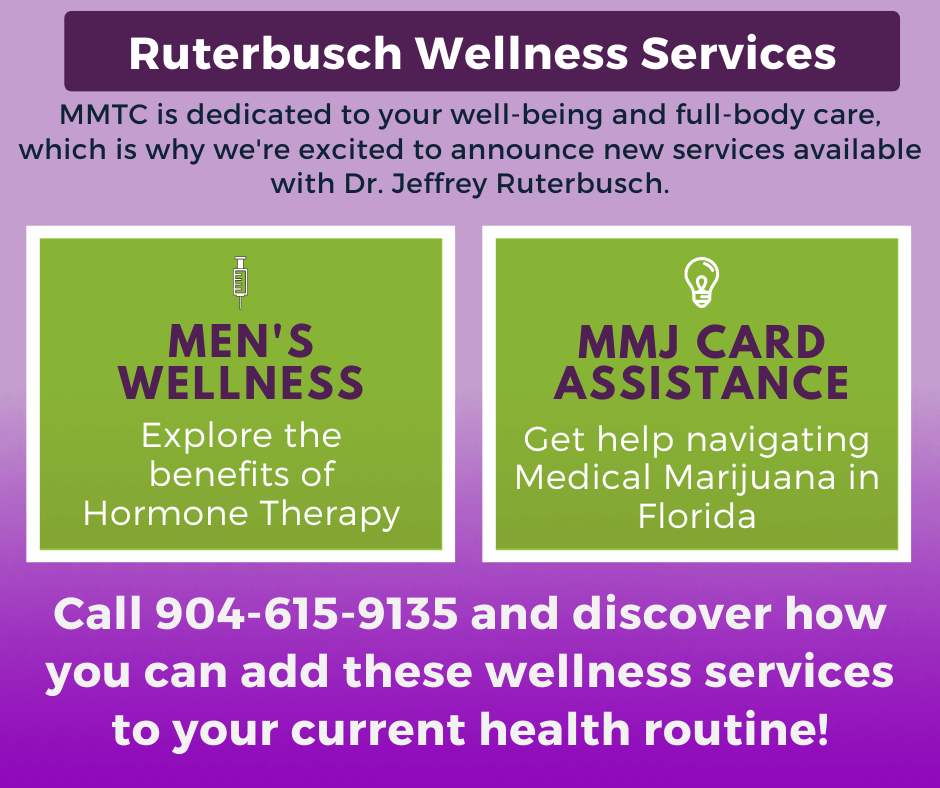 Medical Marijuana & Wellness Webinars
Weekly education events, live from your phone or computer!
Getting Started with Medical Cannabis: Dosing, Terpenes, Routes of Administration, and More
Weds. December 13, 6pm EST
Patient Transfer Pricing
$49 initial assessment for transferring patients

Only available at select locations
Click Here for Details
Unsatisfied with your current provider? MMTC wants to help you out.
$49 initial assessment for patients who already have a registry Florida ID card and are looking to switch medical cannabis doctors.
Applies only to select MMTC clinic locations. This discount is available year-round.
Veterans Discount
10% discount
MMTC offers a 10% discount to veterans on medical marijuana clinic services.
Applies to all MMTC clinic locations. This discount is available year-round.
Orange Park Patient Testimonials
This website is intended for informational use only. It is not meant to consitute medical advice. Please contact yout health provider prior to making any medical decisions.