Schedule an appointment at this location below. Additional dates and times are also available by contacting us at (850) 906-5000. Patients must be 18 or older.
1333 SE 25th Loop, Suite 102
Ocala, FL 34471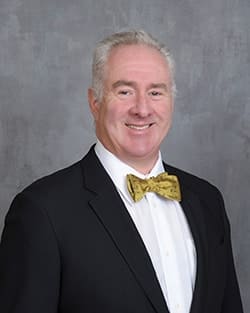 James Campbell MD
About the Doctor
Dr. James Campbell studied medicine at the Saba University School of Medicine in the Caribbean Netherlands. He completed Residency and Registrar Training in Internal Medicine, Neurology, Family Medicine, and Consultation/ Liaison Psychiatry. He was selected as a WOLFPACC lecturer for being exceptionally skilled at recognizing where a student's strengths and weaknesses are. Dr. Campbell is bilingual, fluent in both English and Spanish. He is a member of the American Medical Association (AMA), National Association of Police Organizations (NAPO), and Arizona Highway Patrol Association (AHPA). Dr. Campbell is also a medical marijuana doctor at our clinic inside the Villages' Lake Sumter Landing and Ocala.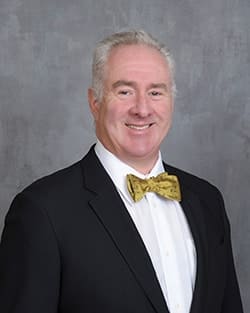 Medical Marijuana & Wellness Webinars
Weekly education events, live from your phone or computer!
Getting Started with Medical Cannabis: Dosing, Terpenes, Routes of Administration, and More
Weds. December 13, 6pm EST
Patient Transfer Pricing
$49 initial assessment for transferring patients

Only available at select locations
Click Here for Details
Unsatisfied with your current provider? MMTC wants to help you out.
$49 initial assessment for patients who already have a registry Florida ID card and are looking to switch medical cannabis doctors.
Applies only to select MMTC clinic locations. This discount is available year-round.
Veterans Discount
10% discount
MMTC offers a 10% discount to veterans on medical marijuana clinic services.
Applies to all MMTC clinic locations. This discount is available year-round.
Ocala Patient Testimonials
This website is intended for informational use only. It is not meant to constitute medical advice. Please contact your health provider prior to making any medical decisions.