Schedule an appointment at this location below. Additional dates and times are also available by contacting us at (850) 906-5000. Patients must be 18 or older.
9250 Glades Rd Ste 110
Boca Raton, FL 33434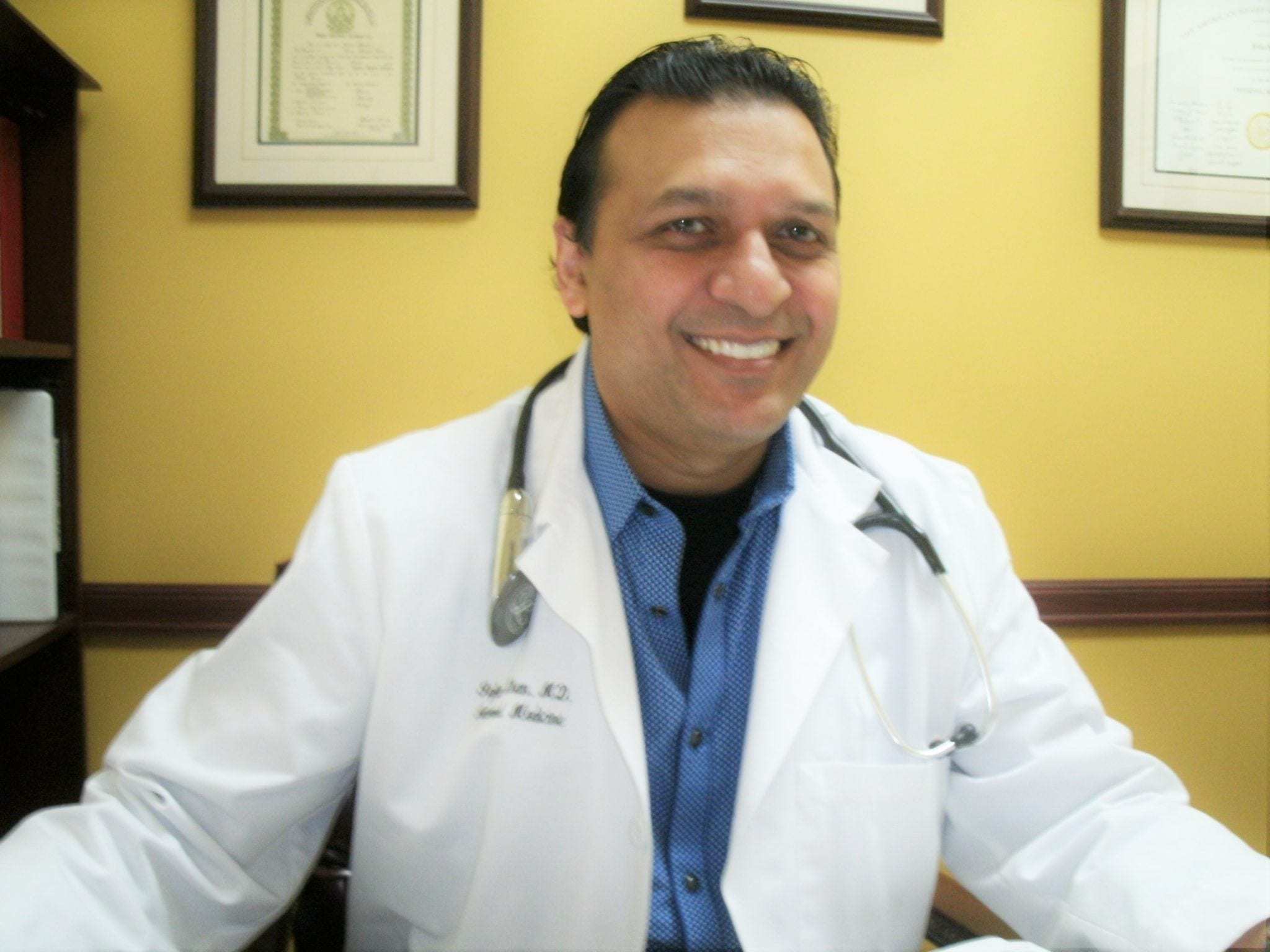 Irfan Khan MD
About the Doctor
Irfan Khan MD is board certified in Internal Medicine with more than 15 years of experience. He has recently expanded to a beautiful new office located in West Boca Raton.You will be welcomed by our friendly and knowledgeable staff and you will treated as an individual rather than a number. Dr. Khan has partnered with MMTC for the treatment of patients that may need Medical Marijuana.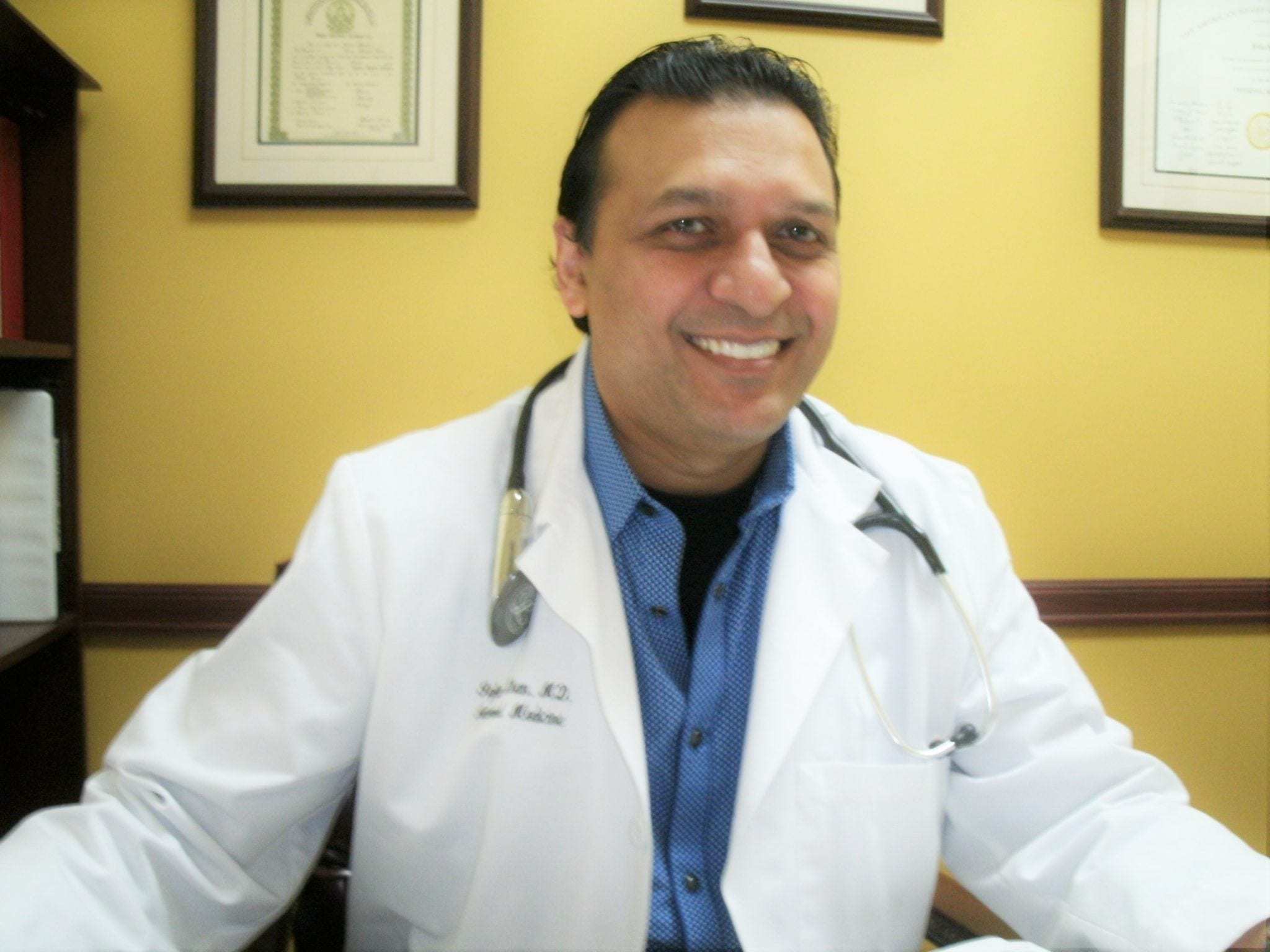 Medical Marijuana & Wellness Webinars
Weekly education events, live from your phone or computer!
Improving Sleep with Medical Marijuana
Neuropathy and Medical Marijuana
Cancer, Chemotherapy, and Medical Marijuana
Veterans Discount
10% discount
MMTC offers a 10% discount to veterans on medical marijuana clinic services.
Applies to all MMTC clinic locations. This discount is available year-round.
Boca Raton  Patient Testimonials
Click here to read patient testimonials, or click here to tell us about your medical cannabis experience
This website is intended for informational use only. It is not meant to consitute medical advice. Please contact yout health provider prior to making any medical decisions.