Medical Marijuana Treatment Clinics of
Florida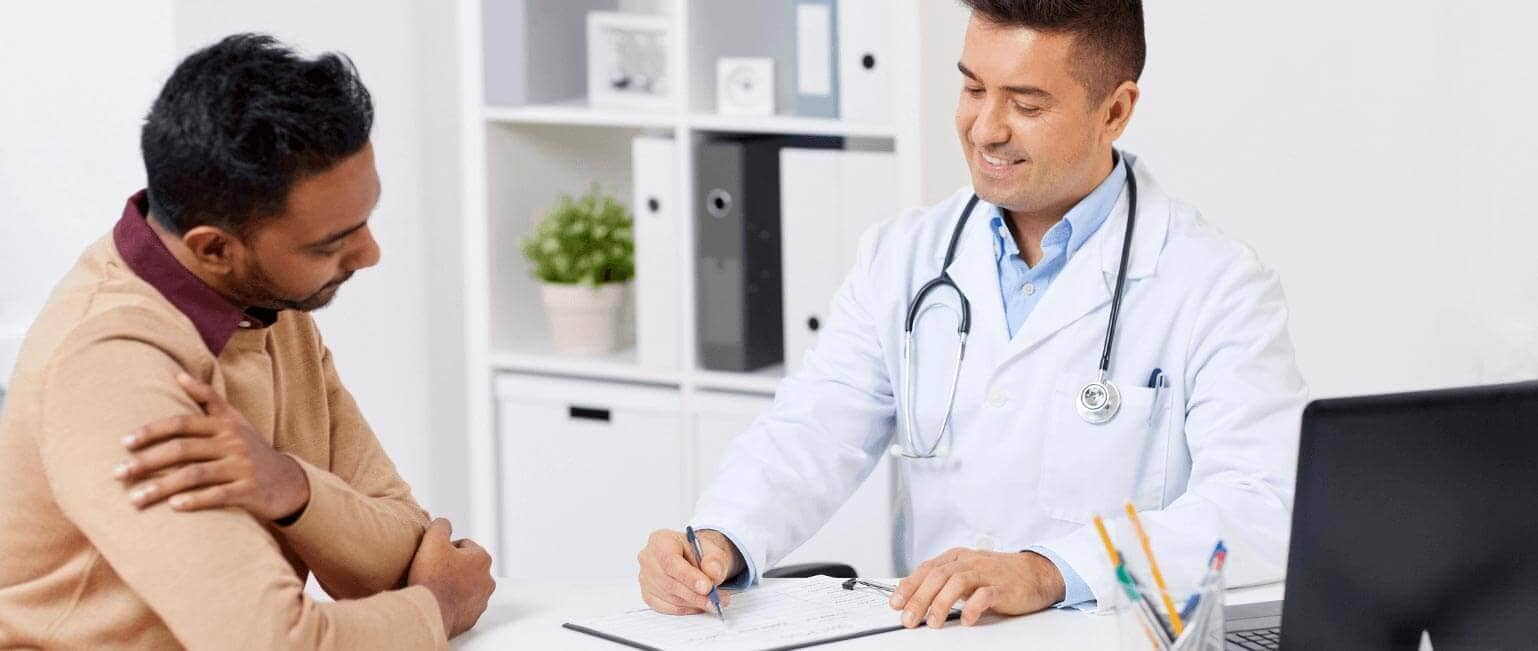 We at MMTC are dedicated to helping patients navigate Florida's Compassionate Care System.
FAQ About Florida's Edible Medical Marijuana Program →
Florida Medical Marijuana Patient Testimonials →
Learn More About MMTC With Our Patient Information Brochure
We at Medical Marijuana Treatment Clinics of Florida have always striven to bring reliable, well-researched information to the public on medical marijuana. We're publishing our Patient Information Brochure online as a resource for those seeking basics and reference material on the workings of medical marijuana in the body.
The Patient Information Brochure contains:
Dispensary discounts
Step-by-step guide to the Registry ID application
Routes of Administration reference sheet
Treatment journal and printable template
Frequently Asked Questions
And more!
Who Qualifies For Medical Marijuana In Florida?

Find out if you qualify
In order to be treated by our specialist physicians, a patient must be:
• 21+ years of age
• Permanent Florida resident OR seasonal Florida resident
• Diagnosed with a qualifying condition or a comparable chronic condition
Take a short test to see if you are eligible for a Medical Marijuana Registry ID Card under Florida regulations. We'll email you the results!

Initial clinic appointment
Schedule an in-person assessment at a location near you by calling 850-906-5000 or by choosing an available appointment here.
Your provider will work with you to identify medical marijuana treatment options and dosage forms to suit your individual needs. If you do not qualify there is no charge for your appointment.
During your appointment, your provider can help you to apply for your Registry ID Card with the state Office of Medical Marijuana Use. We will provide you with a copy of the application and any personalized assistance you need.

Pick up or order your medical marijuana recommendation
When the state has processed and approved your application, you can visit a licensed medical cannabis dispensary to pick up your medical marijuana recommendation or schedule for your medical marijuana to be discreetly and securely delivered.
We're here for you! If you have any problems with your application, want to request a dosage adjustment, or have any questions, give us a call at 850-906-5000.

Medical Marijuana Treatment Clinics Near Me
Medical Marijuana Treatment Clinics of Florida has convenient locations throughout the state.
More About Network Partners