Treating Lupus with Medical Marijuana
What is Lupus?
Lupus is a chronic disease which leads to extreme inflammation throughout your body. Unfortunately, Lupus is an autoimmune disease and while your immune system should be fighting off toxins, in a Lupus patient it is actually attacking healthy tissue, leading to significant pain. Lupus does not discriminate and can impact nearly any part of the body, ranging from skin, joints, bones, and even organs such as the brain or heart. While incredibly painful and uncomfortable, lupus has been listed as a qualifying condition for medical marijuana in Florida. If you or a loved one are suffering through a lupus diagnosis and looking for alternative, compassionate care, contact a qualified Florida medical marijuana doctor today!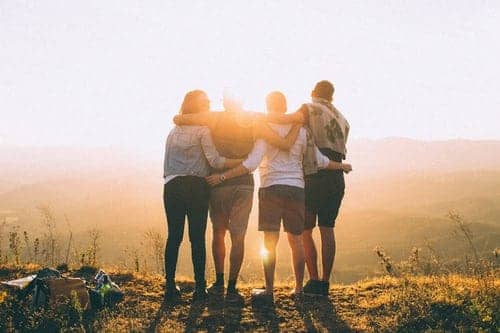 Symptoms of a Lupus

​
Symptoms of a Lupus can include, but are not limited to:
Fever

Hair Loss

Trouble Breathing

Photosensitivity

Fatigue

Butterfly-shaped rash across chest or on face

Joint Pain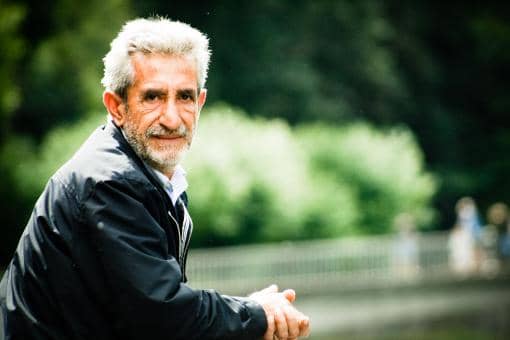 Lupus and Medical Marijuana

​
The antiinflammatory properties of both the THC and CBD within the cannabis plant have been well-documented. As a result, studies have shown that THC, CBD, and other active cannabinoids have may have some benefit in treating autoimmune diseases, such as lupus. Furthermore, the pain-relieving properties of cannabis have shown to offer potential relief to the painful symptoms of lupus. 
More information is available at https://www.lupus.org/resources/cannabis-and-lupus
Side Effects of Cannabis for Lupus

​
Side effects of marijuana use can include changes in:
Sleep

Fatigue

Memory

Appetite

Mood

Reaction Time

Paranoia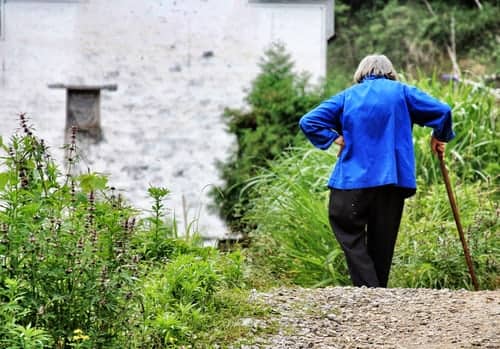 Read what others say about Medical Marijuana and Lupus
Emily, 32Tallahassee medical marijuana doctor – 6 months on medical cannabis– Lupus, rheumatoid arthritis, shrinking lung syndrome– Previously treated with opioids, benzodiazepines (click to view video testimonial) Excerpt: "With the medical cannabis and coming off of all the narcotics and opioids, I'm able to function as more so myself these...
read more