MMTC is Open During Covid-19
MMTC is Open
During Covid-19
Medical Marijuana has been designated an essential service
Read More About Our Commitment to Maintaining a Safe Environment
Treating Migraines with Medical Marijuana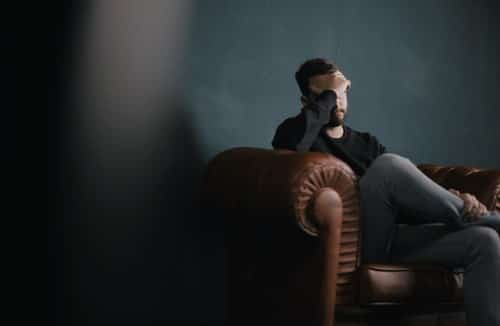 Symptoms of Migraines



Symptoms of a Migraine can include, but are not limited to:
Nausea

Throbbing pain on one-side of head

Photosensitivity

Vomiting

Blurry vision

Dizziness

Sensory sensitivity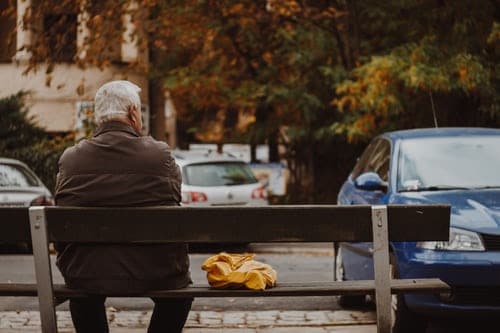 Migraines and Medical Marijuana

Throughout the course of history, marijuana has offered successful treatment and relief for those suffering from migraines. Research has shown that a deficiency within the endocannabinoid system may actually be the underlying cause of migraines. Medical marijuana offers a natural treatment to relieve the pain and symptoms associated with migraines. In fact, studies have even shown that the use of medical marijuana can potentially eliminate migraines in some patients. Research and existing evidence indicates that medical marijuana is a potentially effective option for migraines.
Side Effects of Cannabis for Migraines
Side effects of marijuana use can include changes in:
Sleep

Fatigue

Memory

Appetite

Mood

Reaction Time

Paranoia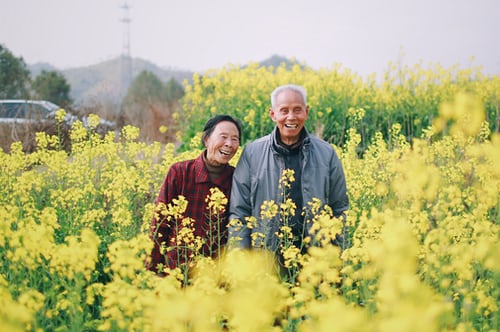 Read what others say about Medical Marijuana and Migraines
Jay, 57
Pensacola Medical Marijuana Doctor
– 5 months on medical cannabis
– Severe and Chronic Pain, migraines, arthritis
– Previously treated with opioids
Off opioids. Blood sugar down. Whole body arthritis, off more pills. Multiple chronic conditions. Plants, not pills. My experiences are 100% positive; and I have regained the will, and desire, to face today....and tomorrow. NOTE: sharing my experience, not giving medical advice; each patient is different.
Jill, 36
Jacksonville Beach Medical Marijuana Clinic
– 2 months on medical cannabis
– Back Pain, sciatica, migraines, menstrual cramps
– Previously treated with traditional pain medication, chiropractor
I was in a car accident and as a result, have bad lower back pain with sciatica. I visited the chiropractor 2-3 times a week but I was still in constant pain with frequent sciatic flare ups. I recently got my medical card and this has helped me tremendously. I finally feel like my old self again! I very rarely have back pain anymore and I was shocked to see how well this has worked for me. I also have been using it to treat my migraines as well as bad menstrual cramps. I am very happy to report that medical marijuana helps me manage those issues as well. Overall I am extremely happy and would recommend this to anyone who could benefit. It is truly an amazing medicine and I just hope enough people can open their eyes wide enough to see that.
Elizabeth, 42
Tallahassee medical marijuana doctor
– 3 months on medical cannabis
– Epilepsy, Neuropathy, Migraines, Anxiety
I can't give enough positive feedback for people in my [medical cannabis] experience. I'm not being treated solely for epilepsy, I am being treated for multiple conditions, from neuropathy to migraines, anxiety, and many others. My anxiety and all have been controlled since I started using cannabis. I was confined to my house at times due to the anxiety being so high that I couldn't go out and function with society. Now due to a vape pen I go out anytime with my service animal. I thank God and these people for the help. I ask that you don't jump to judgement, for when there comes a time that nothing works on your body or your mind any more, can you turn somewhere else? Somewhere positive. That somewhere was here! Thank you thank you thank you! I cannot recommend the vape pens enough if you deal with extreme pain or extreme anxiety. I cannot recommend these people enough. Give them a chance. What a prayer answered, thank you Jesus! Thank you to Dr. Dorn and all the people that work and deliver. God bless you all!