MMTC is Open During Covid-19
MMTC is Open
During Covid-19
Medical Marijuana has been designated an essential service
Read More About Our Commitment to Maintaining a Safe Environment
Treating PTSD with Medical Marijuana
What does medical marijuana do for PTSD?

Medical marijuana has become an increasingly popular method of treatment for people suffering from PTSD (Post-Traumatic Stress Disorder), also called PTSS (Post-Traumatic Stress Syndrome). While research is limited, PTSD patients are stating that the benefits of medical cannabis have been noticeable, particularly when it comes to anxiety and sleep disturbances. 
The endocannabinoid system plays a significant part in two of the biggest PTSS factors: memory building and stress response. The CB1 receptor in your brain is responsible for what is known as extinction learning. This means that humans are able to replace old memories with new ones. By masking these memories, cannabis is able to eliminate that panicked response that would come when reliving the memories.
Medical Marijuana helps with Extreme Anxiety
For PTSS patients who suffer from tremendous and extreme anxiety, the function of extinction learning may be impaired. Researchers have actually found that an impaired endocannabinoid system could actually lead to the development and manifestation of anxiety disorders, such as PTSD. Medical Marijuana not only relieves the symptoms of PTSD and PTSS, but through the extinction learning process, can actually help replace those traumatic memories with new ones.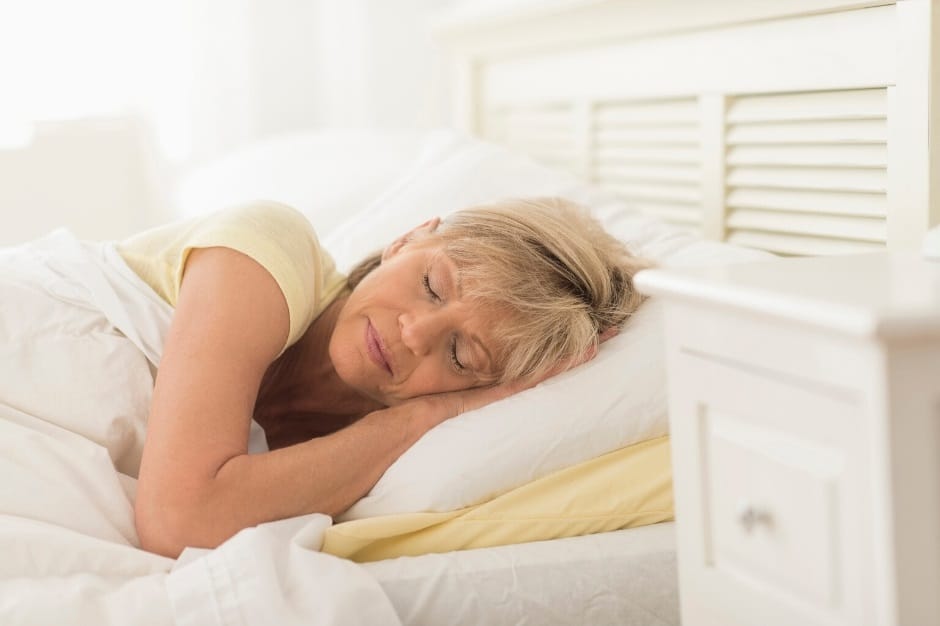 Medical Marijuana helps Patients Sleep
One of the most debilitating symptoms of PTSS is, without a doubt, trouble getting adequate sleep. Fortunately, patients who use medical marijuana in Florida have found tremendous success in improving their sleep quality and quantity. Being more rested allows the brain to better process panic and anxiety when it does arrive.
Possible Side Effects of Medical Marijuana
As with any other medication, consult with your prescribing medical cannabis doctor for delivery method, dosing, and other recommendations to give you the most relief. Millions of individuals have had tremendous success in treating Post-Traumatic conditions with medical marijuana. That being said, as with any other medication, side-effects are possible and can include decreased blood pressure, dizziness, fainting, and increased heart rate. If you are experiencing these side effects, consult with your prescribing physician immediately. Medical Marijuana has also been known to alter the effects of other medications, especially sedatives, so always let your doctor know of any other medications you may be taking.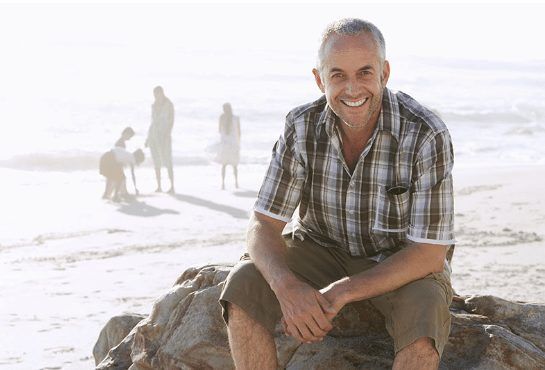 Medical Marijuana
Awareness Webinars
The need for reliable, expert medical marijuana education doesn't stop just because we can't gather in person. That's why we are continuing our efforts to provide online medical marijuana education!
We're joined by industry experts as we broadcast live each week so you can learn from the comfort and safety of your home. Attendees will be able to ask questions, hear from guest experts on each topic, and rewatch previous broadcasts on our new YouTube channel!
MMAS events will continue to be absolutely FREE, and new topics will be announced regularly both here at MarijuanaAware.com and on our social media, including Facebook and Twitter.
Post-Traumatic Stress webinars
Click a section below to see the presentation slides, video recording, and additional resources for each webinar.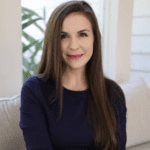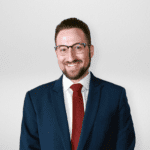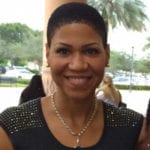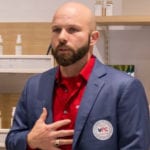 Post Traumatic Stress and Medical Marijuana
What is Post Traumatic Stress (PTSD)?
The Mayo Clinic defines Post Traumatic Stress (PTSD) as a mental condition often triggered by a terrifying or traumatic experience. In some cases, the traumatic event may not even be personally experienced by the patient, but simply witnessed. This event then manipulates the patient's mental health, leading to anxiety, panic attacks, insomnia, nightmares, and many more traumatic symptoms.
What does PTSD Stand for?
PTSD stands for Post Traumatic Stress Disorder. However, recently there has been a big push to relabel the condition as PTS, due to the potential negative stigma behind the word "disorder."
What is the difference between PTS and PTSD
According to Brainline, PTS is a more temporary ailment, which oftentimes can be resolved within a month or so. PTSD, on the other hand, can last significantly longer and have a much greater impact on one's quality of life. That being said, the terms are interchangeable and both are acceptable.
What causes PTSD?
The National Health Service explains that PTSD typically develops following an exceptionally traumatic event. These events can include, but are not limited to: war, significant accidents, phsyical assault, sexual assault, childhood abuse or trauma, workplace trauma, and much more.
What is Complex PTSD?
Complex PTSD is simply PTSD with additional symptoms. Patients who have been diagnosed with Complex PTSD experience many, if not all, of the same symptoms as PTS patients, but will also experience additional symptoms such as depression, trouble controlling emotions, feeling worthless, antisocial behaviors, feelings of isolation, and even possible thoughts of suicide. Complex PTSD and PTSD are both life-altering and serious mental health conditions.
How can I treat Post Traumatic Stress (PTSD)?
While doctors have attempted to treat PTSD patients using traditional pharmaceutical and therapeutic methods for decades, more and more patients are finding significantly more relief through the use of Medical Cannabis. Patients have found that treating their PTS with medical marijuana edibles, flower, tinctures, etc. have provided a natural form of relief for their ailment.
How Medical Cannabis Works
Patients suffering from a wide variety of ailments have begun to turn towards medical cannabis to seek relief from their symptoms. Patients suffering from seizures, pain, ALS, cancer, and many, many more conditions have reported experiencing a tremendous boost in quality of life due to the use of medical marijuana. Medical cannabis contains two primary compounds, THC(delta-9 tetrahydrocannabinol) and CBD(cannabidiol). These two compounds work with natural compounds within your body to provide relief for pain, reduce anxiety, control nausea and boost appetite, as well as many other prominent benefits. 
How does medical marijuana help with PTSD?
Forbes recently published an article detailing how many medical marijuana patients have treated their mental health issues for years with great success. Forbes goes on to elaborate that two recent studies spoke volumes to the efficacy of treating PTSD with medical marijuana. The first study, conducted by researchers at Wayne State University, indicated that medical cannabis can limit the activity within the amygdala. The amygdala is the portion of the brain which controls fear and responses to frightful or triggering stimuli. The second study, which was conducted by Federal University of Parana in Brazil, explained that medical marijuana can help PTSD patients replace their traumatic memories with new memories in an event labeled "extinction learning."
Read what others say about Medical Marijuana and PTSD
Medical marijuana has become an increasingly popular treatment method for PTSD (Post-Traumatic Stress Disorder). New studies continue to provide evidence that sheds light on the ways in which medical marijuana can provide relief in patients dealing with PTSD and other mental health conditions.  What is PTSD? PTSD is a psychiatric disorder that...
read more