MMTC is Open During Covid-19
MMTC is Open
During Covid-19
Medical Marijuana has been designated an essential service
Read More About Our Commitment to Maintaining a Safe Environment
Treating Anxiety with Medical Marijuana

​
What is Anxiety?
Anxiety, by definition, is the natural response of our body to stress. Often, anxiety is accompanied by feelings of fear and uncertainty. While everyone experiences stress and anxiety, those with anxiety disorders will often suffer from magnified symptoms which have a dramatic impact on their quality of life. Fortunately, anxiety has been approved as a qualifying condition for Medical Marijuana in Florida. Anxiety disorders are actually the most prevalent emotional disorder and appears to be slightly more present amongst females in the community.
Symptoms of Anxiety
Patients diagnosed with Anxiety will likely experience all or some of the following:
Feelings of nervousness

Feelings of restlessness

Feeling stressed

Difficulty concentrating

Panic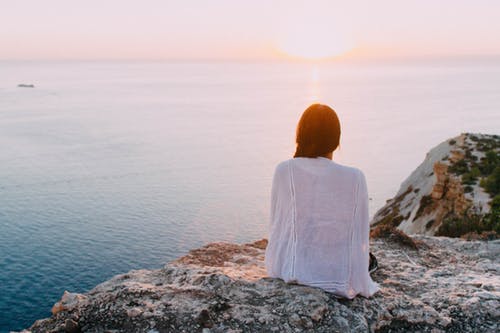 How Medical Marijuana Affects Anxiety?
Research has shown that cannabis' interaction with our endocannabinoid system can have a potentially tremendous impact on reducing anxiety. Activating the endocannabinoid receptors in our brain has been shown to be helpful in regulating stress and anxiety. Not only does it help moderate our stress, but cannabis and the activation of the endocannabinoid system has been shown to have tremendous behavioral benefits and an overall reduction in the level of stress experienced when reacting to external stimulus.
Medical Marijuana for Anxiety
Anxiety is one of, if not the, most common condition for which people seek relief through medical marijuana. In the continental United States alone, it is one of the top 5 conditions people use medical cannabis for. Cannabis has been found to lower overall stress and anxiety for the users.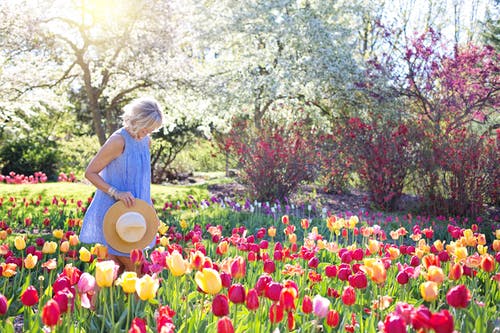 Read what others say about Medical Marijuana and Anxiety
JP, 47
Summerfield Medical Marijuana Doctor
– 6 months on medical cannabis
– PTSD
– Previously treated with debilitating anxiety medications
When I was approved for Medical Marijuana, my anxiety had gotten so bad I was vomiting at times and I went up on anxiety medicines, which was bad for me and I could not drive. With Cannabis and a doctors recommendation I was able to go to a lower dose, and realize the pharmaceuticals were too high of a dose for me to be able to work and function normally. I am able to work more again have a second part time job now and feel like I am getting my life back. Driving again fine not when using of course. The doctors are great at MMTC and the cannabis pharmacies I have tried have all been excellent.
M.A., 57
Tallahassee medical marijuana doctor
– 2 years on medical cannabis
– Degenerative Disc Disorder, Osteoarthritis, Fibromyalgia, PTSD, Anxiety, Depression
I live with a 3 level titanium neck. I have severe osteoarthritis. Severe fibromyalgia. Ptsd. Major anxiety. Bouts of depression. I am cane and wheelchair free by the grace of God and his plant.
Tom, 45
Summerfield Medical Marijuana Doctor
– 5 months on medical cannabis
– Back Pain, Sciatica, Depression, Anxiety, Panic disorder, Insomnia
– Previously treated with opioids, benzos, antidepressants
After 5 months of cannabis treatment I am so happy to report the I no longer take any prescription medications for my conditions which are sciatica, major depression, general anxiety disorder with panic attacks and insomnia.
In the past I had a medication for each of those conditions that had bad side effects and addiction problems from the opiates to the benzos as well as the anti-depressants causing mania. After dealing with some of these for 20+ years it is AWESOME to have these conditions finally under some control that seems reasonable. Frankly, I haven't had a quality of life this good in a very long time. Sansha was great to me at the Summerfield location and God bless you all at MMTC.