MMTC is Open During Covid-19
MMTC is Open
During Covid-19
Medical Marijuana has been designated an essential service
Read More About Our Commitment to Maintaining a Safe Environment
Treating Anxiety with Medical Marijuana

​
What is Anxiety?
Anxiety, by definition, is the natural response of our body to stress. Often, anxiety is accompanied by feelings of fear and uncertainty. While everyone experiences stress and anxiety, those with anxiety disorders will often suffer from magnified symptoms which have a dramatic impact on their quality of life. Fortunately, anxiety has been approved as a qualifying condition for Medical Marijuana in Florida. Anxiety disorders are actually the most prevalent emotional disorder and appears to be slightly more present amongst females in the community.
Symptoms of Anxiety
Patients diagnosed with Anxiety will likely experience all or some of the following:
Feelings of nervousness

Feelings of restlessness

Feeling stressed

Difficulty concentrating

Panic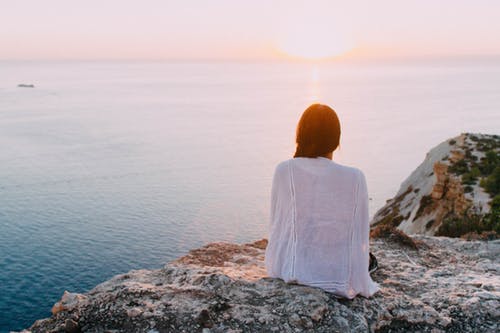 How Medical Marijuana Affects Anxiety?
Research has shown that cannabis' interaction with our endocannabinoid system can have a potentially tremendous impact on reducing anxiety. Activating the endocannabinoid receptors in our brain has been shown to be helpful in regulating stress and anxiety. Not only does it help moderate our stress, but cannabis and the activation of the endocannabinoid system has been shown to have tremendous behavioral benefits and an overall reduction in the level of stress experienced when reacting to external stimulus.
Medical Marijuana for Anxiety
Anxiety is one of, if not the, most common condition for which people seek relief through medical marijuana. In the continental United States alone, it is one of the top 5 conditions people use medical cannabis for. Cannabis has been found to lower overall stress and anxiety for the users.
Medical Marijuana and Anxiety FAQ
Can Cannabis Make My Anxiety worse?
Experts and doctors recommend starting with a low dosage and noting how it affects your condition. Increase your dose from there to determine whether the effect is noticeably increased. The goal is to find the minimum dose that produces that maximum effect for you. Always listen to the dosing advice of your medical marijuana doctor. 
Can I get medical marijuana for Anxiety in Florida?
Anxiety, or Generalized Anxiety Disorder(GAD), is not a direct qualifying condition currently in Florida.  However, your physician can qualify anxiety as a comparable condition if deemed appropriate after consultation.  Anxiety is currently one of the most common conditions for which patients qualify in Florida. 
How can Marijuana help with Anxiety?
Cannabis can alleviate anxiety through a number of mechanisms. Cannabis has a direct relaxing effect on some patients, while others benefit from improved sleep or elevation of mood.  Be sure to discuss these options with your physician. 
What is the best dosage of cannabis to treat anxiety?
Cannabis dosing is very individualized and often takes several adjustments to find the right dose to most effectively treat your condition.  Be sure to discuss dosing with your physician, and also visit MMTC's dosing information page to further educate yourself on proper dosing.
What ingestion methods of medical cannabis help with anxiety?
Really any type of dosage form can be effective for anxiety.  Deciding which form is best for you is largely dependent on personal preference.  The real difference between inhaled and ingested forms of medical cannabis, is that inhaled forms work faster, but wear off sooner, while ingested forms take 30 min-1 hour to take effect, but last anywhere from 4-6 hours
Generally speaking, Sativa strains, or products high in Beta-Myrcene(a terpene), are best for anxiety, as they are more relaxing.  Lower THC levels are often advisable in anxiety as well.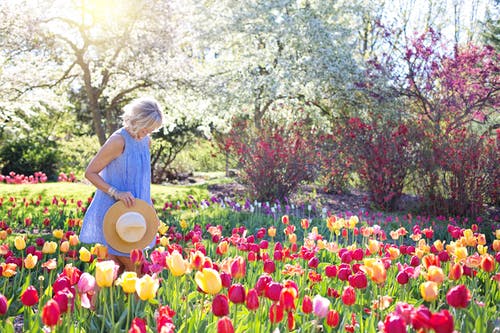 Read what others say about Medical Marijuana and Anxiety
Medical marijuana has become an increasingly popular treatment method for PTSD (Post-Traumatic Stress Disorder). New studies continue to provide evidence that sheds light on the ways in which medical marijuana can provide relief in patients dealing with PTSD and other mental health conditions.  What is PTSD? PTSD is a psychiatric disorder that...
read more