MMTC is Open During Covid-19
MMTC is Open
During Covid-19
Medical Marijuana has been designated an essential service
Read More About Our Commitment to Maintaining a Safe Environment
Treating Glaucoma with Medical Marijuana
What is Glaucoma?
Glaucoma is a condition that causes damage to the optic nerve, which is responsible for carrying visual information from the eye to the brain. Glaucoma could have a hereditary factor and typically does not appear in patients until they are older than 60, but it is not unheard of for younger people to develop or even be born with the condition. Glaucoma can be very painful and is the second leading cause of blindness worldwide.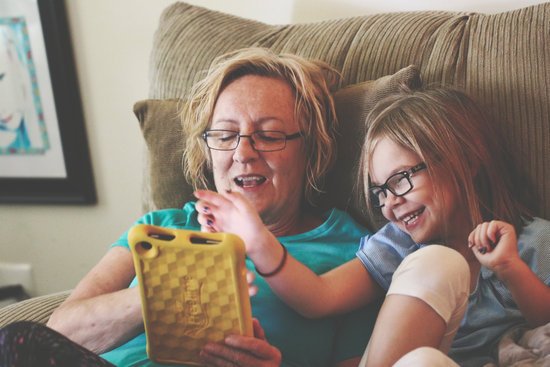 Does Medical Marijuana help with Glaucoma?
Marijuana has been linked to the treatment of Glaucoma dating back to 1971, when it was discovered that the cannabis would reduce eye pressure. Research shows that the endocannabinoid system is involved with the overall health of your eyes, and the use of cannabis is beneficial for glaucoma patient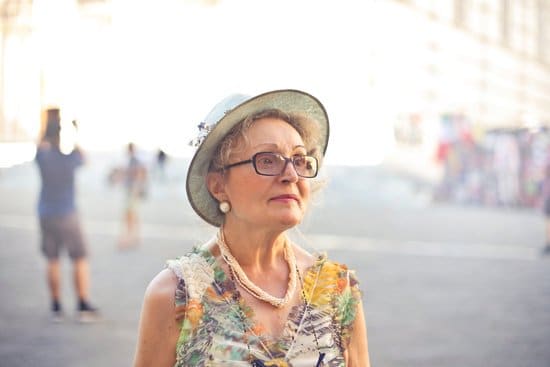 Glaucoma and Medical Marijuana
Nearly every component of the endocannabinoid system plays a role in the health of your eyes. One study conducted was aimed to test if CBD and THC could prevent damage to the neurons which are typically caused by glutamate. The study concluded that both components prevented damage and protected the neurons. 
Furthermore, cannabinoids can protect the retinal cells which would be damaged by glaucoma. If you think Florida Medical Marijuana may help with your Glaucoma, contact MMTCFL today!
Symptoms of Glaucoma:
Eye Pain

Headache

Blurred Vision

Nausea