Treating Alzheimer's Disease with Medical Marijuana
What is Alzheimer's Disease?
Alzheimer's disease is a form of dementia. The condition usually causes symptoms to develop very slowly and worsen over time. Alzheimer's disease is a significantly debilitating task that can quickly have an impact on even the most simple of day-to-day tasks. Patients diagnosed with Alzheimer's will suffer from issues with behavior, thinking, and most of all, memory. Fortunately, Alzheimer's disease has been recognized as a qualifying condition for medical marijuana in Florida.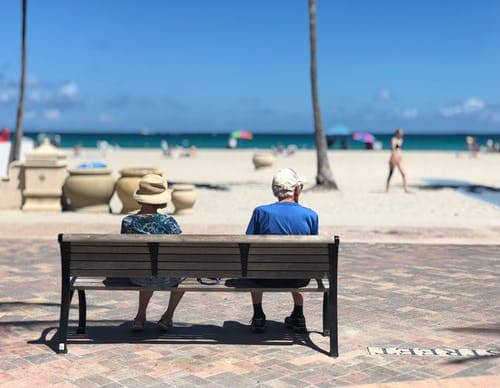 Symptoms of Alzheimer's Disease
Patients diagnosed with Alzheimer's will likely experience deterioration in all or some of the following:
Memory loss and continuing deterioration of memory

Thinking

Reasoning

Decision-Making

Carrying out familiar tasks

Personality changes

Behavior changes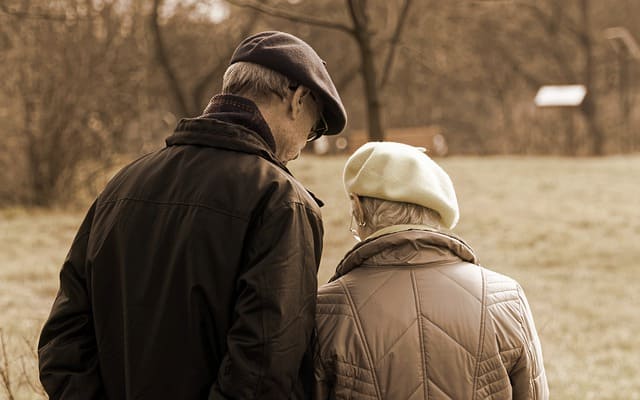 Does Medical Marijuana help with Alzheimer's Disease?
 Although some preliminary studies have shown some effect on inflammation and amyloid protein formation in Alzheimer's, this is still inconclusive.  The primary effect is improvement in symptoms.  The anti-anxiety, mood-boosting and insomnia relieving aspects that medical marijuana may provide can potentially increase the Quality of Life for those suffering from the progressive symptoms of dementia.
Medical Marijuana for Alzheimer's Disease
The condition, especially due to the associated memory-loss, can often lead to aggression and agitation. Marijuana has had some success treating these symptoms. Researchers and experts believe that the use of medical marijuana to treat Alzheimer's can not only help minimize symptoms, but significantly improve the patient's quality of life.