Treating Diabetic Neuropathy with Medical Marijuana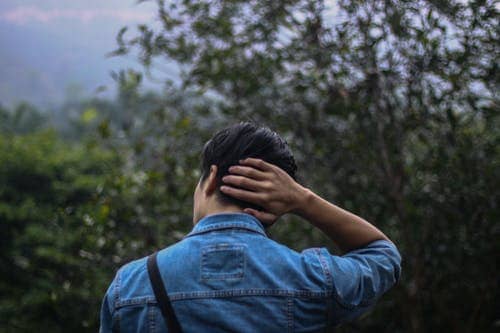 Symptoms of Diabetic Neuropathy
Sensory Neuropathy Symptoms
Numbness

Loss of sensation in impacted area of body

Tingling sensation

Sharp pain

Trouble with coordination and balance
Motor Neuropathy Symptoms
Weak muscles

Paralyzed muscles

Twitching

Cramps in muscles

Muscle degeneration
Autonomic Neuropathy Symptoms
Excessive sweating

Loss of bladder control

Troubles with digestion

Tachycardia (increased heart rate)

Dizziness

Vision changes
Proximal Neuropathy Symptoms
Pain in hip

Pain in thigh

Pain in buttock

Muscle weakness in thighs

Muscle degeneration in thigh

Trouble standing up

Stomach pain
Mononeuropathy Symptoms
Sharp pain

Cramps

Tingling sensation

Burning sensation

Food issues (infections, ulcers, etc.)

Numbness

Trouble feeling temperature change

Trouble feeling pain
How Medical Marijuana Affects Diabetic Neuropathy?
Diabetic neuropathy is primarily a neurological condition which causes the nerves to transmit pain signals back to the brain. Current treatments include drugs like gabapentin and Lyrica, which block these signals, but have many negative side effects. Several studies show that medical cannabis, in particular a combination of THC and CBD, may reduce pain with a more positive side effect profile than the typical treatments. (Study here)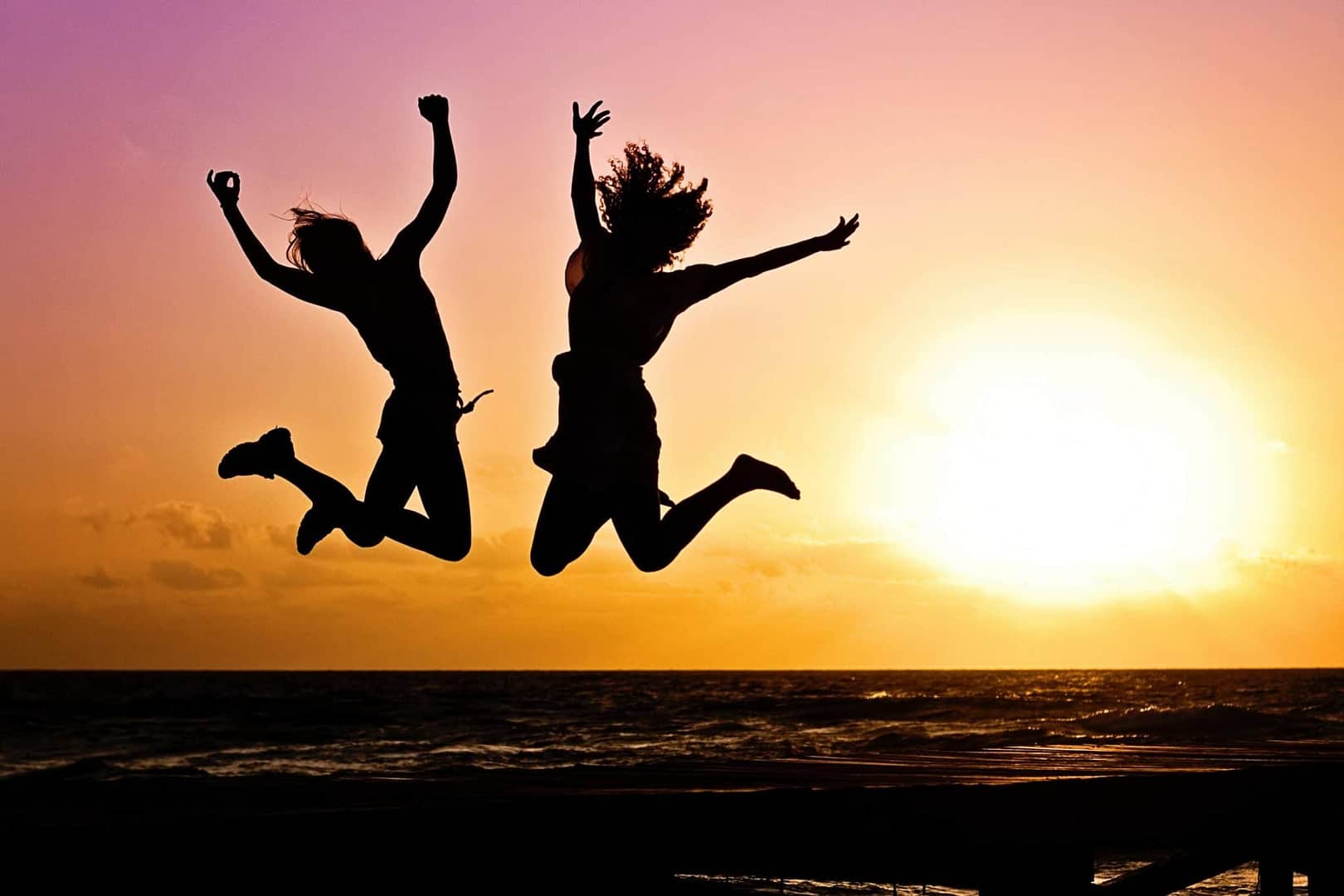 Read what others say about Medical Marijuana and Diabetic Neuropathy
Neuropathy is the name for a group of disorders that cause pain, numbness and other abnormal feelings. With a range of painful and uncomfortable symptoms, living with neuropathy can be unsettling. Luckily, the state of Florida recognizes neuropathy as a qualifying condition for medical marijuana, which may significantly reduce its symptoms and...
read more