MMTC is Open During Covid-19
MMTC is Open
During Covid-19
Medical Marijuana has been designated an essential service
Read More About Our Commitment to Maintaining a Safe Environment
Treating Epilepsy with Medical Marijuana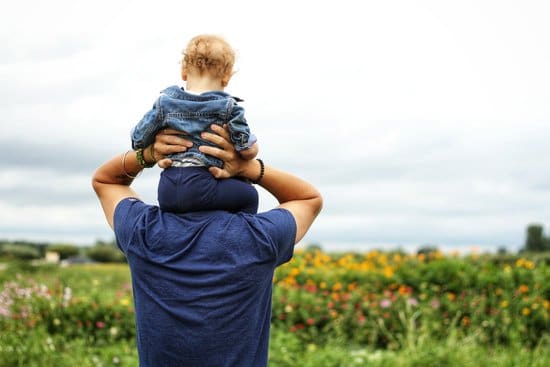 Does Medical Marijuana help with Epilepsy?
Cannabis has begun to gain serious steam as a viable treatment for central nervous system disorders, including Tourette's Syndrome, Parkinson's Disease, Multiple Sclerosis, and even Epilepsy. Studies have shown that roughly 66% of all Epilepsy patients who treat the condition with traditional pharmaceuticals continue to experience seizures.
In the 1990s, when researchers discovered that humans have their own endocannabinoid system, it was theorized that this system could be an effective therapeutic target to stop seizures. Nearly 30 years later, the evidence is so strong, the FDA has approved a marijuana derived drug (Epidiolex) to treat epilepsy.  It is believed also that the CBD within Cannabis helps control these seizures. Some studies have shown that patients who regularly took CBD, even versus a placebo, found tremendous relief from regular seizures.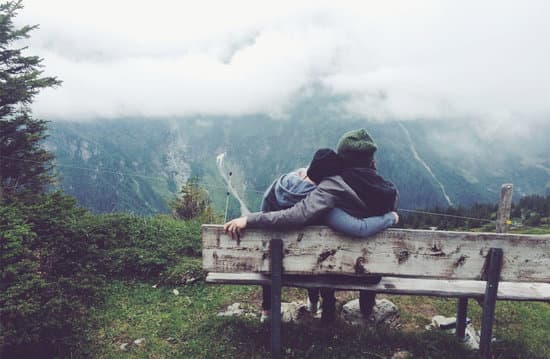 Medical Marijuana for Epilepsy
CBD has been known to reduce seizures significantly, and in some cases, prevent them altogether. In fact, a recent trial study which combined THC and CBD to treat children suffering from Dravet syndrome showed tremendous effect, as nearly all the participants suffered from less seizures and experienced a much better quality of life. In addition to the decrease in seizures, patients using Medical Marijuana for Epilepsy reported improvements in sleep, appetite, mood, and cognitive skills. 
Symptoms of Epilepsy
Types of Seizures

Tonic

Clonic

Tonic-Clonic

Myoclonic

Absence

Atonic
Epilepsy and Medical Marijuana FAQ
How can Marijuana help with epilepsy?
Evidence from laboratory studies, anecdotal reports, and small clinical studies over a number of years suggest that cannabidiol (CBD) could potentially help control seizures. Large scale research on CBD has been difficult to do due to federal regulations which have historically limited access to cannabidiol. There are also many financial and time constraints, as drug companies cannot patent the cannabis plant. In recent years, a number of studies have shown the benefit of specific plant-based CBD product in treating specific groups of people with epilepsy who have not responded to traditional therapies.
How can CBD help treat epilepsy?
The mechanism of action of CBD in reducing seizures in humans is unknown.  We know that CBD possesses affinity for multiple receptor targets in the body, across a range of target classes.  The theory is that this results in functional modulation of neuronal excitability, relevant to the pathophysiology of many disease types, including epilepsy.
Because epilepsy is such a serious and potentially dangerous condition, it is crucial to work with your physician in finding the correct dose of medical cannabis.  Individual variation is tremendous, and doses can vary widely from person to person.
What forms of medical marijuana work best for treating epilepsy?
Longer acting injectable forms are usually considered the best option for epileptic patients, as the longer duration of action of these dosage forms is preferable to the short acting inhaled forms.
Is indica or sativa better for treating epilepsy?
Higher CBD formulations and relaxing Sativa type products are generally used in epileptic patients.
Can I get medical marijuana for Epilepsy in Florida
Yes, Epilepsy is a qualifying condition in Florida.
How can i get medical cannabis for epilepsy in Florida?
As with any condition, the first step to qualify is to make an appointment with a physician certified to recommend medical cannabis in Florida. You can learn more at: https://www.mmtcfl.com/survey/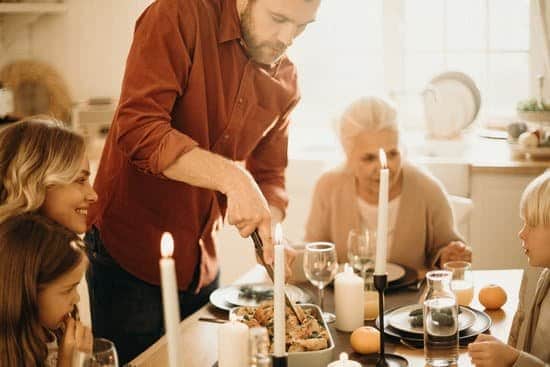 Read what others say about Medical Marijuana and Epilepsy
Christy, 39Pensacola Medical Marijuana Doctor– 3 months on medical cannabis– Epilepsy– Previously treated with pharmaceuticals for seizures, brain surgery, VNSThe medical marijuana has helped some. I've still been having seizures but have noticed when I use the product, it helps with my recovery time. I've had epilepsy for 20 years...
read more