MMTC is Open During Covid-19
MMTC is Open
During Covid-19
Medical Marijuana has been designated an essential service
Read More About Our Commitment to Maintaining a Safe Environment
Treating Epilepsy with Medical Marijuana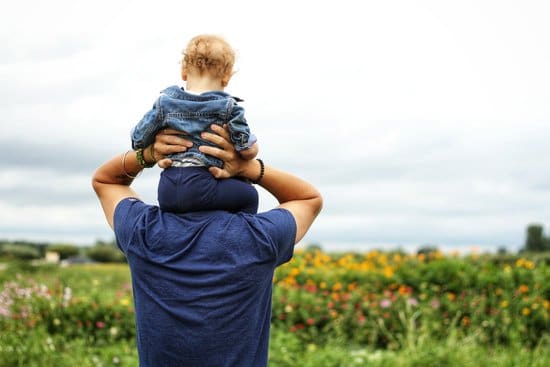 Does Medical Marijuana help with Epilepsy?
Cannabis has begun to gain serious steam as a viable treatment for central nervous system disorders, including Tourette's Syndrome, Parkinson's Disease, Multiple Sclerosis, and even Epilepsy. Studies have shown that roughly 66% of all Epilepsy patients who treat the condition with traditional pharmaceuticals continue to experience seizures.
In the 1990s, when researchers discovered that humans have their own endocannabinoid system, it was theorized that this system could be an effective therapeutic target to stop seizures. Nearly 30 years later, the evidence is so strong, the FDA has approved a marijuana derived drug (Epidiolex) to treat epilepsy.  It is believed also that the CBD within Cannabis helps control these seizures. Some studies have shown that patients who regularly took CBD, even versus a placebo, found tremendous relief from regular seizures.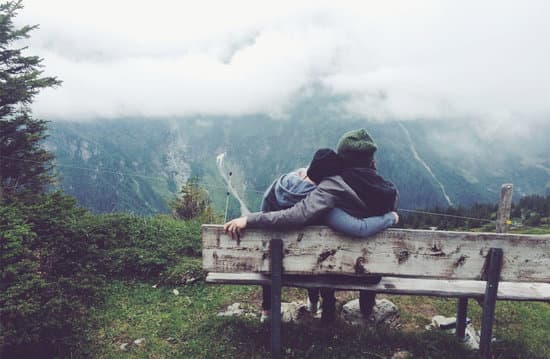 Medical Marijuana for Epilepsy
CBD has been known to reduce seizures significantly, and in some cases, prevent them altogether. In fact, a recent trial study which combined THC and CBD to treat children suffering from Dravet syndrome showed tremendous effect, as nearly all the participants suffered from less seizures and experienced a much better quality of life. In addition to the decrease in seizures, patients using Medical Marijuana for Epilepsy reported improvements in sleep, appetite, mood, and cognitive skills. 
Symptoms of Epilepsy
Types of Seizures

Tonic

Clonic

Tonic-Clonic

Myoclonic

Absence

Atonic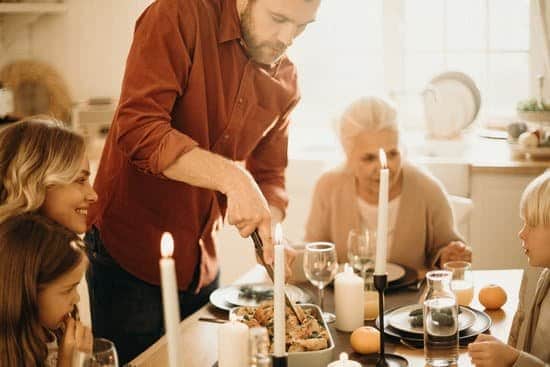 Read what others say about Medical Marijuana and Epilepsy
Christy, 39
Pensacola Medical Marijuana Doctor
– 3 months on medical cannabis
– Epilepsy
– Previously treated with pharmaceuticals for seizures, brain surgery, VNS
The medical marijuana has helped some. I've still been having seizures but have noticed when I use the product, it helps with my recovery time. I've had epilepsy for 20 years and have been on every medication made for seizures, have had brain surgery and a VNS, and still am having seizures. I use the nasal, drops, and vape. Although I'm not having near as many [seizures] as I was, I don't understand why it hasn't stopped them completely. I was hoping this would be my cure-all and it hasn't been yet. On TV they would show parents giving their children drops of MM and they come right out of the seizure and back to normal. Maybe I am not doing it enough, I don't know? Just wonder if there is anybody else still having seizures while on this.
Elizabeth, 42
Tallahassee medical marijuana doctor
– 3 months on medical cannabis
– Epilepsy, Neuropathy, Migraines, Anxiety
I can't give enough positive feedback for people in my [medical cannabis] experience. I'm not being treated solely for epilepsy, I am being treated for multiple conditions, from neuropathy to migraines, anxiety, and many others. My anxiety and all have been controlled since I started using cannabis. I was confined to my house at times due to the anxiety being so high that I couldn't go out and function with society. Now due to a vape pen I go out anytime with my service animal. I thank God and these people for the help. I ask that you don't jump to judgement, for when there comes a time that nothing works on your body or your mind any more, can you turn somewhere else? Somewhere positive. That somewhere was here! Thank you thank you thank you! I cannot recommend the vape pens enough if you deal with extreme pain or extreme anxiety. I cannot recommend these people enough. Give them a chance. What a prayer answered, thank you Jesus! Thank you to Dr. Dorn and all the people that work and deliver. God bless you all!
Heather, 33
Fort Walton Beach Medical Marijuana Clinic
Fort Walton Beach Medical Marijuana Doctor
– Epilepsy
Dealing with Epilepsy can be hard and knowing that there is another route besides pills is great for me. If I feel that I may have a seizure coming on, I take C.B.D and it helps to stop my upcoming seizure. It can also help with the pain that I feel after I have a seizure. I put off getting my Medical Marijuana card for a while, but I am really glad that I ended up getting it.