Fibromyalgia and Medical Marijuana

​
What is Fibromyalgia?
The disorder of Fibromyalgia is most often known for the excruciating pain it causes, along with issues surrounding sleep, memory, and even fatigue. The primary symptom of Fibromyalgia is debilitating pain. The condition has no known cure and many treatment options have been found to be unhelpful. Fortunately, Fibromyalgia has been recognized as a qualifying Florida medical marijuana condition. Contact a Florida Medical Marijuana doctor today to see if medical cannabis can help treat your Fibromyalgia.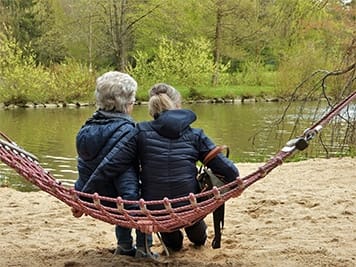 Symptoms of Fibromyalgia
Symptoms of Fibromyalgia  can include, but are not limited to:
Extreme sensitivity

Extreme pain

Stiffness in muscles

Fatigue

Muscle spasms

Trouble Sleeping

Depression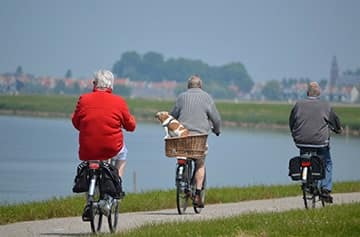 Will Marijuana Help Fibromyalgia?
Research has shown that medical cannabis has a potentially tremendous impact on treating the symptoms associated with Fibromyalgia. The pain-relieving properties of medical cannabis have provided anecdotal relief for many suffering patients. Furthermore, medical cannabis may potentially provide tremendous relief for several of the symptoms of Fibromyalgia, including the pain, trouble sleeping, and depression. The primary benefit of medical marijuana for fibromyalgia is pain relief. A combination of THC and CBD is typically more effective in fibromyalgia than CBD alone. (Study Here)
Side Effects of Cannabis for Fibromyalgia
Side effects of marijuana use can include changes in:
Sleep

Fatigue

Memory

Appetite

Mood

Reaction Time

Paranoia
Read what others say about Medical Marijuana and Fibromyalgia
Fibromyalgia is a central nervous system disorder that causes widespread musculoskeletal pain, fatigue, memory problems, and mood swings. The cause of fibromyalgia is unknown, but it can be triggered by emotional or physical trauma. Recent studies, however, have pointed to deficiencies in the endocannabinoid system as a possible cause. This makes...
read more