MMTC is Open During Covid-19
MMTC is Open
During Covid-19
Medical Marijuana has been designated an essential service
Read More About Our Commitment to Maintaining a Safe Environment
Treating Herniated Disc with Medical Marijuana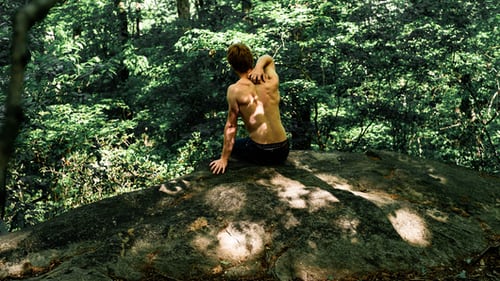 Symptoms of a Herniated Disc
Symptoms of a Herniated Disc can include, but are not limited to:
Pain in extremities; arms or legs

Tingling sensation

Numbness

Muscle Weakness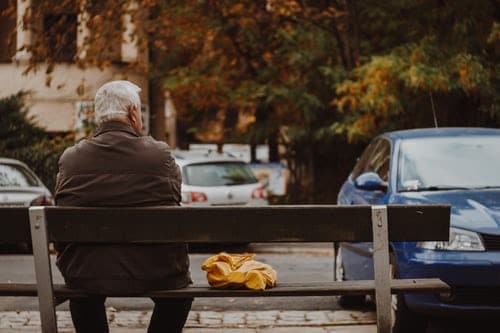 Herniated Disc and Medical Marijuana
The anti-inflammatory and pain-relieving components of medical cannabis have shown this to be a potentially viable treatment for those suffering from a herniated or slipped disc. The sedative effects of medical marijuana are also very helpful in relaxing and relieving the pain in the nerves resulting from a slipped disc. Furthermore, research has indicated that medical cannabis, especially the active ingredient of CBD, may have an effect on reducing the pain and inflammation associated with the herniated disc.
​Side Effects of Cannabis for Herniated Disc
Side effects of marijuana use can include changes in:
Sleep

Fatigue

Memory

Appetite

Mood

Reaction Time

Paranoia