MMTC is Open During Covid-19
MMTC is Open
During Covid-19
Medical Marijuana has been designated an essential service
Read More About Our Commitment to Maintaining a Safe Environment
Treating HIV/AIDS with Medical Marijuana
What is HIV/AIDS?
HIV, known as Human Immunodeficiency Virus, is a virus that cripples the body's immune system, attacking cells which aid the body in fighting infection. As a result, the carrier is more susceptible to infections and diseases, with a limited ability to fight them off. HIV progresses in stages and, if left untreated, will reach the final stage known as AIDS (Acquired Immunodeficiency Syndrome). Unfortunately, the human body is incapable of ridding itself of HIV and there is no known cure, making it a lifelong illness. Fortunately, some medicines have been shown to be effective in treating the symptoms, allowing patients to live long and healthy lives. Medical cannabis is known to be one of the treatments to help alleviate symptoms associated with HIV/AIDS, thus putting the condition on the list of Florida's qualifying medical marijuana conditions.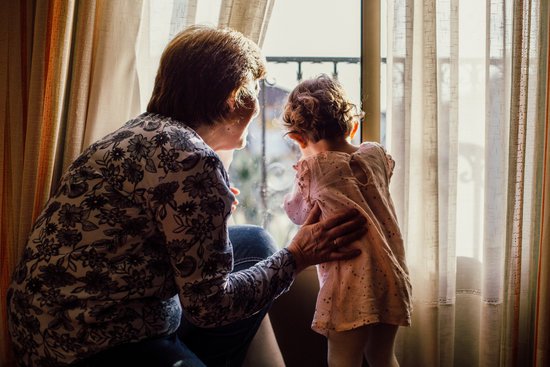 Symptoms of HIV/AIDS
 HIV as an illness has different stages, each with different symptoms:
Symptoms of HIV/AIDS
 HIV as an illness has different stages, each with different symptoms:
Symptoms of Acute HIV (Stage 1)

Rash

Headache

Joint Pain

Fever

Swollen Lymph Nodes

Sore Throat

Sores in Throat

Diarrhea
Symptoms of HIV Latency (Stage 2)
Cough

Cold

Fever

Fatigue

Exhaustion

Weight Loss

Shingles

Diarrhea

Pain

Changes in Memory
Symptoms of AIDS (Stage 3)
Weight Loss

Weakness

Fever

Chills

Swollen Lymph Nodes

Rashes

Night Sweats

Diarrhea

White spots on tongue or mouth

Dementia

Pain

Neuropathy

Skin Infections

Respiratory Infections

Gastrointestinal Infections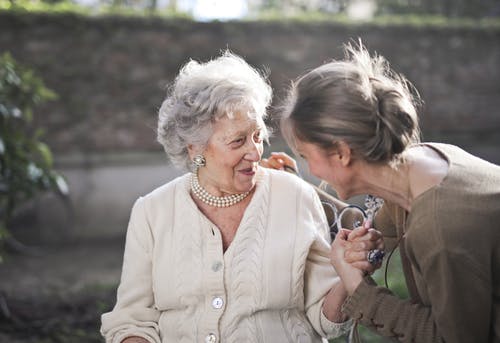 Will Marijuana Help HIV/AIDS?
In recent years medical cannabis has become a popular alternative when treating HIV and AIDS symptoms. Using medical marijuana for HIV/AIDS has been shown to be successful in some patients alleviating symptoms such as pain, anxiety, weight loss, nausea, and depression, among others. Studies have shown that medical marijuana can help treat HIV by reducing the viral load, which in turn slows the progression of the disease.  
HIV and Marijuana Treatment
Medical Marijuana has been proven to have significant potential health benefits in the treatment of HIV and AIDS. One of the most common benefits reported is in the use of medical marijuana to help regulate pain associated with the disease. Furthermore, studies have shown that HIV/AIDS patients who are using medical marijuana have an improved appetite and even suppressed nausea. The activation of CB1 receptors within the endocannabinoid system actually stimulates appetite and controls involuntary reflexes, such as nausea.
Cannabis treatment for HIV/AIDS has also shown potential to improve overall gut function to reduce symptoms such as bloating, diarrhea, abdominal pain, and even nausea. However, the benefits of medical marijuana for HIV and AIDS patients is not simply physical, with numerous studies reporting the role of the endocannabinoid system in potentially reducing both depression and anxiety. 
Side Effects of Cannabis for HIV/AIDS
 Side effects of marijuana use can include changes in:
Sleep

Fatigue

Memory

Appetite

Mood

Reaction Time

Paranoia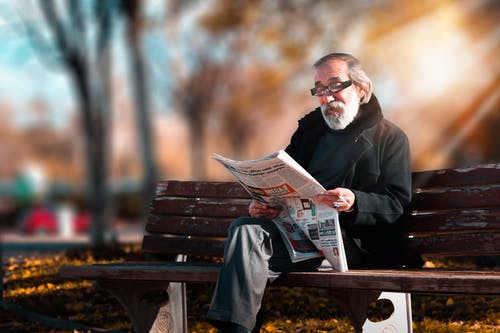 HIV/Aids and Medical Marijuana
Are Aids and HIV the same thing?
Aids is considered the later stage of HIV. Once HIV has badly damaged the body's immune system, AIDS sets in. According to HIV.Gov, a person who suffers from HIV is considered to have AIDS when they develop 1+ opportunistic infections, or "the number of their CD4 cells falls below 200 cells per cubic millimeter of blood (200 cells/mm3). (In someone with a healthy immune system, CD4 counts are between 500 and 1,600 cells/mm3.)"
What are the different stages of HIV?

There are 3 Stages to HIV:
Acute HIV Infection

Chronic HIV Infection

AIDS
What are some current treatments for HIV/AIDS?
It is well documented that there is currently no cure for HIV or AIDS. That being said, there are medications that have provided relief and help in controlling the HIV. There are multiple treatments for HIV which all act to block the virus in different ways. In the last decade or so, more and more patients are claiming to find ample relief through medical cannabis. If you or a loved one are suffering from HIV or AIDS, contact a Florida medical marijuana doctor today.
How Medical Cannabis Works
Patients suffering from a wide variety of ailments have begun to turn towards medical cannabis to seek relief from their symptoms. Patients suffering from seizures, pain, ALS, cancer, and many, many more conditions have reported experiencing a tremendous boost in quality of life due to the use of medical marijuana. Medical cannabis contains two primary compounds, THC(delta-9 tetrahydrocannabinol) and CBD(cannabidiol). These two compounds work with natural compounds within your body to provide relief for pain, reduce anxiety, control nausea and boost appetite, as well as many other prominent benefits. 
How does Medical Marijuana help HIV Patients?

WebMD reports that MEdical Marijuana patients are finding numerous forms of relief for their HIV/AIDS, including, but not limited to:
Increased appetite

Improved mental health

Treatment of neuropathy pain/nerve pain

Improved Mood