MMTC is Open During Covid-19
MMTC is Open
During Covid-19
Medical Marijuana has been designated an essential service
Read More About Our Commitment to Maintaining a Safe Environment
T
reating Irritable Bowel Syndrome with Medical Marijuana
What is Irritable Bowel Syndrome?

A very common condition, Irritable Bowel Syndrome (IBS) affects between 25-45 million individuals, in just the United States! In fact, the International Foundation for Gastrointestinal Disorders states that 10-15% of the entire population of the planet suffers from IBS. IBS is most common in individuals under the age of 50, but older patients can experience it as well. Unfortunately, the cause of IBS is unknown, and while stress itself is not a direct cause, stress can increase or trigger the symptoms. 
Irritable Bowel Syndrome is a disorder which impacts the large intestine. Fortunately, chronic IBS has been listed under the Florida medical marijuana qualifying conditions. If you or a loved one are suffering from IBS and believe medical cannabis may help you, contact an experienced Medical Marijuana Doctor in Florida today!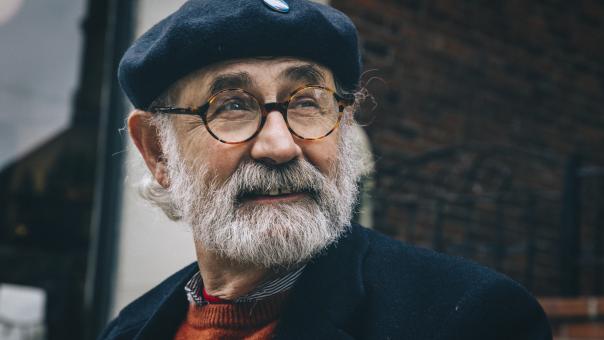 Symptoms of a Irritable Bowel Syndrome

​
Symptoms of a Irritable Bowel Syndrome can include, but are not limited to:
Abdominal or stomach cramps

Bloating

Excessive Gas

Diarrhea or Constipation

Sudden onset of bowel movements

Mucus in stool

Back Pain

Fatigue

Nausea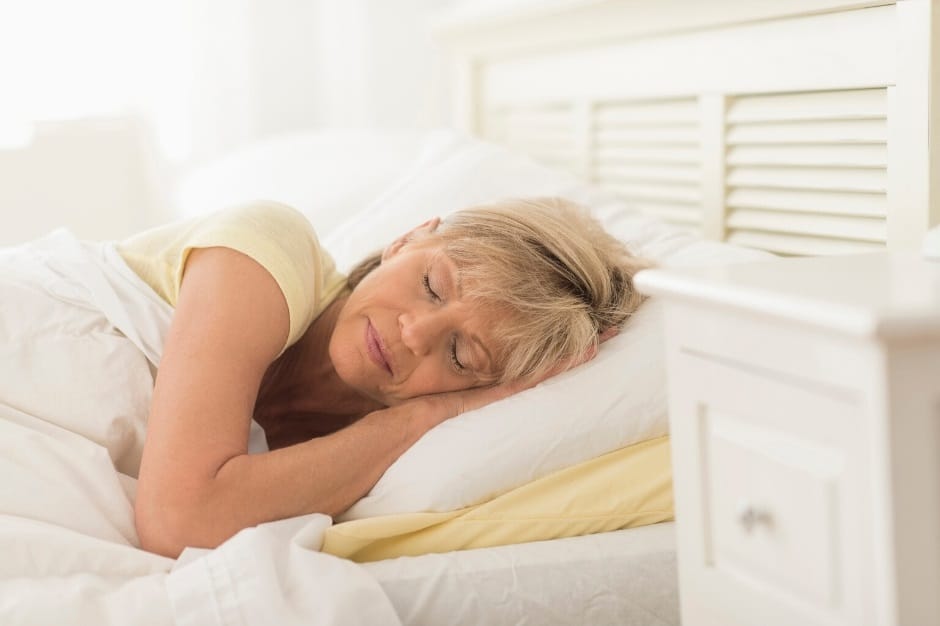 Irritable Bowel Syndrome and Medical Marijuana

​
The endocannabinoid system within the human body plays a significant role in maintaining the digestive system. Furthermore, the endocannabinoid system plays a role in nausea, vomiting,appetite, etc and research indicates targeting this system may potentially provide relief for IBS patients. Studies have shown that activating the cannabinoid receptors within this system can reduce inflammation within the gut, as well as decreasing overall sensitivity within the gut. Medical Mariuana has shown potential benefits in treating IBS and other gastrointestinal disorders, providing some relief to many of the symptoms and allowing patients to retain a high quality of life!
Side Effects of Cannabis for Irritable Bowel Syndrome
Side effects of marijuana use can include changes in:
Sleep

Fatigue

Memory

Appetite

Mood

Reaction Time

Paranoia