Treating Myositis with Medical Marijuana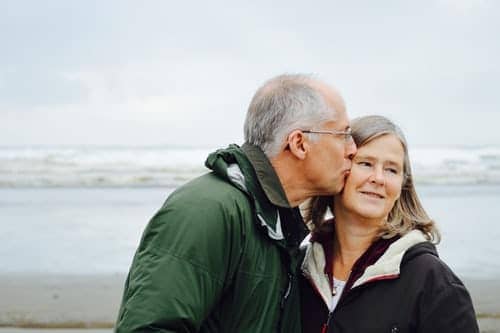 Symptoms of Myositis



Symptoms of Myositis can include, but are not limited to:
Difficulty getting out of a chair

Trouble lifting arms

Trouble climbing stairs

Fatigue following walking

Difficulty swallowing

Difficulty breathing

Muscle pain and fatigue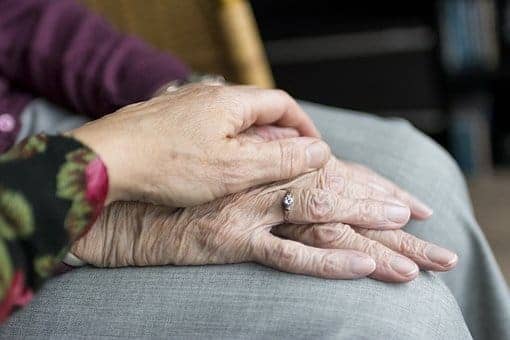 Myositis and Medical Marijuana
Given that myositis is a chronic inflammation condition, medical cannabis may be a treatment option. The endocannabinoid system plays a critical role in controlling inflammation within the body. The use of medical marijuana to treat myositis can potentially help decrease inflammation and pain, improve sleep duration and quality, as well as help treating the other symptoms such as fatigue, depression, and anxiety.
Side Effects of Cannabis for Myositis
Side effects of marijuana use can include changes in:
Sleep

Fatigue

Memory

Appetite

Mood

Reaction Time

Paranoia