Treating Osteoarthritis with Medical Marijuana
What is Osteoarthritis?
Believe it or not, Osteoarthritis is actually the single greatest cause of disability in older adults. Osteoarthritis is often debilitating as it leads to significant pain and reduced mobility. These symptoms have psychological fallout, with patients often suffering from anxiety and depression in addition to the discomfort. Fortunately, osteoarthritis has been listed as a qualifying condition for medical marijuana in Florida. Over 350 million individuals suffer from osteoarthritis around the world. When the joints are damaged by regular use, this is defined as osteoarthritis. The joints you rely on the most throughout your life are often the most impacted and the condition often favors weight-bearing joints. The condition is extremely common in hips, hands, knees, and the spine. If you are interested in obtaining a Florida medical marijuana card to treat your neuropathy, take our qualifying survey today!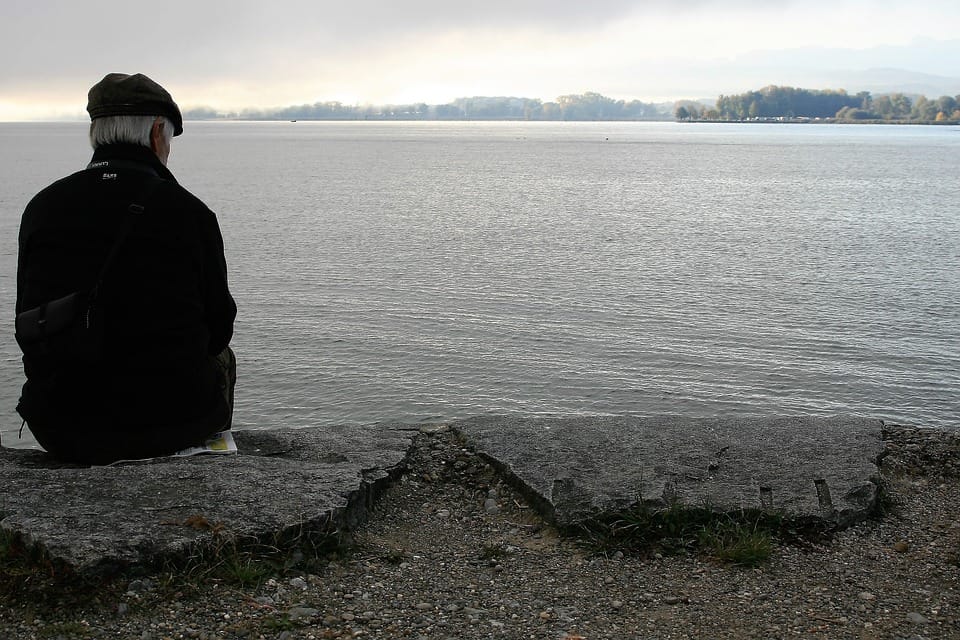 Symptoms of Osteoarthritis



Symptoms of Osteoarthritis can include, but are not limited to:
Stiff Joints

Limited flexibility

Pain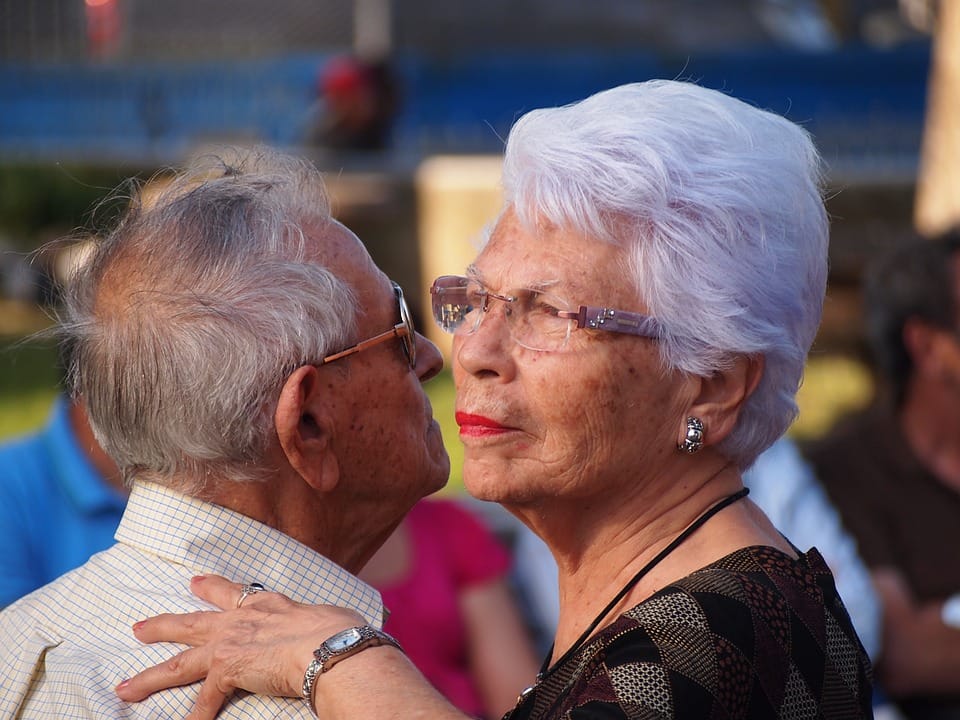 Osteoarthritis and Medical Marijuana
Similar to other forms of arthritis and inflammation, medical marijuana has shown potential in treating osteoarthritis. (https://www.ncbi.nlm.nih.gov/pubmed/29635215) The compounds of cannabis, including THC and CBD, have been shown to have some benefits in treating the pain and inflammation associated with osteoarthritis, as well as the psychological side-effects such as anxiety and depression. In fact, the anti-inflammatory properties of CBD have been shown to cause a potential improvement in pain from osteoarthritis.
Side Effects of Cannabis for Osteoarthritis
Side effects of marijuana use can include changes in:
Sleep

Fatigue

Memory

Appetite

Mood

Reaction Time

Paranoia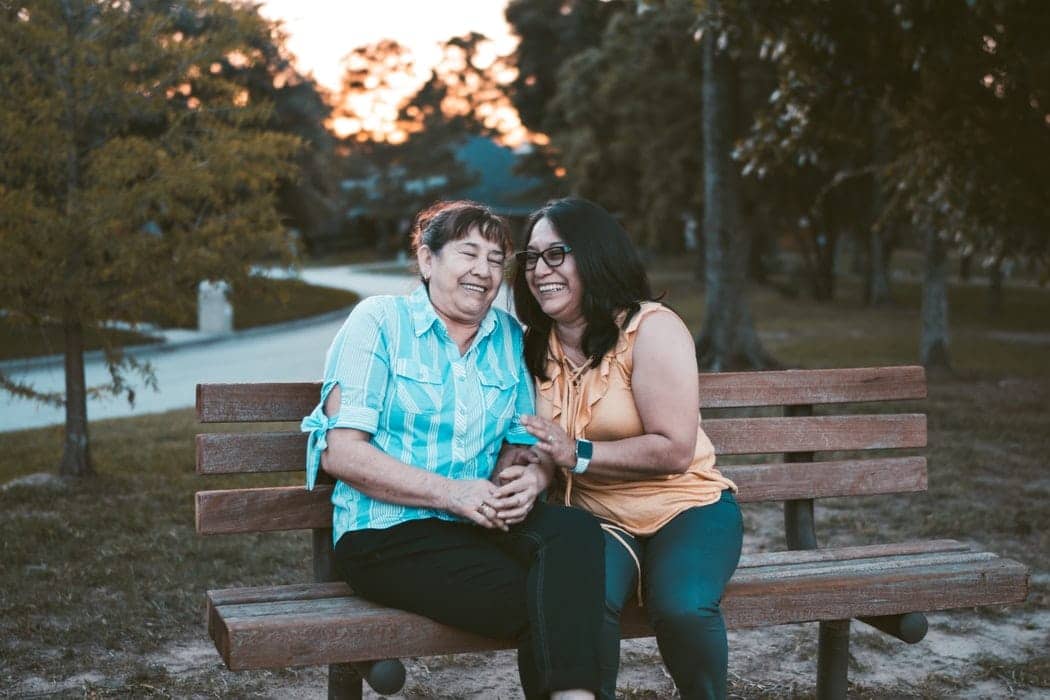 Read what others say about Medical Marijuana and

Osteoarthritis
M.A., 57Tallahassee medical marijuana doctor– 2 years on medical cannabis– Degenerative Disc Disorder, Osteoarthritis, Fibromyalgia, PTSD, Anxiety, DepressionI live with a 3 level titanium neck. I have severe osteoarthritis. Severe fibromyalgia. Ptsd. Major anxiety. Bouts of depression. I am cane and wheelchair free by the grace of God and his...
read more
R.G., 67 The Villages – 1 1/2 months on medical cannabis – Neuropathy, Severe Osteoarthritis – Previously treated with OTC pain relievers Severe osteoarthritis is the reason I have had a partial knee replacement, a total hip replacement and a lumbar laminectomy and fusion to relieve a pinched nerve. The nerve has not regenerated so I have...
read more