Treating Osteoporosis with Medical Marijuana
What is Osteoporosis?​
Osteoporosis is a debilitating condition that results in weakened and brittle bones. As a result, the bones become so fragile that even something as simple as an unusual motion or harsh cough can lead to a fracture of these vulnerable bones. According to the Mayo Clinic, patients with osteoporosis most commonly experience fractures in their wrist, spine, and hip. Naturally, throughout the human body, bone is constantly being worn down and then replaced. However, when the new bone does not keep up with the pace of lost bone, that is when osteoporosis is present. 
While extremely uncomfortable and tough to treat, osteoporosis can be treated with Medical Marijuana in Florida. If you or a loved one has been diagnosed with osteoporosis and believe medical cannabis may help, contact an experienced and licensed Florida medical marijuana doctor today, or take our survey and see if you qualify today!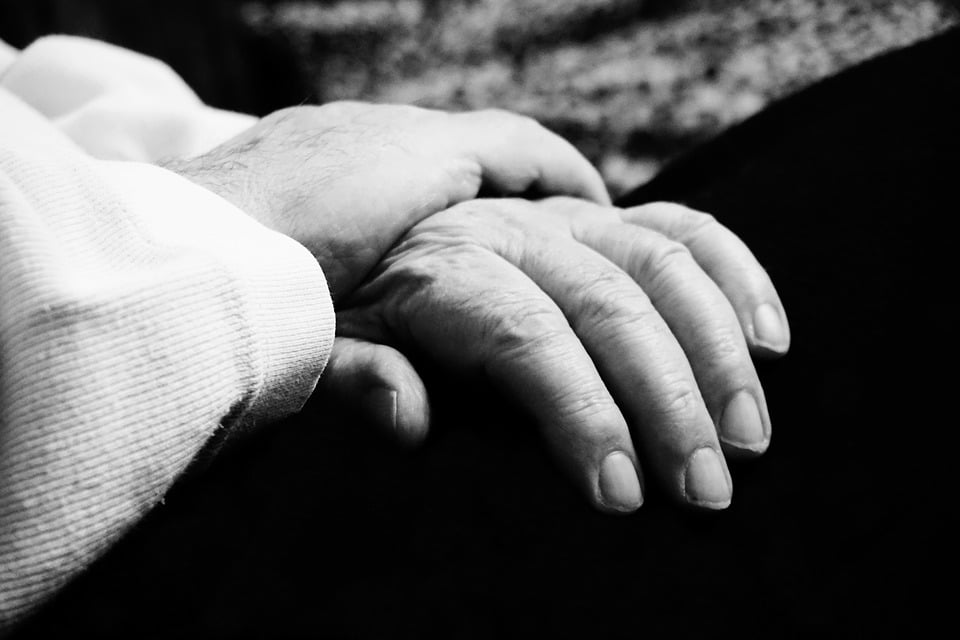 Symptoms of Osteoporosis



Symptoms of Osteoporosis can include, but are not limited to:
Slumped posture

This posture leads to a decrease in height over time

Fragile bones

Back pain

Hip pain

Wrist pain

Depression

Limited Movement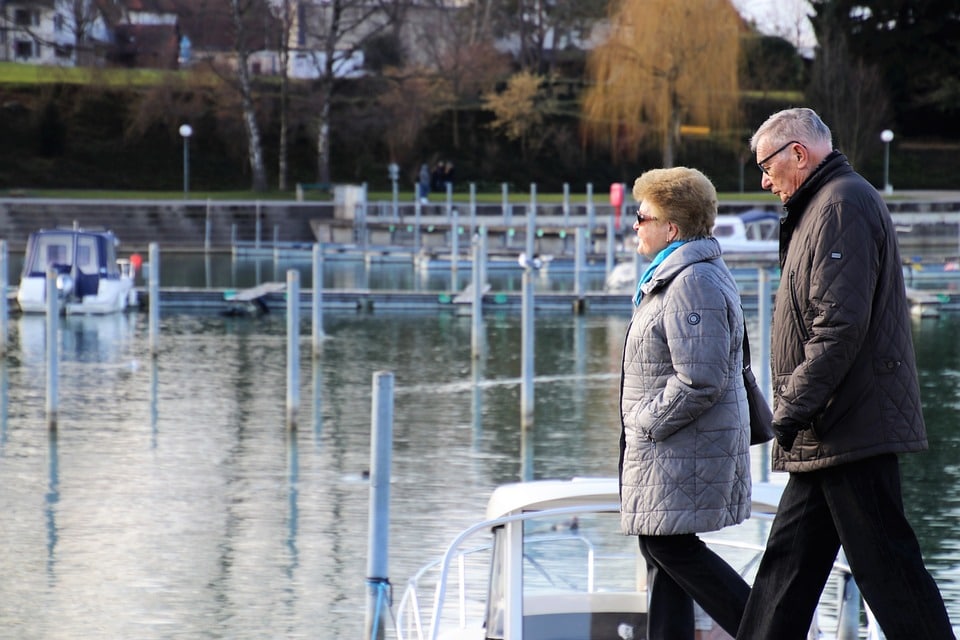 Osteoporosis and Medical Marijuana
There is currently no research or evidence showing that medical cannabis can help improve the bone durability or density, the cannabinoid elements of marijuana have been shown to provide tremendous relief for some of discomfort, both physically and mentally, associated with osteoporosis. A recent study revealed that CBD, THC, and CBG, the main components making up marijuana, can actually slow bone degeneration associated with osteoporosis. Furthermore, medical marijuana assists with the pain, inflammation, depression, anxiety, and sleeping-difficulties all associated with the condition.
Side Effects of Cannabis for Osteoporosis
Side effects of marijuana use can include changes in:
Sleep

Fatigue

Memory

Appetite

Mood

Reaction Time

Paranoia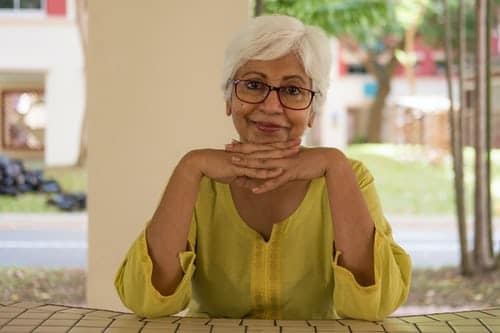 Read what others say about Medical Marijuana and

Osteoporosis
Steve R., 51St. Petersburg Medical Marijuana Doctor– 7 months on medical cannabis– OsteoporosisFor years I lived with chronic neck and back pain. I sought out treatment with medical cannabis for the pain. The processing was taxing but worth it. After my first treatment I noticed a difference right away. I had no side effects and was...
read more