Treating Post-Polio Syndrome with Medical Marijuana
What is Post-Polio Syndrome?
Post-Polio Syndrome is a condition where, an average of 30 to 40 years after contracting the Polio illness, a bunch of disabling symptoms begin to appear. While the vaccine for polio has proven to be incredibly effective, children who may have contracted the illness but later seemed to recover, begin to exhibit symptoms decades later in a condition known as post-polio syndrome. Some of these conditions are quite debilitating, including muscle and joint pain and weakness, atrophy of the muscles, trouble breathing or swallowing, and trouble sleeping. 
While a terrible condition to cope with, research has shown that medical marijuana may be able to provide critical relief to patients suffering from post-polio syndrome and, as a result, the condition is recognized as a qualifying condition for medical marijuana in Florida. If you or a loved one are interested in cannabis to treat your condition, contact an experienced medical marijuana doctor in Florida today!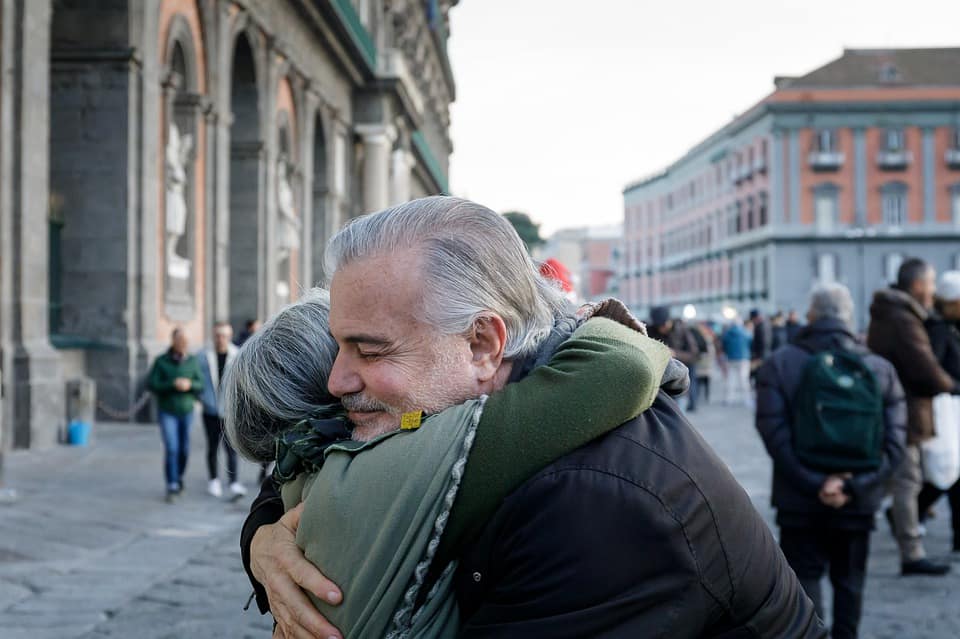 Symptoms of Post-Polio Syndrome
Symptoms of Post-Polio Syndrome can include, but are not limited to:
Muscle Pain

Muscle Weakness

Joint Pain

Joint Weakness

Muscle Atrophy

Fatigue

Exhaustion

Sleep disorders

Trouble Breathing

Trouble Swallowing

Increased sensitivity to cold temperatures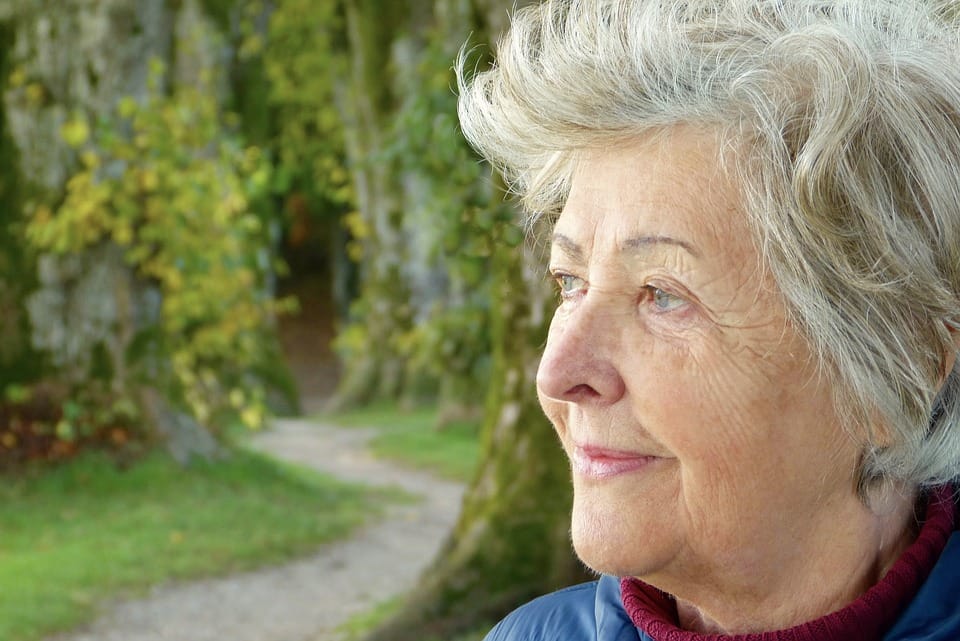 Post-Polio Syndrome and Medical Marijuana
 A study conducted in Europe by Dr. Peter Brauer, after extensive research, found that medical marijuana offers tremendous potential in treating the condition of post-polio syndrome. Marijuana has been shown effective to stimulate the patient's appetite, relieve the symptoms of insomnia, relieve muscle spasms, relieve pain, relieve neuropathic pain, and improve the mood of the patient as well.
Side Effects of Cannabis for Post-Polio Syndrome
Side effects of marijuana use can include changes in:
Sleep

Fatigue

Memory

Appetite

Mood

Reaction Time

Paranoia