MMTC is Open During Covid-19
MMTC is Open
During Covid-19
Medical Marijuana has been designated an essential service
Read More About Our Commitment to Maintaining a Safe Environment
Treating Sickle Cell Anemia with Medical Marijuana
What is Sickle Cell Anemia?
The Mayo Clinic describes sickle cell anemia as an "inherited red blood cell disorder" where a shortage of red blood cells leads to a lack of oxygen throughout the body. Typically, red blood cells are round, flexible, and move freely throughout blood vessels. However, in a sickle cell anemia patient, these cells are shaped like crescent moons and cannot move as freely through the blood vessels, resulting in a blood flow blockage or lack of oxygen being dispersed to the body. Unfortunatley, there is no known cure for the condition, but many patients experience relief using medical marijuana to treat the symptoms. Sickle cell anemia is a qualifying condition for medical marijuana in Florida. If you or a loved one has been diagnosed with sickle cell anemia, contact a qualified and experienced medical marijuana doctor today.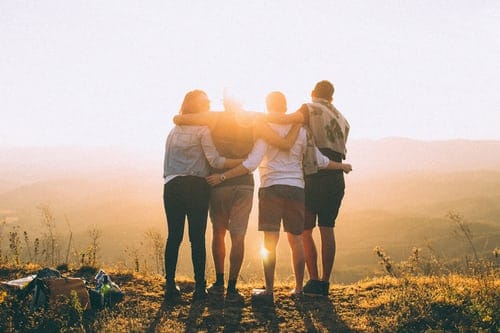 Symptoms of Sickle Cell Anemia
Symptoms of Sickle Cell Anemia can include, but are not limited to:
Chest pain

Abdomen pain

Joint pain

Bone pain

Swelling of extremities

Stunted growth

Delayed puberty

Infections

Vision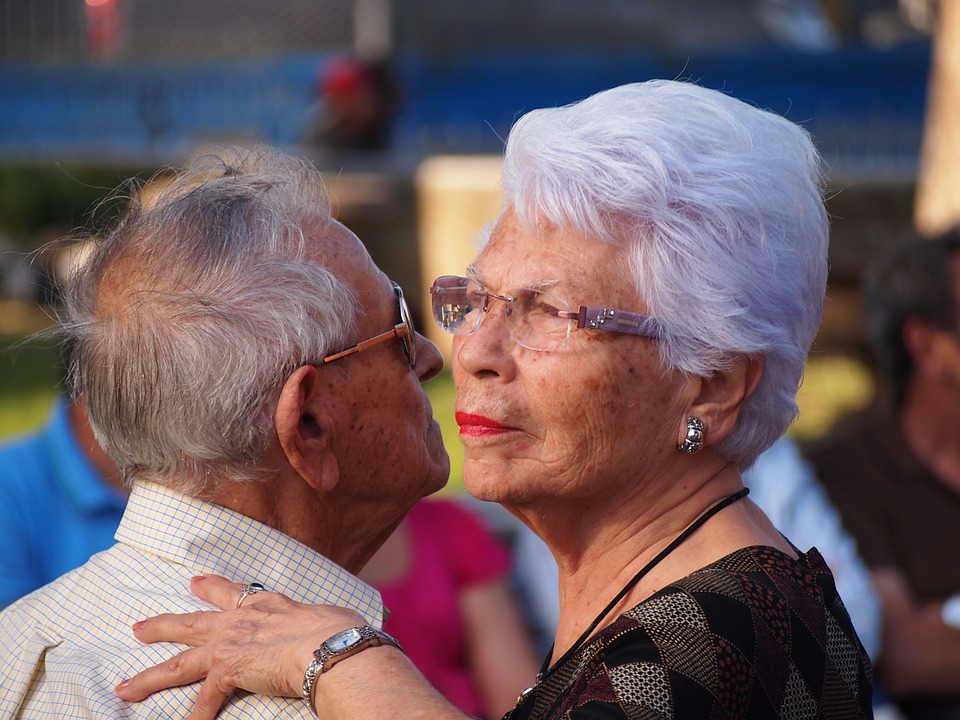 Sickle Cell Anemia and Medical Marijuana
Many patients suffering from sickle cell anemia report a tremendous improvement in sleep, mood, appetite, anxiety, and pain with the use of medical cannabis. In fact, the anti-inflammatory properties of cannabis offer tremendous pain relief. The euphoric effects of the marijuana also provide substantial psychological benefits to sickle cell anemia patients, often enhancing the patient's mood and relieving them of plagues such as anxiety and depression.
Side Effects of Cannabis for Sickle Cell Anemia

Side effects of marijuana use can include changes in:
Sleep

Fatigue

Memory

Appetite

Mood

Reaction Time

Paranoia