Treating Multiple Sclerosis with Medical Marijuana
What is Multiple Sclerosis?
Multiple Sclerosis, or MS, is a process involving the immune system where an abnormal response by the immune system of the body is directed against the nervous system. The central nervous system, which is most impacted by MS, consists of one's brain, spinal cord, and optic nerves. The abnormal response by the immune system leads to inflammation that damages the system's myelin, the nerve fibers, and the cells which produce myelin. While the cause of MS is not currently known, experts believe that a combination of immune system abnormalities, genetic dispositions, and environmental factors can all contribute to the development of MS. Multiple Sclerosis is a qualifying condition for Florida medical marijuana. Contact an experienced Medical Marijuana doctor in Florida to see if cannabis can help you!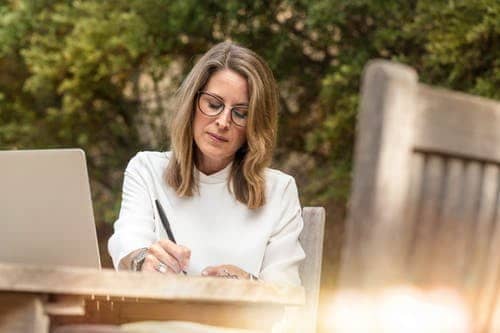 Symptoms of Multiple Sclerosis
Patients diagnosed with MS will likely experience some or all of the following symptoms:
Vision Problems

Slurred Speech

Sexual Side Effects

Incontinence

Fatigue

Trembling

Stumbling

Poor Coordination

Pain 

Trouble Balancing

Numb and/or weak muscles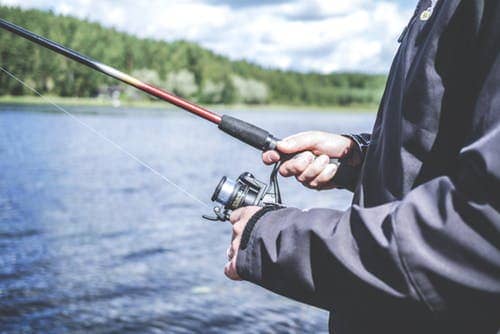 Does Medical Marijuana help with Multiple Sclerosis?
While research on the impact of medical marijuana on Multiple Sclerosis is in the preliminary and early phases, studies largely show that medical cannabis potentially has a positive impact on the treatment of MS. The biggest issue a patient with MS struggles with is the fact that the CNS (Central Nervous System) and endocannabinoid system are not in balance and as such, it appears that the endocannabinoid system activates during nervous system attacks, which are the most concerning symptom of MS. Research has indicated that the endocannabinoids have several anti-inflammatory properties which work to mitigate the damage of a nervous system attack.
Medical Marijuana for Multiple Sclerosis
In recent years, patients who suffer from MS have experienced tremendous success not only managing their symptoms with medical cannabis, but also reducing their dependence on other medications. A recent UCSD study actually showed that smoking medical marijuana had a tremendous impact on reducing spasticity in the patients experiencing MS, especially when compared to a placebo. Other studies report up to a 77% decrease in the number of patients who had to rely on opiates to treat their MS after they began using medical marijuana. The usage rates in sleep medications and anti-anxiety medications plummeted as well. Medical Marijuana appears to be an extremely effective tool in combating Multiple Sclerosis.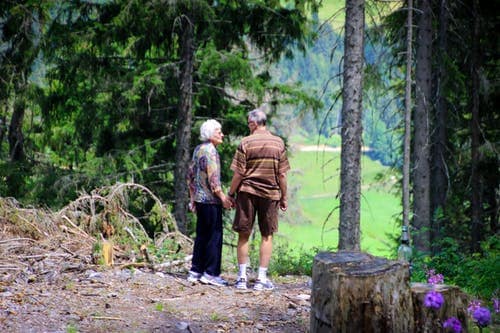 Read what others say about Medical Marijuana and Multiple Sclerosis