Treating Psychiatric Conditions with Medical Marijuana
What are Psychiatric Conditions?
A psychiatric condition is a disorder which leads to mental illness and can have a dramatic impact on a patient's mood, thinking, behavior, and overall quality of life and relationships with others. Unfortunately, the fallout of certain psychiatric conditions can lead to pain, disability, incarceration, institutionalization, and even death. Some of the most common psychiatric conditions include depression, PTSD, anxiety, schizophrenia, addiction, and personality disorders. 
While the category of "psychiatric conditions" is certainly broad, each condition brings its own challenges for the patient. Fortunately, many psychiatric conditions have been identified as qualifying conditions for medical marijuana in Florida, such as anxiety, PTSD, and many others. If you or a loved one is suffering from a psychiatric condition and believe medical cannabis may be beneficial, contact a medical marijuana doctor today!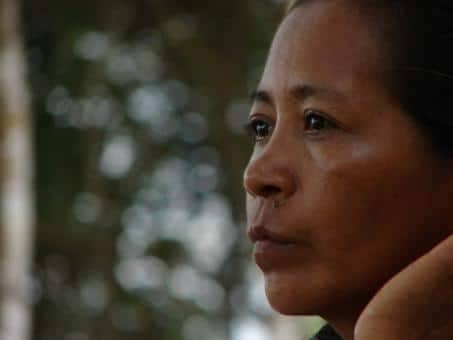 Psychiatric Conditions treated by Medical Cannabis
Psychiatric Conditions can include, but are not limited to: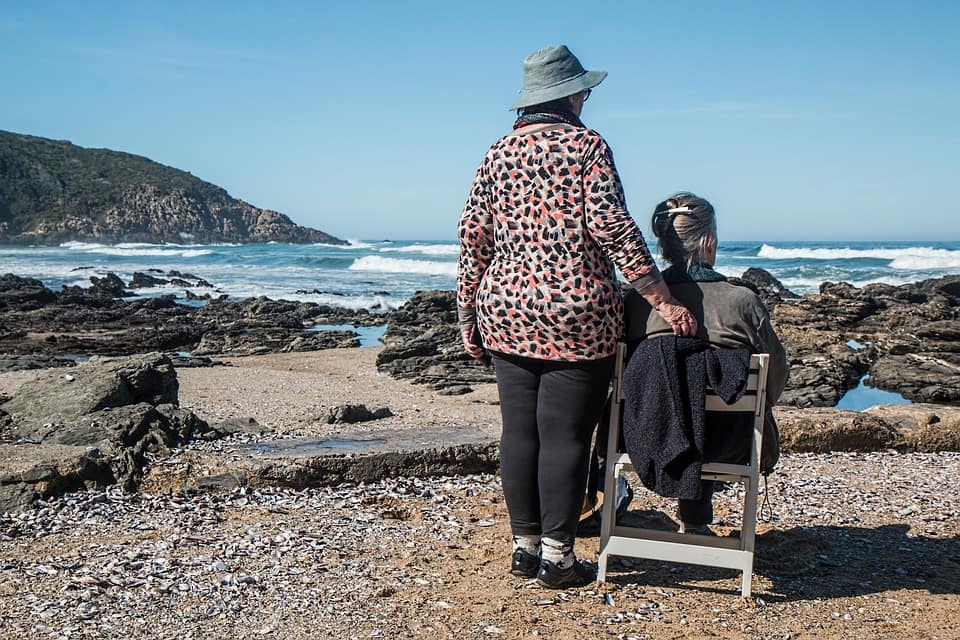 Symptoms of Psychiatric Conditions
Symptoms of Psychiatric conditions can include, but are not limited to:
Irregular thoughts

Depression or sadness

Trouble concentrating

Anti-social behavior

Guilt

Worry

Mood swings

Delusions

Hallucinations

Confusion
Psychiatric Conditions and Medical Marijuana
While the numerous qualifying conditions each experience their own unique symptoms as well as their own unique impact of treatment, patients with various psychological disorders have reported tremendous relief through the use of medical marijuana, according to Psychiatric Times. If you have been diagnosed with, or believe you are suffering from, a psychiatric condition which could be treated with medical cannabis, contact one of our qualified medical marijuana doctors today to schedule your appointment!
Side Effects of Cannabis for Psychiatric Conditions
Side effects of marijuana use can include changes in:
Sleep

Fatigue

Memory

Appetite

Mood

Reaction Time

Paranoia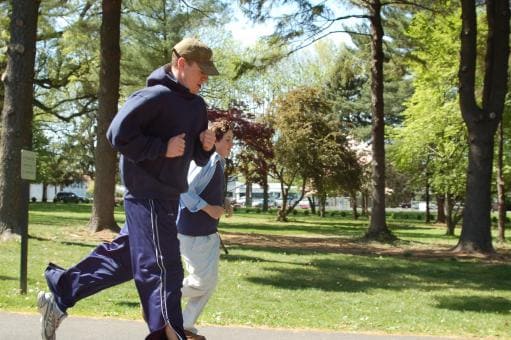 Read what others say about Medical Marijuana and

Psychiatric Conditions
Stress and anxiety are common issues that people experience in their everyday lives. Between work, family, and other obligations, it's easy for stress to build up. For some people, this can lead to anxiety. While there are many ways to deal with stress and anxiety, choosing medical marijuana may be a good option for some people. In fact,...
read more