MMTC is Open During Covid-19
MMTC is Open
During Covid-19
Medical Marijuana has been designated an essential service
Read More About Our Commitment to Maintaining a Safe Environment
Treating Psychiatric Conditions with Medical Marijuana
What are Psychiatric Conditions?
A psychiatric condition is a disorder which leads to mental illness and can have a dramatic impact on a patient's mood, thinking, behavior, and overall quality of life and relationships with others. Unfortunately, the fallout of certain psychiatric conditions can lead to pain, disability, incarceration, institutionalization, and even death. Some of the most common psychiatric conditions include depression, PTSD, anxiety, schizophrenia, addiction, and personality disorders. 
While the category of "psychiatric conditions" is certainly broad, each condition brings its own challenges for the patient. Fortunately, many psychiatric conditions have been identified as qualifying conditions for medical marijuana in Florida, such as anxiety, PTSD, and many others. If you or a loved one is suffering from a psychiatric condition and believe medical cannabis may be beneficial, contact a medical marijuana doctor today!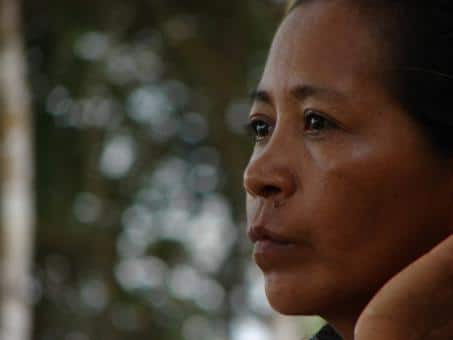 Psychiatric Conditions treated by Medical Cannabis
Psychiatric Conditions can include, but are not limited to: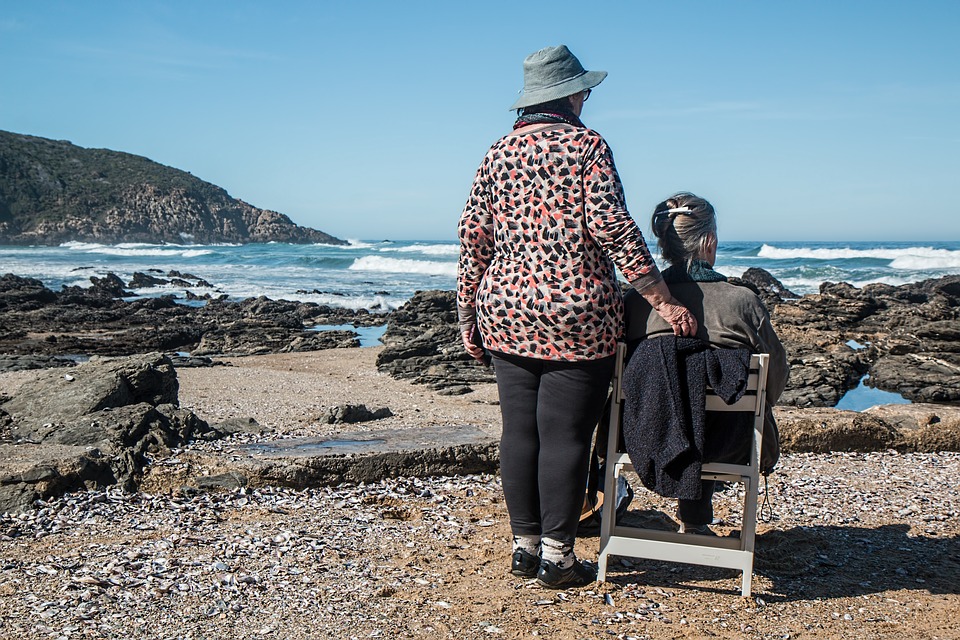 Symptoms of Psychiatric Conditions
Symptoms of Psychiatric conditions can include, but are not limited to:
Irregular thoughts

Depression or sadness

Trouble concentrating

Anti-social behavior

Guilt

Worry

Mood swings

Delusions

Hallucinations

Confusion
Psychiatric Conditions and Medical Marijuana
While the numerous qualifying conditions each experience their own unique symptoms as well as their own unique impact of treatment, patients with various psychological disorders have reported tremendous relief through the use of medical marijuana, according to Psychiatric Times. If you have been diagnosed with, or believe you are suffering from, a psychiatric condition which could be treated with medical cannabis, contact one of our qualified medical marijuana doctors today to schedule your appointment!
Side Effects of Cannabis for Psychiatric Conditions
Side effects of marijuana use can include changes in:
Sleep

Fatigue

Memory

Appetite

Mood

Reaction Time

Paranoia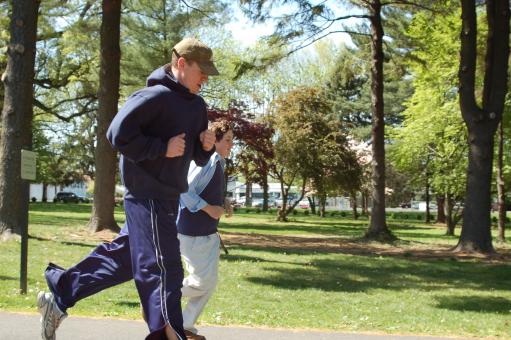 Read what others say about Medical Marijuana and

Psychiatric Conditions
Medical marijuana has become an increasingly popular treatment method for PTSD (Post-Traumatic Stress Disorder). New studies continue to provide evidence that sheds light on the ways in which medical marijuana can provide relief in patients dealing with PTSD and other mental health conditions. 
What is PTSD?
PTSD is a psychiatric disorder that may occur in people who have experienced or witnessed a shocking, frightening or dangerous event. These events often trigger the body's natural defenses, known as the "fight or flight" response. This response is the body's way of helping to protect itself from possible harm. As a result, hormones are released, increasing alertness, blood pressure, heart rate, and breathing.
In most cases, people recover from this response. Some, however, may continue to feel ongoing stress and frightened long after the traumatic event. These symptoms and feelings are what is known as PTSD. 
How Does Medical Marijuana Help with PTSD?
Many people living with PTSD have reported positive results from medical marijuana. In one study, researchers found that PTSD sufferers who used medical marijuana not only reported a greater decrease in PTSD symptom severity, but also were 2.57 times more likely to recover from PTSD than those who weren't using medical marijuana in the study.
Another study, recently published in the Journal of Affective Disorders, found that "cannabis reduced the severity of intrusions, returning thoughts of a traumatic event, by about 62%, flashbacks by 51%, irritability by 67%, and anxiety by 57%."
PTSD patients state that the benefits of medical marijuana have been noticeable, particularly when it comes to anxiety and sleep disturbances. Many people report using medical marijuana to cope with anxiety when given at lower doses. 
Another debilitating symptom of PTSD is trouble getting adequate sleep. According to the Sleep Foundation, an estimated nine in ten people with PTSD suffer from insomnia. Fortunately, medical marijuana has been known to be an effective sleep aid.
Research has found that "THC reportedly promotes sleep by activating the endocannabinoid system's CB1 receptors. It has also been widely reported that THC shortens the period of sleep latency and causes the users to sleep longer." 
Get Your Medical Marijuana Card
Do you suffer from PTSD? At MMTCFL, we can determine if you are eligible for medical marijuana and help you get your medical marijuana registration card. Get started with medical marijuana today by taking our online eligibility survey.
JP, 47
Summerfield Medical Marijuana Doctor
– 6 months on medical cannabis
– PTSD
– Previously treated with debilitating anxiety medications
When I was approved for Medical Marijuana, my anxiety had gotten so bad I was vomiting at times and I went up on anxiety medicines, which was bad for me and I could not drive. With Cannabis and a doctors recommendation I was able to go to a lower dose, and realize the pharmaceuticals were too high of a dose for me to be able to work and function normally. I am able to work more again have a second part time job now and feel like I am getting my life back. Driving again fine not when using of course. The doctors are great at MMTC and the cannabis pharmacies I have tried have all been excellent.
M.A., 57
Tallahassee medical marijuana doctor
– 2 years on medical cannabis
– Degenerative Disc Disorder, Osteoarthritis, Fibromyalgia, PTSD, Anxiety, Depression
I live with a 3 level titanium neck. I have severe osteoarthritis. Severe fibromyalgia. Ptsd. Major anxiety. Bouts of depression. I am cane and wheelchair free by the grace of God and his plant.