MMTC is Open During Covid-19
MMTC is Open
During Covid-19
Medical Marijuana has been designated an essential service
Read More About Our Commitment to Maintaining a Safe Environment
Treating Spasticity with Medical Marijuana
What is Spasticity?
 Spasticity is a disorder that impacts muscle control. According to WebMD, patients often experience symptoms such as tight or stiff muscles and an inability to properly control the muscles. Another common symptom is hyperactive reflexes, which is when one's reflexes continue for longer than they should. 
The cause of spasticity is when there is an imbalance of signals between the brain and spinal cord to the muscles. Spasticity is a common condition associated with cerebral palsy, stroke victims, spinal cord injuries, and multiple sclerosis. Fortunately, spasticity is an approved, qualifying condition for a Florida Medical Marijuana card. If you or a loved one have been diagnosed with spasticity or another qualifying condition for medical marijuana in Florida, contact an experienced Medical Marijuana doctor today!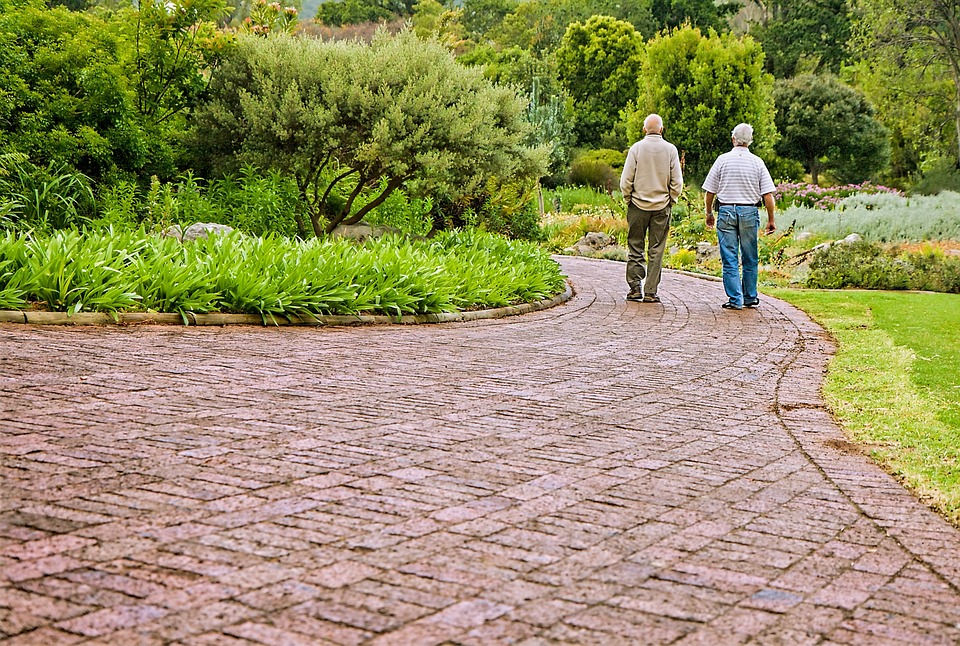 Symptoms of Spasticity
Symptoms of Spasticity can include, but are not limited to:
Hyperactive Reflexes

Involuntary movement

Spasms

Pain

Decreased mobility

Decreased motor function

Constipation

Frequent fever

Abnormal posture

Permanent muscle or tendon contraction

Deformities within the bones or joints

Anxiety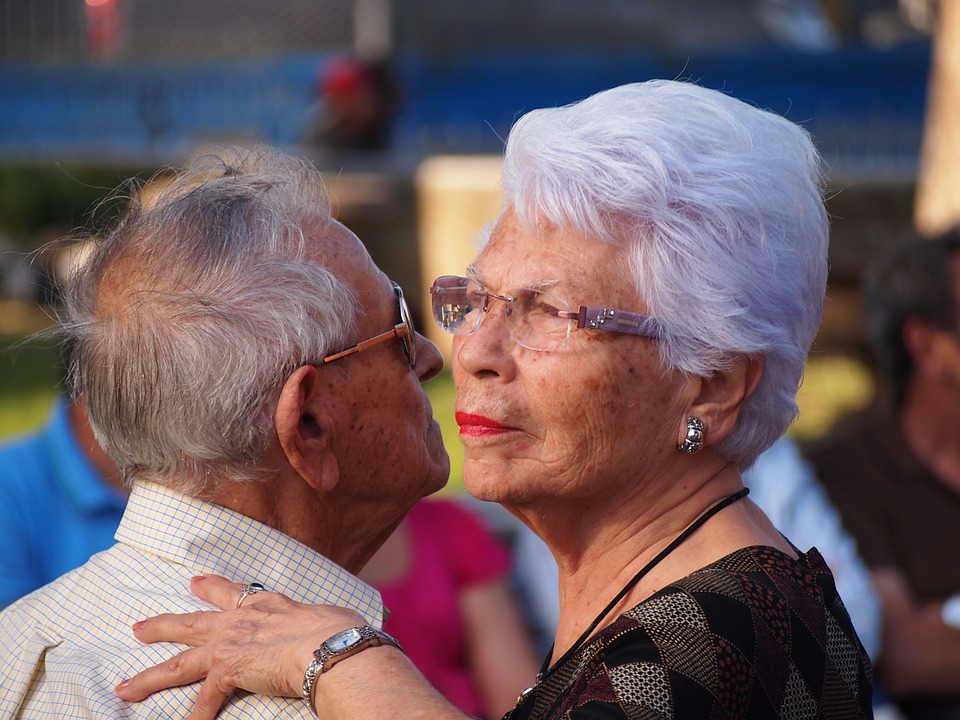 Spasticity and Medical Marijuana
One study, conducted by the UK MS Research Group on patients who suffer from multiple sclerosis and spasticity, showed tremendous promise in improving spasticity among those patients. Cannabis, and it's components such as THC and CBD, interact with the endocannabinoid system within the body and can significantly reduce pain, inflammation, and even slow the progression of the disease by protecting against the degeneration of the nerves. 
In addition to relieving some of the discomfort associated with spasticity, medical cannabis has been shown to aid in the psychological impact of the condition, by alleviating symptoms such as anxiety and depression.
Side Effects of Cannabis for Spasticity

Side effects of marijuana use can include changes in:
Sleep

Fatigue

Memory

Appetite

Mood

Reaction Time

Paranoia