Degenerative Disc Disorder
Treating
Degenerative Disc Disorder

with Medical Marijuana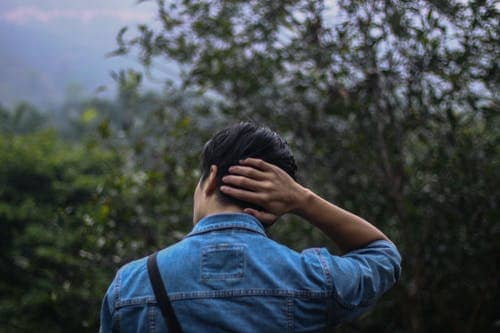 Symptoms of Degenerative Disc Disorder

:
Symptoms of Degenerative Disc Disorder can include, but are not limited to:
Pain in lower back

Pain in buttocks

Pain in thighs

Fluctuating pain

Increased pain with sitting

Increased pain from bending or twisting

Decreased pain from laying down

Numbness in extremities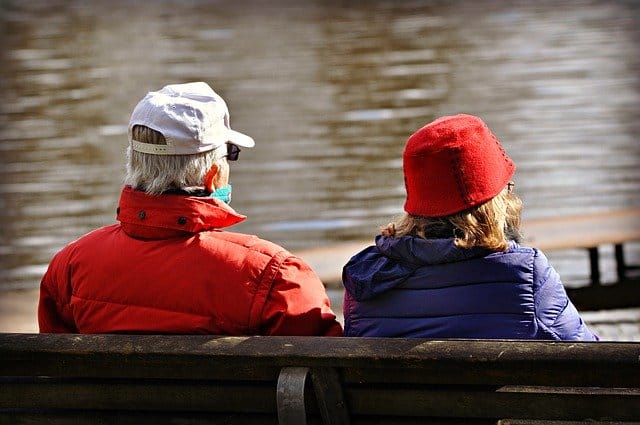 Will Marijuana Help Degenerative Disc Disorder?
Research has shown that using cannabis may have a tremendous benefit on patients suffering from Degenerative Disc, and the ingredient of CBD in particular is extremely promising. Many patients find that medical marijuana relieves many of the symptoms associated with Degenerative Disc, including discomfort and pain. Many studies show that reducing inflammation is a key to reducing pain from Degenerative Disk, and medical marijuana, and in particular CBD, has strong anti-inflammatory effects. (Study Here) Other side effects of Degenerative Disc, such as nausea, fatigue, and even mood swings have been shown to be potentially reduced with the use of medical marijuana.
Side Effects of Cannabis for Degenerative Disc Disorder:
Side effects of marijuana use can include changes in:
Sleep

Fatigue

Memory

Appetite

Mood

Reaction Time

Paranoia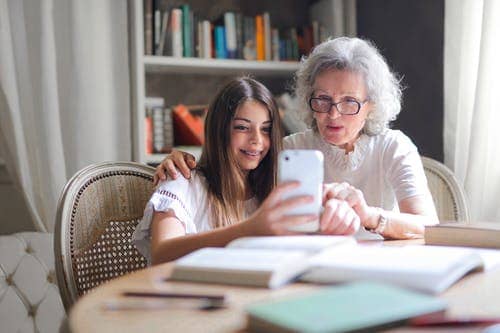 Read what others say about Medical Marijuana and Degenerative Disc Disorder
Pain Management and Medical Marijuana in Florida Living with chronic pain can severely affect your quality of life, which is why countless treatments have emerged to help with pain management. From physical therapy and massages to acupuncture and yoga, there are multiple ways to find pain relief. However, when these methods are not successful,...
read more